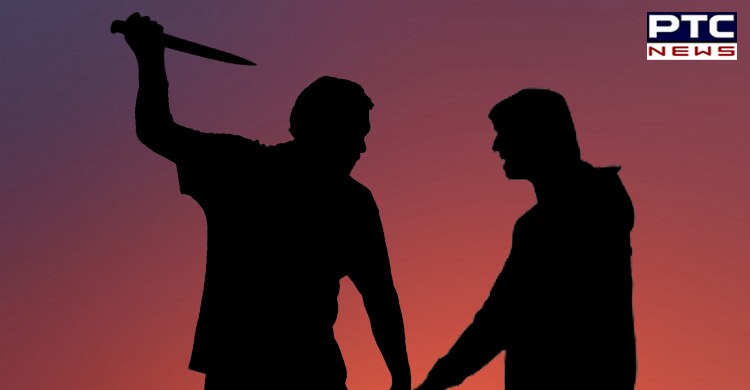 In a major shocker, a man refused to hug his friend due to bad breath and hence the friend stabbed him in Bengaluru on Sunday night. Reportedly, there were two friends Shoaib Pasha and Nabi who chanced upon each other near LBF road in the Mavalli area. Then Nabi tried to hug Shoaib, to which he pushed him away. Shoaib commented about Nabi's bad breath. Nabi then started abusing Shaoib which led to a fight between two friends.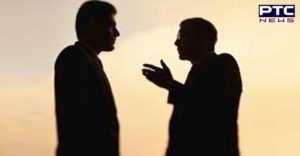 As the fight between Shoaib and Nabi escalated, Nabi took out the knife and stabbed Shoaib in the stomach. Hold on, this is not done yet. The injured Shoaib called his brother Shahid for help, but guess what? Nabi stabbed him too. The police then rushed to the spot. Reportedly, Bengaluru police have filed the case against Nabi under Section 307 (attempt to murder) of the Indian Penal Code.
Also Read: Couple commits suicide, take poison at Sukhna Lake, Chandigarh
According to the sources, Nabi works at an automobile accessories shop. Also, Nabi was arrested on Tuesday and sent to the judicial custody. Meanwhile, Shoaib and his elder brother Shahid were rushed to the private hospital where they are being treated and declared out of danger.
-PTC News