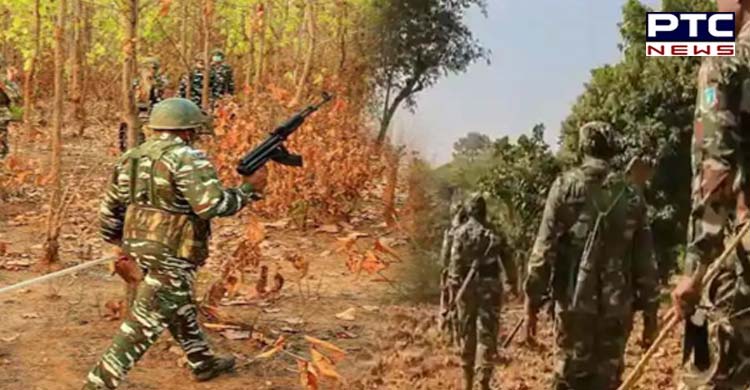 Bijapur (Chhattisgarh), February 12: Assistant commandant of Central Reserve Police Force (CRPF) 168 battalion was slain in an encounter with Naxals in the jungle of Putkel in Chhattisgarh's Bijapur district, informed Inspector General Bastar P Sundarraj on Saturday.

Sundarraj further added that one CRPF jawan was also injured in the clash that broke out between the Police team and Naxalites in Putkel forests adjoining Timmapur of Usoor block within Basaguda Police Station limit.
The encounter is said to have occurred at around 9:30 am.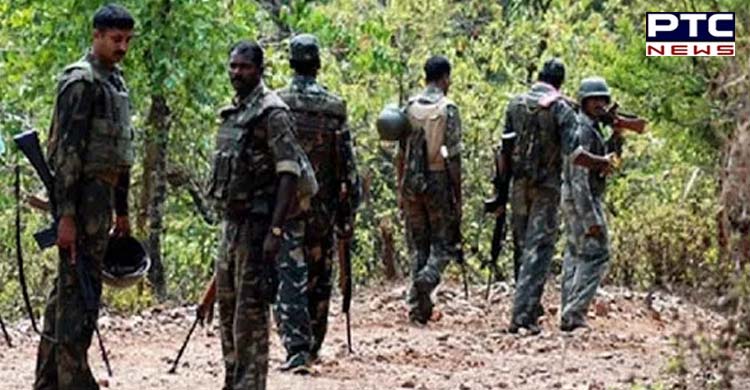 The slain CRPF jawan has been identified as Assistant Commandant Shanti Bhushan Tirkey, a Jharkhand resident. The personnel was reportedly injured in the encounter that took place when a CRPF patrol comprising personnel from the 'F company' of its 168th battalion was out for a road opening and sanitising duty. He later succumbed to his bullet injuries.
Also Read | Chinese troops entered Indian territory, drove away herders, claims Ladakh official
The injured officer has been identified as Appa Rao. The IG added that the injured jawan and the body of the martyred officer are being moved out of the jungle.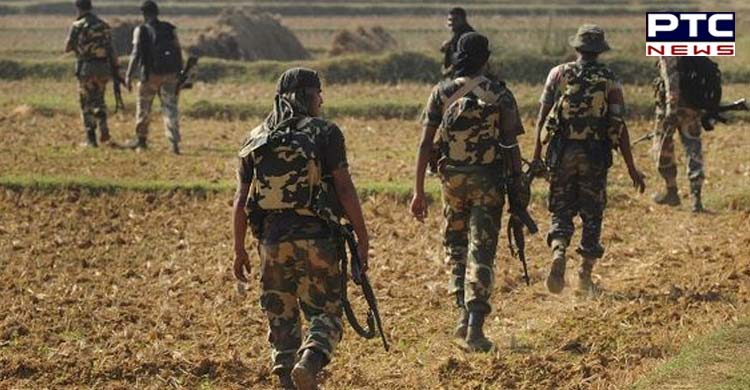 The encounter is ongoing in the area, about 440 km from the state capital Raipur.
Following the news of the Chhattisgarh encounter surface, Chief Minister Bhupesh Baghel condoled the demise of the Central Reserve Police Force (CRPF) Assistant Commandant who lost his life during the clash with Naxals.
"Received the sad news of the martyrdom of Assistant Commandant of CRPF, SB Tirkey today in the Naxalite encounter in Bijapur district. May God give courage to his family members," he tweeted.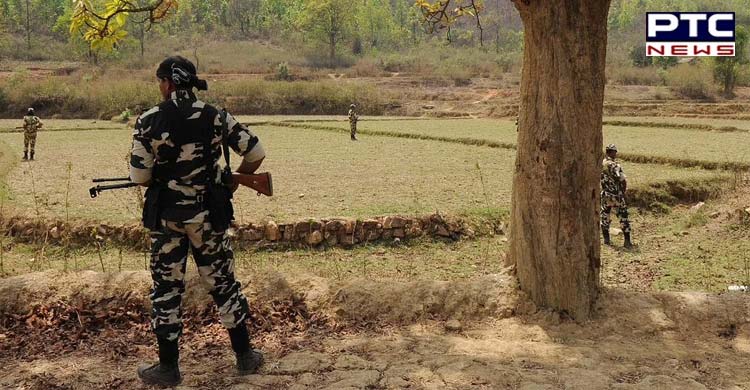 He further added that the instructions have been given to the officers to provide the best treatment facilities to the injured officer.
"Our jawans are entering the den of Naxalites and fighting them with valour and courage. Our jawans have covered the Naxalites in a limited circle. The martyrdom of our soldiers will not go in vain," said the CM.
Also Read | IPL 2022 Mega Auction: Auctioneer Hugh Edmeadus faints
-PTC News