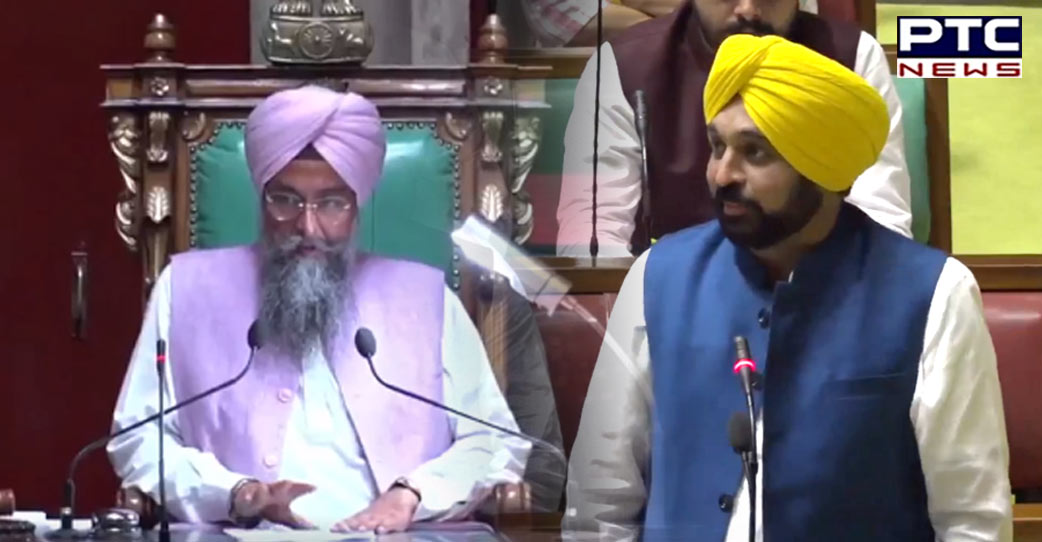 Chandigarh, September 27

: Amid the dispute between the Punjab government and the governor and with Speaker Kultar Singh Sandhwan suspending 15 Congress MLAs for the day for objecting to the move and two BJP MLAs walking out, Punjab Chief Minister Bhagwant mann moved confidence of motion in Punjab Vidhan Sabha assembly.

Many issues which were discussed in the ongoing assembly included stubble burning, electricity supply, GST.
Also Read: Women's Asia Cup 2022: Squads, schedule, dates; check details

Along with this, Congress, Shiromani Akali Dal and BJP encircled the government on issues like illegal mining, SYL, law and order, deplaning of Chief Minister, BMW's refusal etc.
The business advisory committee of the House has decided to extend the duration of the session till October 3 as against the earlier tentative schedule of one day.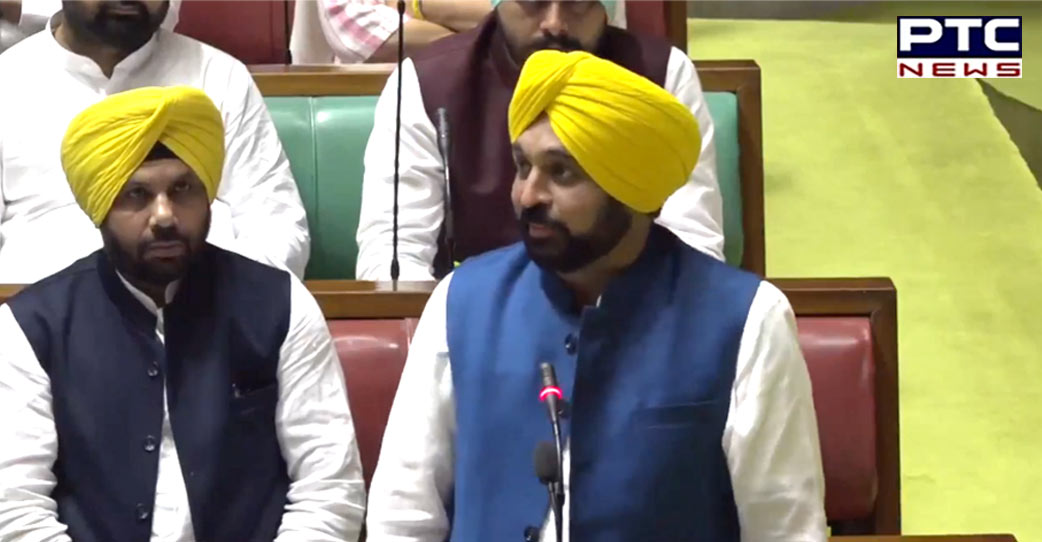 On the other hand, in protest of the BAC report, both the BJP members walked out of the House. Opposition MLAs are raising questions about this special session of the Vidhan Sabha.
Due to the ruckus created by Congress MLAs, the proceedings were postponed for 10 minutes.
Meanwhile, some MLAs have also been suspended for creating ruckus.
Also Read| Govt blocks 45 YouTube videos from 10 channels over spreading fake news, morphed videos

The AAP government has 92 MLAs in the 117-member House.
-PTC News