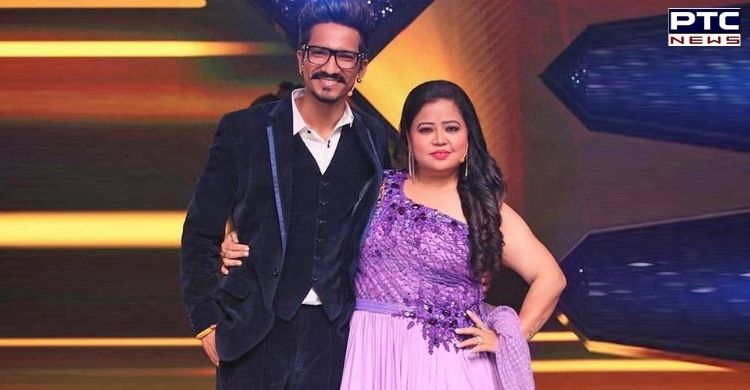 Bharti Singh pregnancy: Indian reality TV stars Bharti Singh and her husband Haarsh Limbachiyaa are all set to embrace parenthood as they are expecting their first child together in 2022.

Bharti Singh took to her YouTube channel called 'LOL Life Of Limbachiyaa's' and shared the good news with her fans and followers by uploading a video titled 'Hum Maa Banne Wale hai'.
Also Read | Tamil Nadu IAF helicopter crash: Lone survivor IAF Group Captain 'on life support'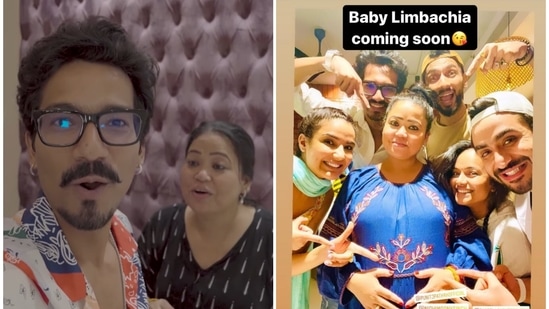 In the video, Bharti Singh informed her fans that she has been taking pregnancy tests on-camera for the last six months. She did not want to miss capturing the moment when she finally finds out that she is expecting.
Also Read | Tamil Nadu IAF Helicopter crash: Flight Data Recorder, Cockpit Voice Recorder 'recovered'
Bharti then told Haarsh about it who was sleeeping. "Par main kaise bataun ki yeh iska bachcha nahi hai (How do I tell him it's not his baby)," she jokingly mused, adding, "Hum dono ka bachcha hai yeh (It is our baby)."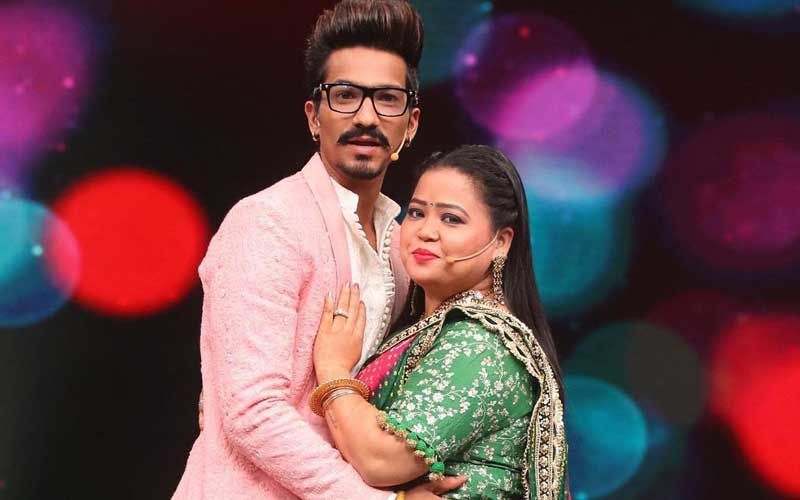 Haarsh hugged her as Bharti told him about her pregnancy. He then said, "Achcha hua Bharti record kar rahi hai. Hum maa banne wale hai (It's a good thing that Bharti is recording this. We are going to become mothers)." He then corrected himself, "Sorry, yeh maa banne wali hai, main baap banne wala hoon. Seriously, hum bohot khush hain (she is going to become a mother and I am going to become a father. Seriously, we are very happy)."
The news comes weeks after the rumours that the comedian is pregnant. The couple tied the knot on 3 December 2017 in an intimate ceremony in Goa.
-PTC News