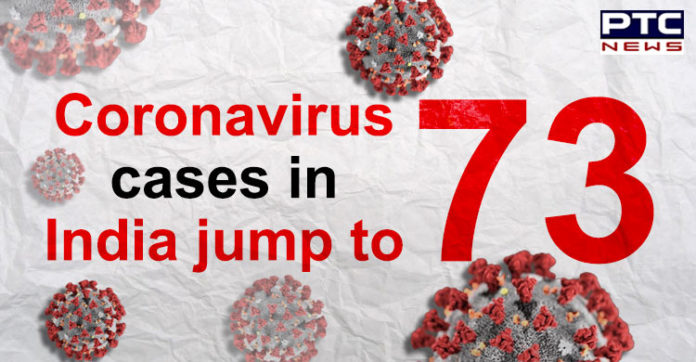 With 13 new cases of coronavirus, the total number of confirmed cases in India has jumped to 73. Likewise, the Sports Ministry has asked all the national federations, including BCCI, to follow Health Ministry's advisory and avoid large gatherings, amid coronavirus outbreak. Also, it has sent the advisory to everyone.

EAM S Jaishankar in Lok Sabha on Coronavirus
The External Affairs Minister S Jaishankar stated that "As the House would have noticed, where specific interventions are required – as in the case of Wuhan in China, the Diamond Princess crew in Japan or now the pilgrims in Iran, we would take necessary action, adding that these are exceptional situations that require an exceptional response."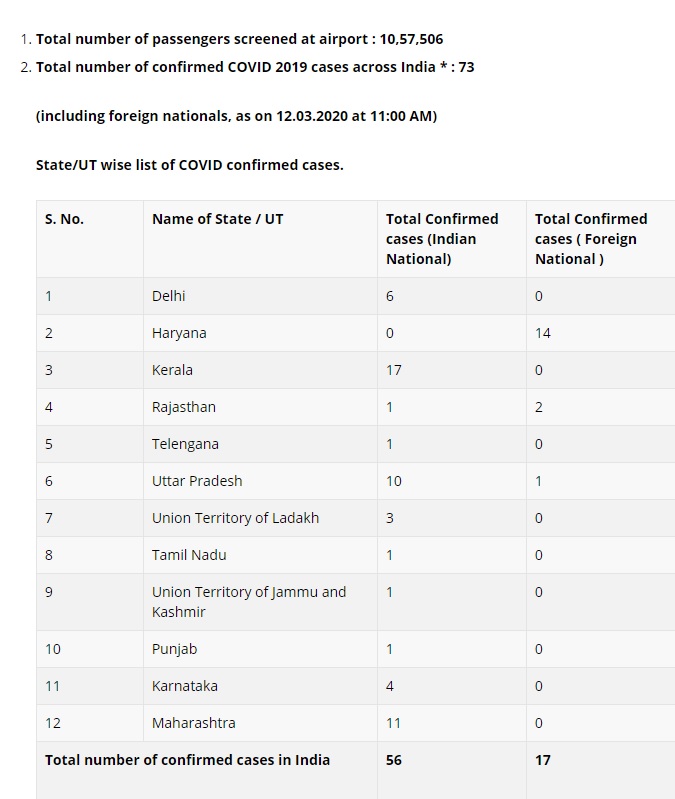 "At this time, travel in itself is not recommended as it only heightens risks," he added. Jaishankar also said that "Where communities are understandably anxious, we should reassure them and encourage the observance of globally recognized precautions and procedures. An excessive sense of alarm would only be to the detriment of those who are really in it," he said.

Sampling of students stranded in Iran begins
EAM S Jaishankar also said that he visited Srinagar recently and took the initiative to meet the parents of some of the students who are in Iran. "Their anxiety at this time was completely understandable. I shared with them in details, the ground situation and sought their understanding."
Also Read | Haryana declares coronavirus an epidemic
Adding, he said that he assured them that the government would facilitate the possible return of their children. He also said that the sampling of these students has begun on Thursday.
-PTC News