Coronavirus India update: The Central Government is considering reducing the interval between two Covishield doses. As per reports, the National Technical Advisory Group on Immunisation in India (NTAGI) will decide on the dosage gap to prevent the spread of Covid 19.

Reports earlier this month had stated that the government is in discussions on narrowing the gap between two Covishield doses for those 45 years or older on increased availability of the vaccine in India. The current gap between two doses of the vaccine has been set at 12-16 weeks for all adults.
Also read | Android users, buckle up! The Joker Virus is out again
The NTAGI had earlier recommended a randomised trial of varying dosage intervals of Covishield and other vaccines and asked the Serum Institute of India (SII), the maker of the Oxford-AstraZeneca-developed vaccine, to study the effects of varying gaps between vaccines.
The decision to extend the gap to 12 to 16 weeks was met with controversy, as it was regarded as an attempt to address the country's vaccination shortage at the time. Experts, on the other hand, claimed that the decision was based on new international scientific studies that showed that a longer gap between dosages produced more antibodies.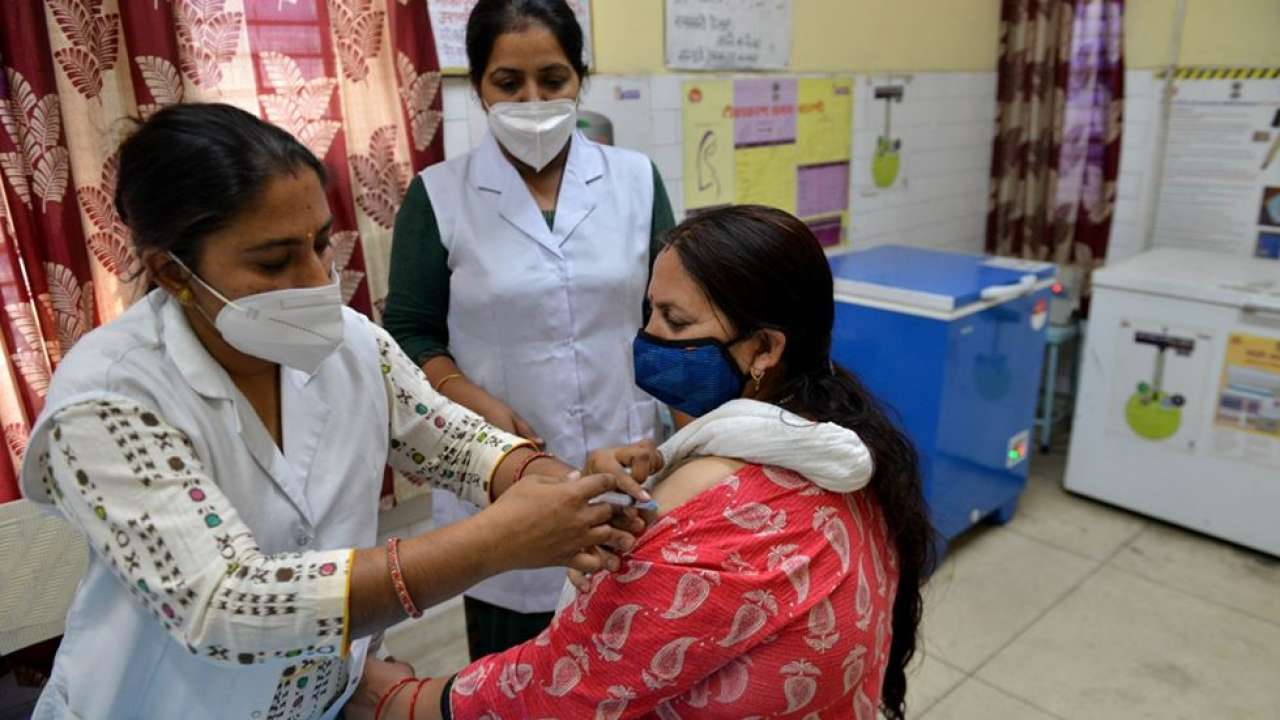 Also read | Punjab Cabinet okays scheme to help jobless youth hone their skills

The percentage of antibodies generated by the initial shot of the vaccine was shown to be relatively high in these tests. As a result, the following shot should be postponed to give the first injection more time to work, it was opined.
However, in June, after India lengthened the interval between the two doses, studies claimed that the effectiveness of the first Covishield shot had been overestimated previously. This was followed by a reduction in the time between the two Covishield dosages in various countries.
-PTC News