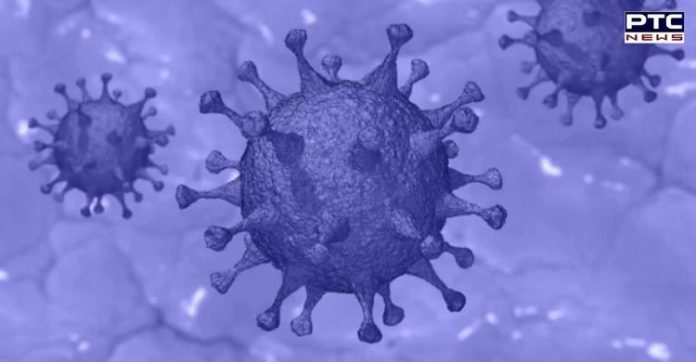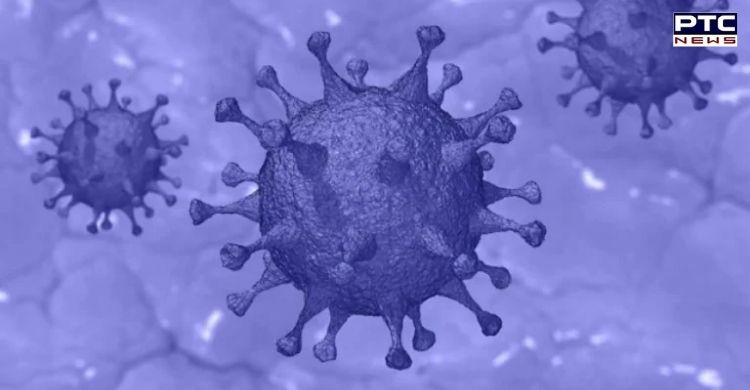 Coronavirus India Update: India is going to host a workshop on "COVID-19 Management: Experience, Good Practices and Way Forward" on February 18.

India, Afghanistan, Bangladesh, Bhutan, Maldives, Mauritius, Nepal, Pakistan, Seychelles and Sri Lanka will participate in the workshop of COVID-19 Management.
As per the sources, the Indian Health Secretary will chair the event.
Also Read | Punjab Municipal Election 2021 result: Sukhbir Singh Badal thanks SAD warriors
The sources also revealed that each country has been invited to participate in one plus one format – health secretary and Head of their Technical Team in charge of COVID-19 management.

Meanwhile, the Government of India stated that the Principal Secretary to the Prime Minister on Wednesday chaired a high-level meeting to review in detail the progress of the COVID-19 vaccination drive across the country and steps to accelerate the pace of vaccination.
Also Read | Punjab: Second dose of COVID-19 vaccination starts in all govt hospitals
"Vaccination coverage in India has crossed 9.06 million doses, the Centre stated while giving update on Coronavirus vaccination in India.
Adding, it said that India is at 3rd rank globally after USA (55.2 million doses) and the UK (16.12 million doses) who have completed more than 60 days of vaccination compared to 31 days in case of India.
The plans to involve private sector healthcare facilities in a significant way in the ongoing COVID-19 vaccination drive were also discussed. This will enable registration of the population in the 50 years plus category for COVID vaccination, the Centre added.
Click here to read more articles on Health. 
-PTC News