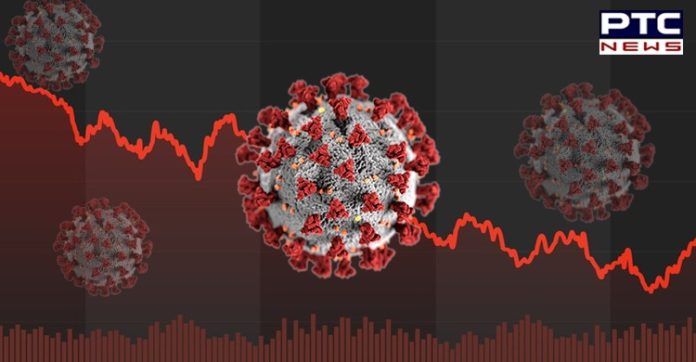 COVID 19 updates India: The Union Health Ministry of India on Friday provided the latest coronavirus update and stated that it has deputed high-level Central teams to 5 states. These include Kerala, Karnataka, Rajasthan, Chhattisgarh, and West Bengal which have been reporting a surge in the number of new COVID-19 cases in recent days.

The high-level Central teams will support the efforts of the States towards strengthening containment, surveillance, testing, infection prevention and control measures, and efficient clinical management of the positive cases.
Also Read | COVID-19 positivity rate in India is on a constant downward trend: Health Ministry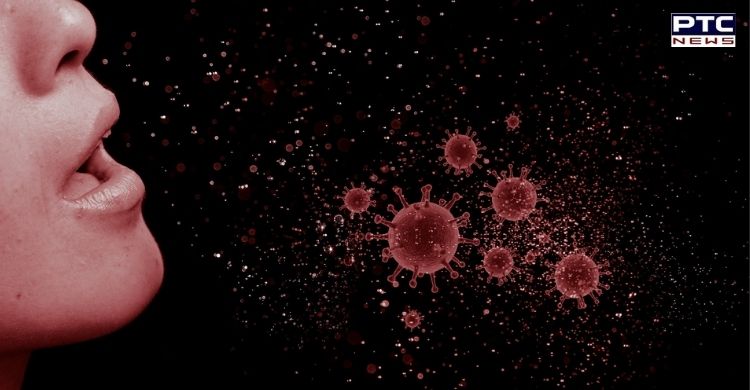 Meanwhile, the Union Health Ministry stated that India continued to report one of the lowest deaths per million population which stood at 81 on Friday. "Less than 1,100 deaths have been reported continuously since October 2," it added.
Also Read | Third COVID-19 vaccine is 'almost ready': Russia
It further stated that there were states/UTs that were performing better and reporting much lower deaths/million population than the national average.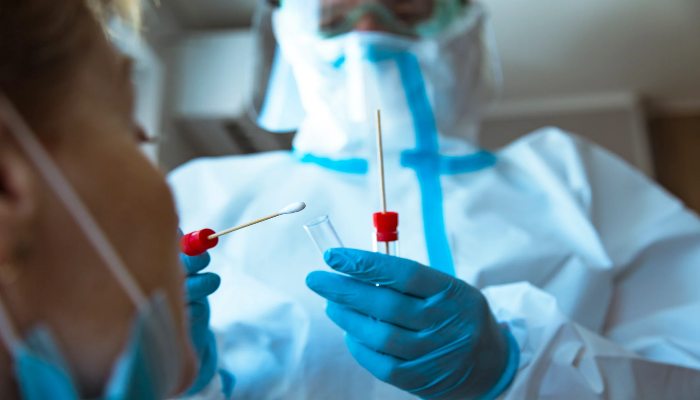 The results have been boosted by 22 States/UTs which demonstrated better performance and are reporting even lower deaths per million compared to the national average.
As per the latest coronavirus update, the COVID-19 death rate has been on downslide continuously. At the current figure of 1.52 percent, it's lowest since March 22, 2020.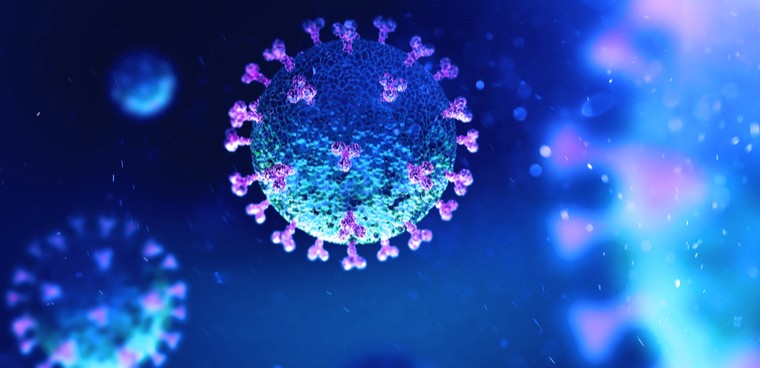 According to the Indian Council of Medical Research (ICMR), a total of 9,22,54,927 samples have been tested in the country up to October 15 while 10,28,622 samples were tested for COVID-19 on Thursday.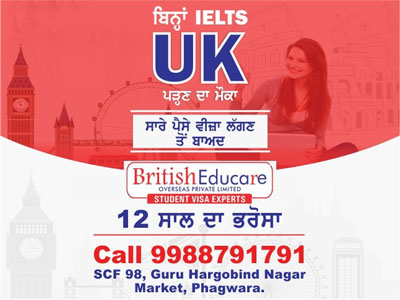 According to the COVID 19 updates in India, a spike of 63,371 new COVID-19 cases in India and 895 deaths was reported in the last 24 hours, as of Friday morning, taking the total number of coronavirus cases to 73,70,469 including 8,04,528 active cases, 64,53,780 cured and discharged while 1,12,161 have died due to the pandemic.
-PTC News