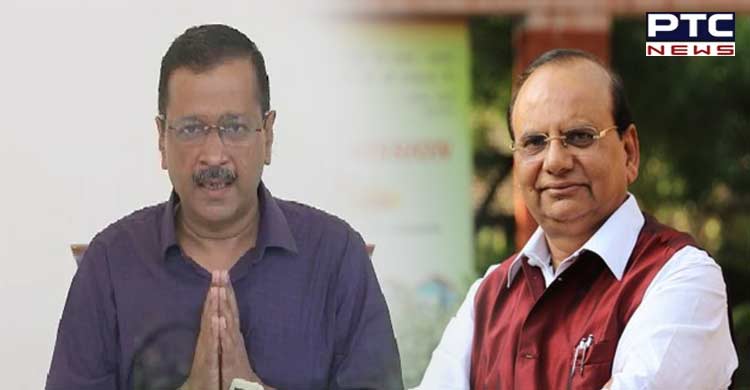 New Delhi, September 11: After the Delhi Lieutenant Governor (LG) VK Saxena approved the CBI investigation into the alleged irregularities in Delhi Transport Corporation (DTC) buses procurement scam, the Aam Admi Party (AAP) hit back at him and said that "Delhi needs a more educated LG".

"LG is facing many serious allegations of corruption. To divert attention, he is making such inquiries. All inquiries so far have yielded no results. After making frivolous complaints against three ministers (CM, Dy CM, and Health Min), he has now made a complaint against the fourth minister. He should first respond to the allegations of corruption against him," the AAP said.
The remarks from AAP come after the Lieutenant Governor (LG) of Delhi VK Saxena approved the proposal to forward a complaint to the CBI about the alleged irregularities in the procurement of 1,000 low-floor buses by the Delhi Transport Corporation (DTC).
The complaint was filed by the Chief Secretary of Delhi Transport Corporation on June 9.
As per the complaint, the appointment of the Minister of Transport, Kailash Gahlot, as the Chairman of the Committee for tendering and procurement of buses by DTC was made in a "pre-mediated manner".
Also Read | India observes state mourning over Queen Elizabeth II's demise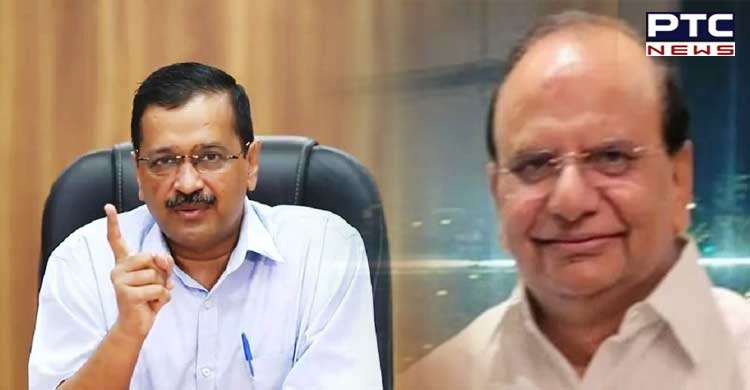 "Irregularities in the bid of July 2019 for procurement of 1000 low floor BS-IV and BS-VI buses and a bid of March 2020 for purchase and annual maintenance contract of low floor BS-VI buses," the complaint stated.
On July 11, the aforementioned complaint was sent to the Chief Secretary for consideration in getting feedback from the appropriate GNCTD departments and recommending a course of action.
Thus, the report supported the complaints' allegations. In a report, the Deputy Commissioner, DTC, pointed out the same discrepancies.
DTC carefully investigated the documents and discovered a number of irregularities.
Also Read | CBI to probe Delhi govt's 1,000 low-floor buses purchase for 'irregularities'
-PTC News