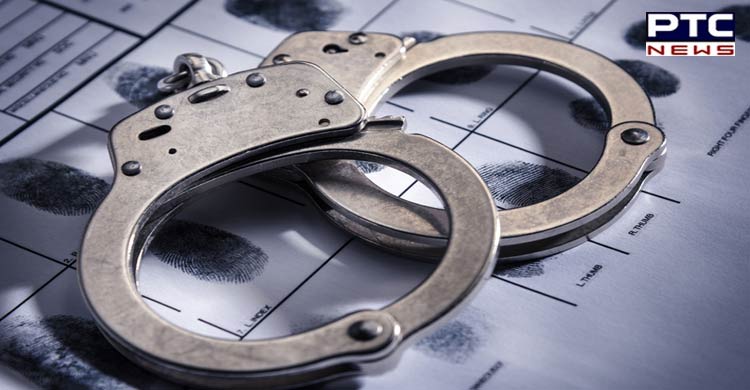 New Delhi, July 24: The Anti-Human Trafficking Unit (ATHU) of the Delhi police busted a prostitution racket involving a woman foreign national on Saturday evening.

According to a statement released by the Delhi Police, at least five accused have been arrested and ten women were rescued.
"The team got information through an anonymous tip that a sex racket was going on in Malviya Nagar. The police then contacted this gang and sent a policeman as a decoy customer," said DCP Vichitra Veer, Delhi Police Crime Branch.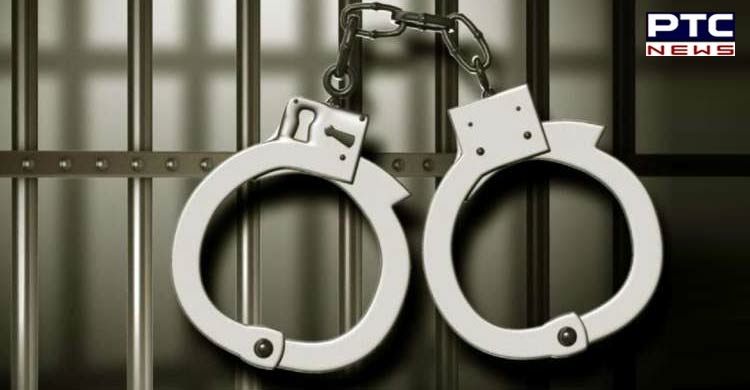 "The policeman saw the girls inside and signalled his team present outside, which then started the raid and arrested the five accused who were running the racket," he added.
Also Read | Kargil Vijay Diwas: Rajnath Singh to visit Jammu on July 24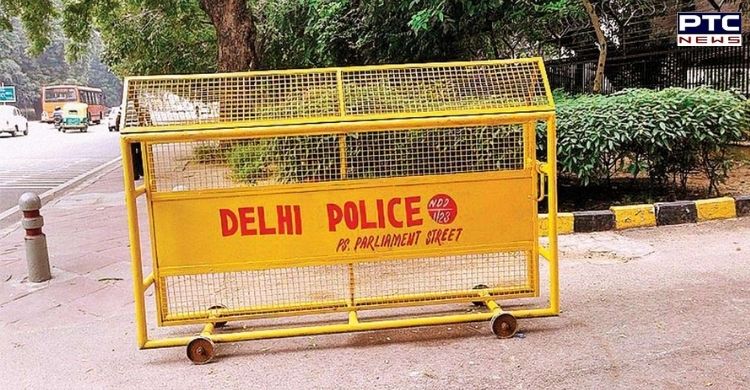 The DCP further stated that the accused were charging customers between 10,000 and 25,000 rupees.
Sher Ali, one of the five people arrested by the police, is an Uzbek native who took the girls to India under the pretence of finding them employment. The girls were forced into joining sex cartels after they arrived in India, the police continued.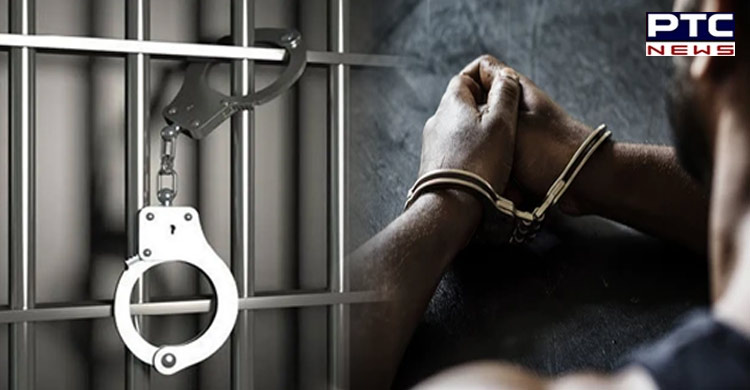 Further investigation is underway.
Also Read | Outgoing President Ram Nath Kovind to address nation on July 24
-PTC News