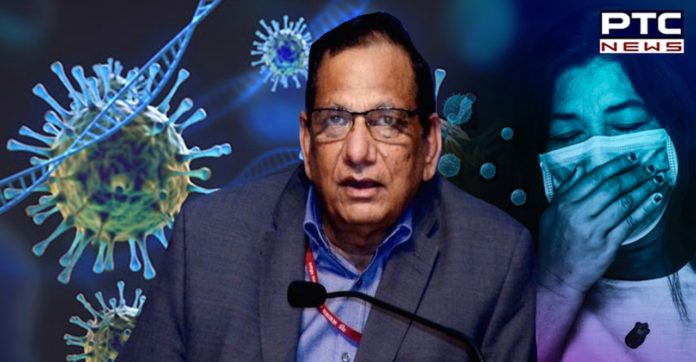 Amid concerns over the new variants, NITI Aayog Member (Health), Dr VK Paul, on Wednesday reminded the public that the newly detected Delta Plus Variant is not yet classified as a Variant of Concern.

"The present status is that yes, a new variant has been found. This is as of now a Variant of Interest (VoI), not as yet classified as a Variant of Concern (VoC).
Also Read | Coronavirus India: More Daily Recoveries than Daily New Cases for more than a month
VoC is one in which we have understood that there are adverse consequences to humanity, which could be due to increased transmissibility or virulence," NITI Aayog member said.
Also Read | Petrol, Diesel prices hiked again to fresh record highs, check latest prices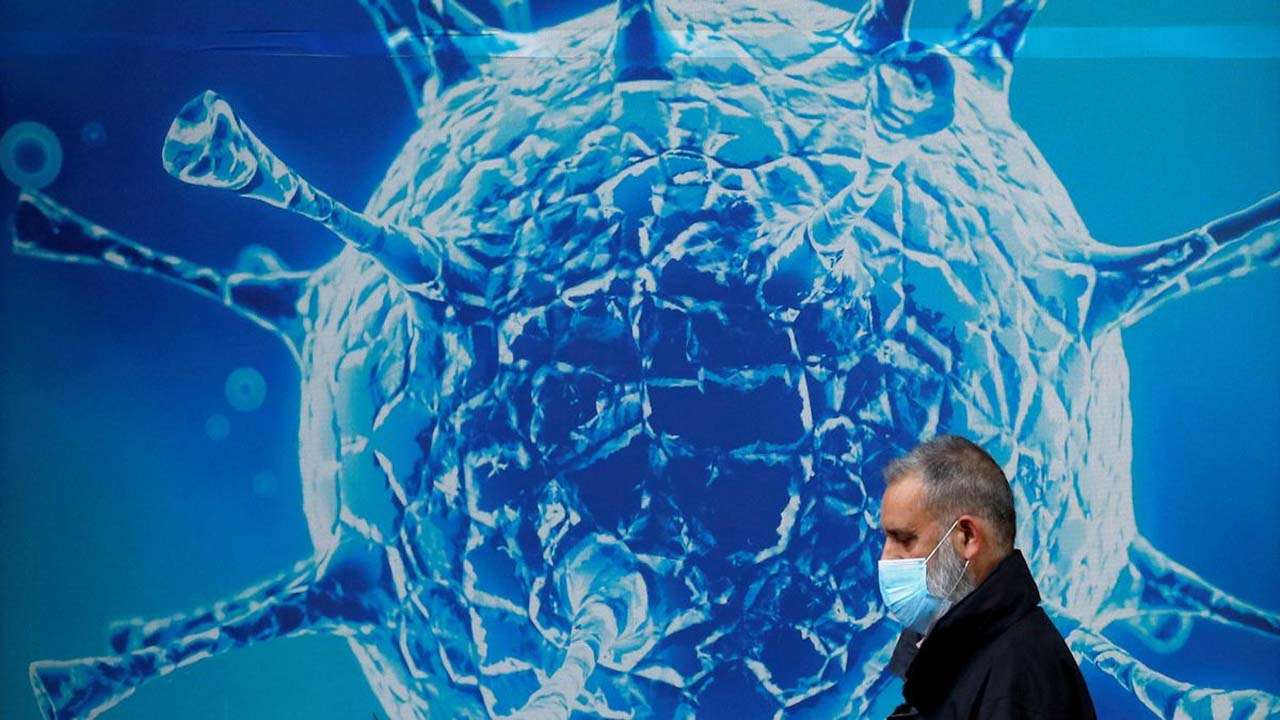 Adding, he said that "We do not know at this moment about the Delta Plus variant which is being touted as Variant of Concern."
The way forward is to watch for its potential presence in the country and take the appropriate public health response, said Dr VK Paul.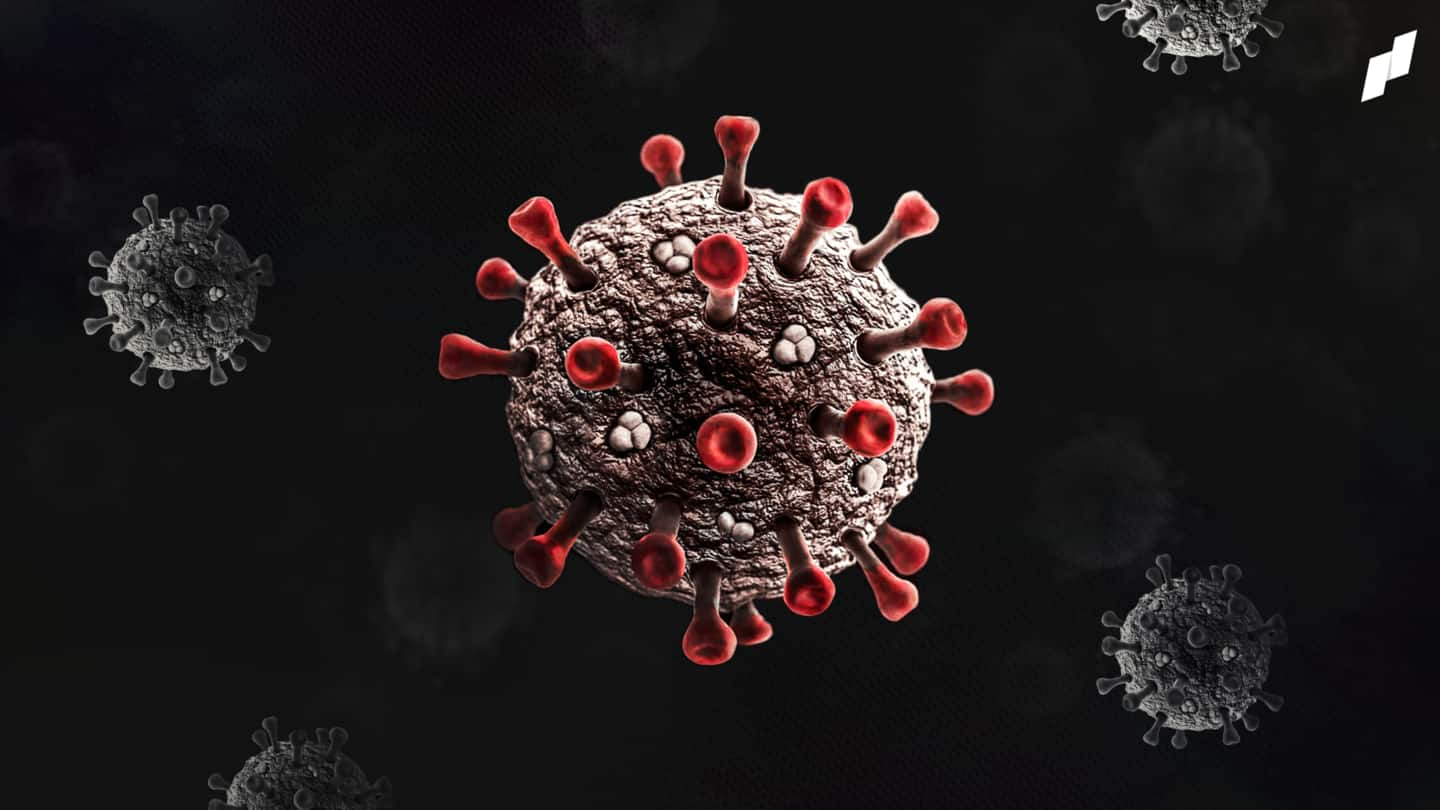 "We need to watch the effect of this change, this variant in a scientific manner; this has been found outside our country," he said.
"We have to monitor it through The Indian SARS-CoV-2 Consortium on Genomics (INSACOG) in order to assess and detect its potential presence and growth in our country," he added.
Paul also mentioned that this will be an important area of future work for our comprehensive system of almost 28 laboratories. The system will constantly watch this and study its significance. This is something which science should and will watch and understand, added Dr Paul.
Click here to follow PTC News on Twitter
-PTC News