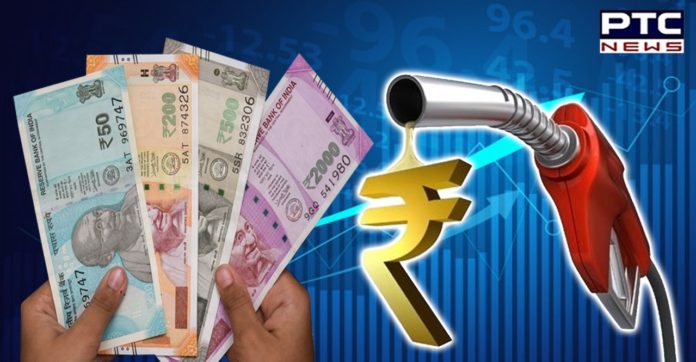 After a one-day pause, the petrol and diesel prices in India have been hiked again on Wednesday taking auto fuel prices across the country to a record high.

Petrol and diesel prices in India have been hiked for the 10th time in the month of June. The prices have touched a new high in Delhi, Mumbai, Kolkata and Chennai.
Also Read | Coronavirus India: More Daily Recoveries than Daily New Cases for more than a month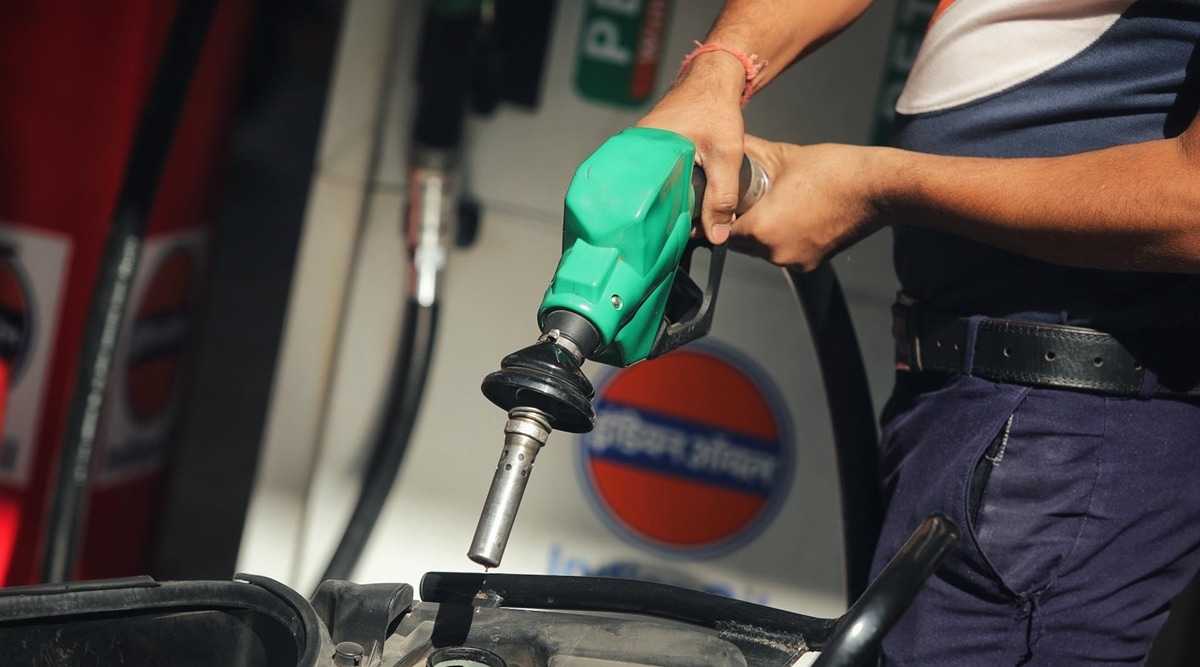 According to a price notification, the latest round of hike has resulted in petrol becoming costlier by 22 to 25 paise, while diesel increased by 12 to 14 paise per litre.
Also Read | Twitter loses its status as intermediary platform in India due to non-compliance with new IT rules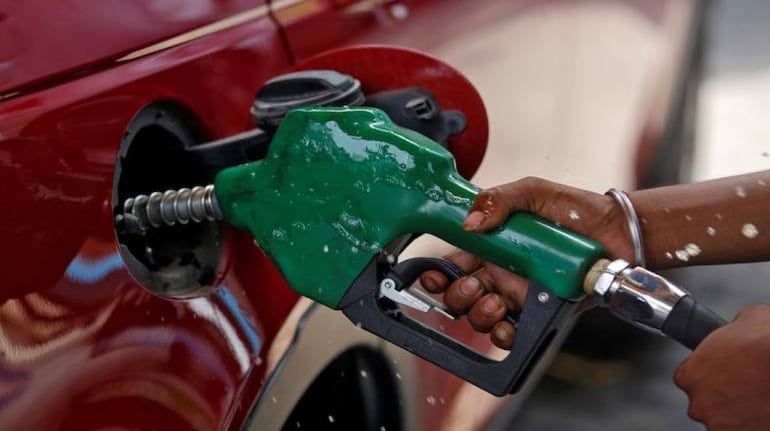 With the latest hike in fuel prices, petrol has hit an all-time high of Rs 102.82 a litre in Mumbai, with an increase of 24 paise from the previous day of Rs 102.58 per litre.
On May 29, Mumbai became the first metro where petrol was being sold at over the Rs 100-a-litre mark while diesel also shot up by 14 paise to retail at Rs 94.84 per litre, up from Rs 94.70 per litre.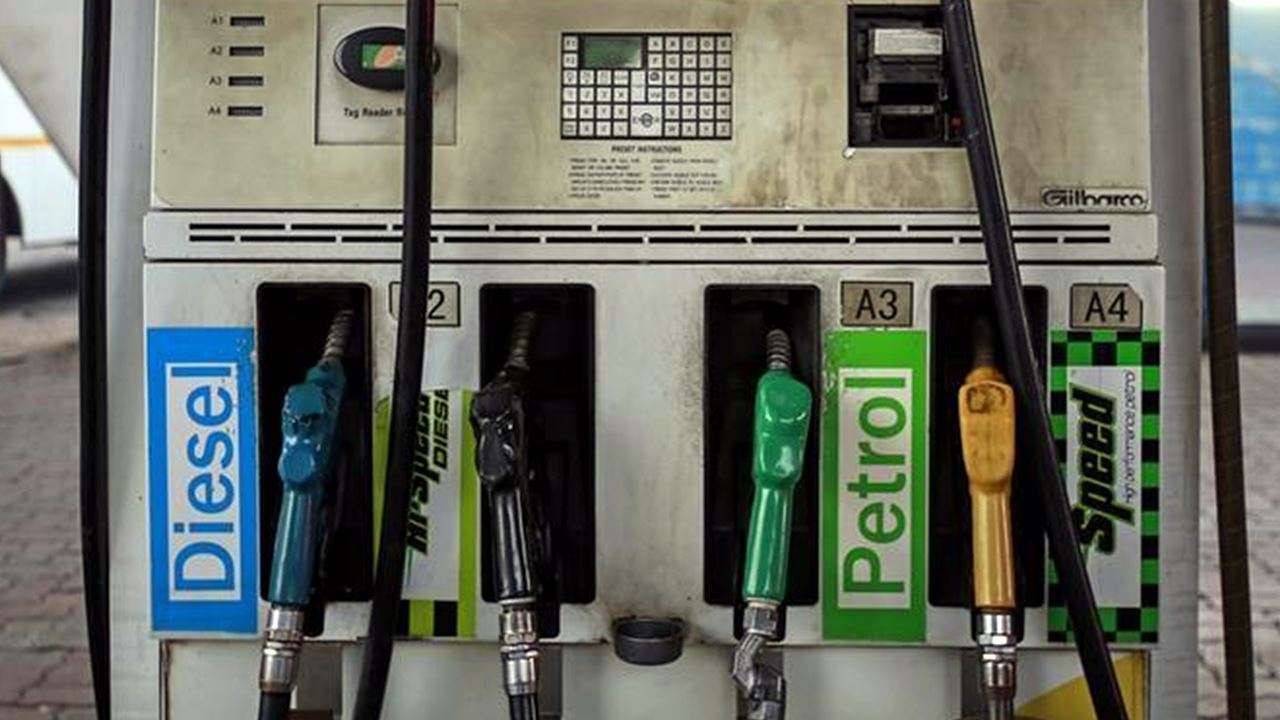 In Delhi, the petrol and diesel prices were increased by 25 paise and 13 paise, respectively. Petrol in Delhi was being sold at Rs 96.66 while diesel at Rs 87.41 on Wednesday.
In Kolkata, petrol was being retailed at Rs 96.58 per litre and diesel at Rs 90.25 per litre while in Chennai petrol is at Rs 97.91 per litre and diesel was at Rs 92.04 per litre.
Click here to follow PTC News on Twitter
-PTC News