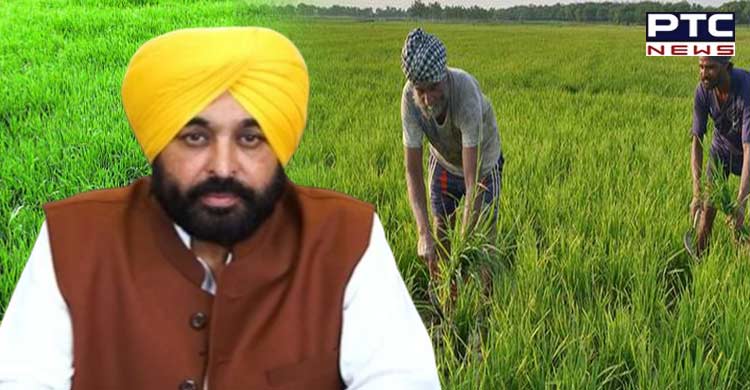 Chandigarh, May 25: Punjab Chief Minister Bhagwant Mann on Wednesday launched a Direct Seeding of Rice (DSR) portal to facilitate the farmers to give their willingness for the area to be sown with DSR technology.

"We are happy that our campaign to save water of Punjab is getting an overwhelming response. We had announced Rs 1,500 per acre subsidy for direct sowing of paddy. Today, we have launched a portal where farmers can fill in their details to avail the benefit," Punjab Chief Minister Bhagwant Mann shared on Twitter.
Also Read | Punjab Government-run Volvo buses to ply to Delhi Airport soon
Notably, the Punjab Cabinet, on May 18, decided to give financial assistance of Rs 1,500 per acre to each of farmers who go in for direct seeding of paddy in the upcoming Kharif season.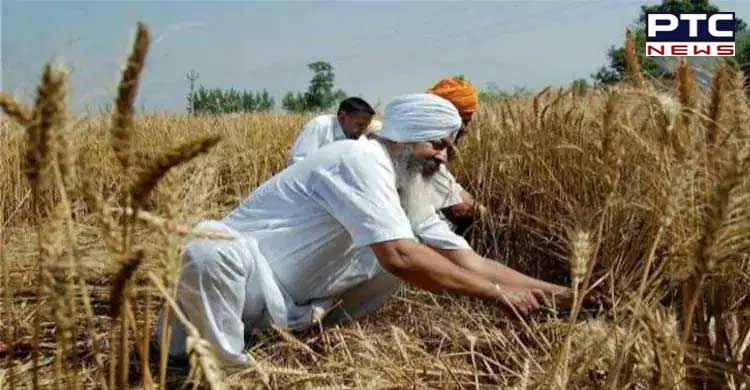 Highly lauding this farmer friendly initiative, Bhagwant Mann said it would be instrumental to compile the entire data about each and every farmer, who has opted for DSR technique besides ensuring payment of Rs 1,500 per acre after proper verification through this portal to the genuine beneficiaries in a fair and transparent manner.
Apprising the Chief Minister about the modalities of the aforementioned portal, the Additional Chief Secretary, Agriculture, said after proper verification, the incentive amount of Rs 1,500 per acre would be directly transferred into the bank accounts of the respective farmers.
Notably, this unique portal has been developed and designed by Mandi Board in sync with the Agriculture Department. With the adoption of this innovative technology, there would be at least 15-20% saving of water besides helping in effective percolation of water ultimately improving the ground water level through proper recharging.
This cost effective technique would also cut-down the labour cost by nearly Rs 4,000 per acre. The state government has already deployed 3,000 officers/officials of various departments, including agriculture, horticulture, Mandi Board and water and soil conservation to oversee the DSR operations meticulously for imparting proper technical guidance to the farmers.
It may be recalled that the farmers from across the state are expected to cultivate paddy including Basmati over an area of 30 lakh hectares (75 lakh acres) during this Kharif season. As per available data, paddy was sown last year in an area of 15 lakh acres (6 lakh hectares) through DSR and during this season the state government has fixed the target of 30 lakh acres under the new technique.
Direct seeding technique will also help overcome labour ahead of the paddy season.  The paddy transplantation begins in June. For the past couple of years, as many districts in Punjab see a drastic fall in its ground water levels, environmental experts have been warning against going ahead with paddy cultivation as it is depleting the groundwater level. Water level is going down in Punjab because of cultivation of paddy through transplantation technique.
Also Read | Punjab makes Punjabi language mandatory in aptitude test for govt jobs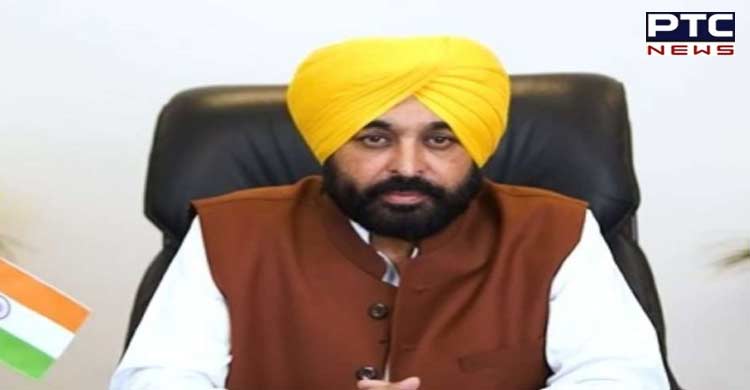 -PTC News