PTC Web Desk: Actor Ayushmann Khurrana has expressed his deep-rooted connection to his Punjabi heritage, emphasising the profound importance of earning Punjab's pride through his work.
He says, "As a Punjabi, my ultimate aspiration has been to create a legacy that fills Punjab with pride. I carry an everlasting debt of gratitude to the people of Punjab for the unwavering love and support they have generously bestowed upon me."
"From the inception of my career with my debut film, Punjab has been my steadfast cheering section, accompanying me on this remarkable journey through all its ups and downs. The love I've received from the people of Punjab has been absolutely unconditional," says Ayushmann Khurrana.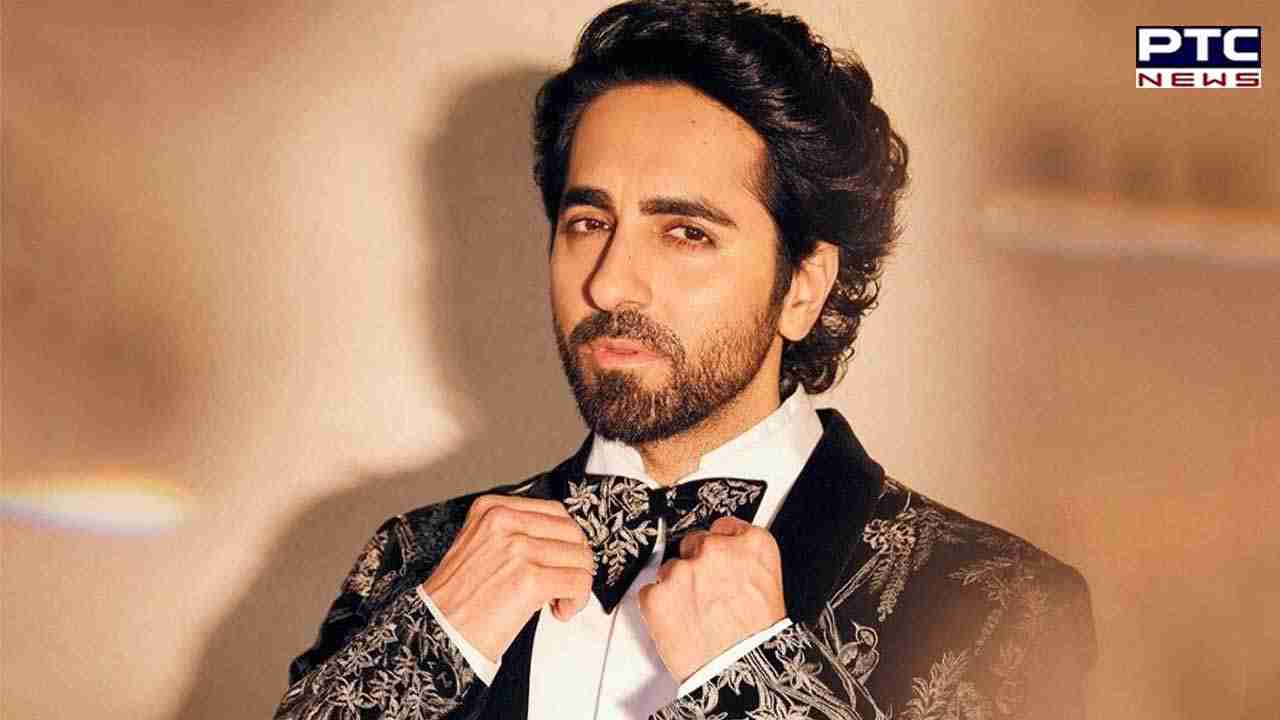 The 38-year-old actor takes immense pride in being a representative of Punjabi culture through his cinematic endeavors and musical contributions.
"Everything I have achieved today is a direct result of the blessings, unwavering support, and invaluable feedback from my audience. I count myself fortunate to bear the mantle of a Punjabi and to have the privilege of showcasing its vibrant culture and cherished traditions through my artistic journey. Infusing Punjabi essence into my songs brings me immense joy, and portraying a Punjabi character in my films fills me with genuine excitement," he adds.
The Bollywood actor added that "he started getting love from Punjab since his debut film". 
- With inputs from agencies