PTC News Desk: YouTuber Elvish Yadav underwent nearly three hours of questioning by Noida Police regarding the 'snake venom rave' case. A medical report confirmed that one of the five snakes examined had its venom glands removed.
Noida Police recently interrogated YouTuber and Bigg Boss OTT winner Elvish Yadav in relation to the alleged use of snake venom at a rave party in the city. Elvish Yadav arrived discreetly at Sector-20 Police Station to avoid media attention and may face further questioning on Wednesday.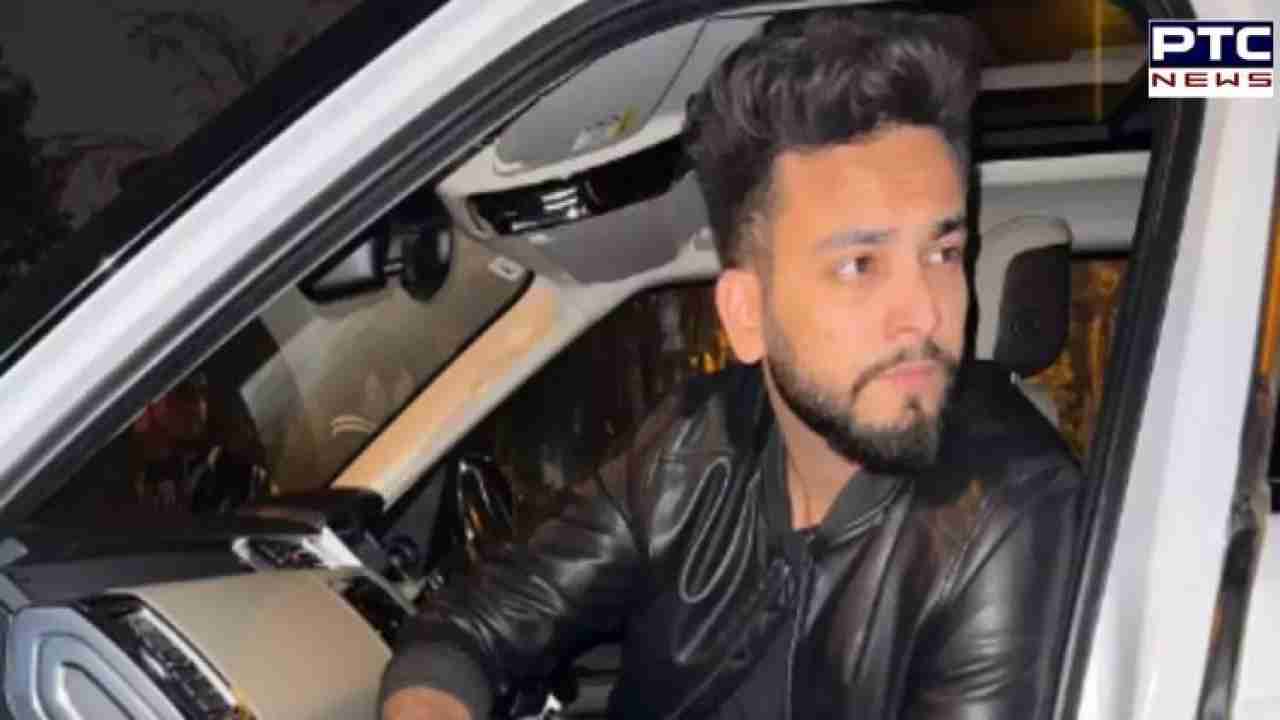 The YouTuber gained notoriety after snakes and snake venom were discovered at a Noida rave party. Police arrested five individuals in connection with the alleged use of snake venom at the party. During questioning, it was revealed that the arrested individuals used to supply snakes for parties hosted by the 26-year-old Bigg Boss OTT winner.
Meanwhile, the forest department sent five snakes for medical examination. The medical report indicated that a cobra's venom gland had been removed, while the remaining four snakes were non-poisonous. Extracting venom glands from a snake is a punishable offense under the Prevention of Cruelty to Animals Act, carrying a potential seven-year jail sentence for those found guilty.
After the medical examination, the snakes were released into the forest with court permission. Elvish Yadav refuted all allegations against him, deeming them "baseless" and "not even 1 per cent true." In an Instagram video post, he expressed his full cooperation with the police and vowed to accept responsibility if any accusation were to be substantiated.
The 26-year-old YouTuber has also threatened to take legal action against BJP MP Maneka Gandhi for her demand of his arrest in the case.
- With inputs from agencies
Join Whatsapp Channel