Farmers block KMP Expressway: As Samyukta Kisan Morcha announced further strategy to intensify protest against the three farm laws, farmers on Saturday blocked Kundali-Manesar-Palwal (KMP) expressway for 24 hours.

Farmers' move to block KMP Expressway is a part of the strategy for a protest this month. These include the anniversary of the Jallianwala Bagh massacre on April 13, and the Ambedkar Jayanti on April 14.
Also Read | Coronavirus: Punjab government announces new curbs including ban on gathering and night curfew in whole state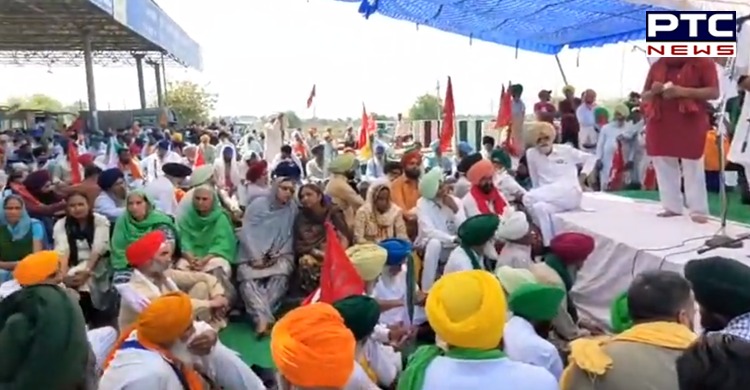 On April 13, the farmers will celebrate the foundation day of Khalsa Panth will be celebrated on the borders of Delhi. Likewise, there will be programs in the honor of the martyrs on the anniversary of the Jallianwala Bagh massacre.

Farmers will observe 'Save Constitution Day' and the 'Kisan Bahujan Unity Day' on April 14. The stages on this day will be managed by the agitators of Bahujan Samaj, the Samyukta Kisan Morcha noted.
Also Read | Second wave of Coronavirus in India may peak in April: Study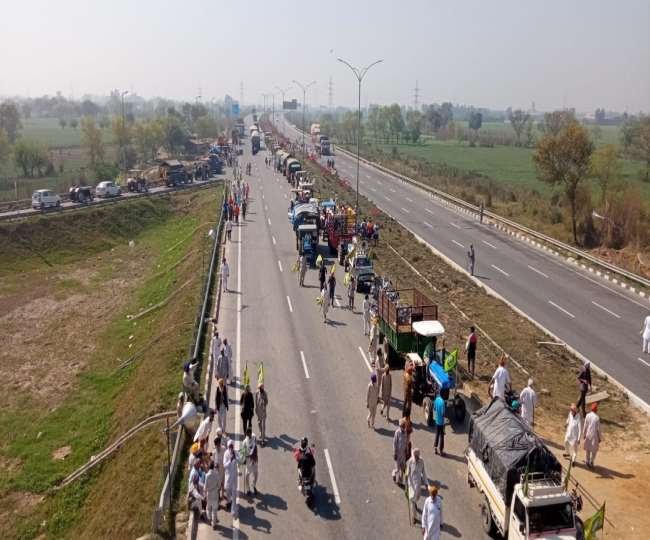 The SKM has urged farmers to continue to protest against BJP leaders, who, they alleged, have been spreading "hatred and division".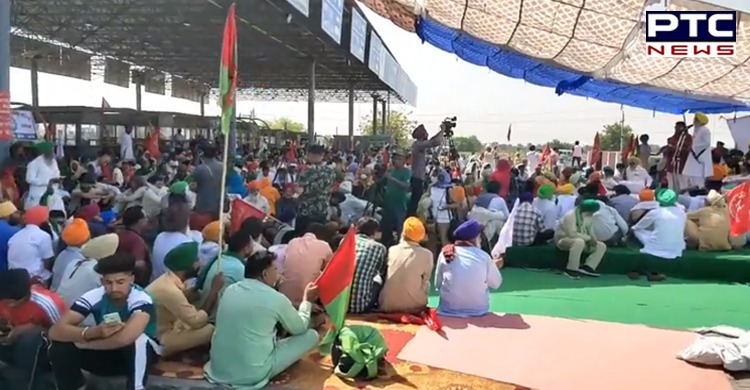 The farmers will also be organizing an event on April 18 to recognize and honor the "participation and dedication of the local people" in the agitation.
Also, farmers have announced a foot march to Parliament in the first fortnight of May while the date has not been decided yet.
-PTC News