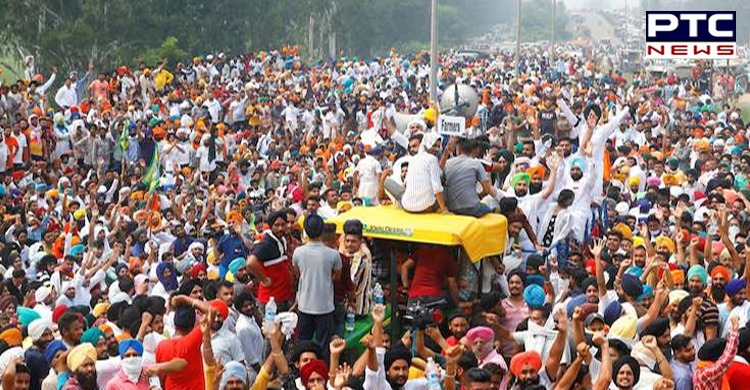 Farmers Protest: The Farmer leaders of 8 states held a meeting in Kurukshetra where it was decided to intensify their agitation against the controversial Farm laws 2020. The leaders have announced a nationwide road blockade – chakka jam – on November 3.

The six-hour-long meeting was attended by several farm leaders from Punjab, Haryana, Rajasthan, Uttar Pradesh, Madhya Pradesh, Maharashtra, Uttarakhand and Delhi.
The BKU Haryana president Gurnam Singh Chaduni said that the highways will be blocked from 10 am to 4 pm on November 3 when chakka jam will be held. It is pertinent to mention that November 3 is also the day when voting for Baroda by-poll will be held in Sonipat district.
Also Read | Farmers protest: Statewide dharnas bring life to standstill
Chaduni also said the farmer leaders from other parts of the country who could not attend the meeting will be invited to the next meeting.
A farmer leader from Uttar Pradesh, V M Singh said that the farmer leaders of Punjab will hold a meeting on Friday where the venue and date of the next meeting will be decided.
Also Read | 'Itni achhi quality ka nasha ye laate kahan se hain?' Madhya Pradesh minister mocks Rahul Gandhi
A senior farmer leader from Punjab, Balbir Singh Rajewal, said that the agitation is at its peak in Punjab as it has garnered support from the entire country. Not even a single section of the society is against the agitation in Punjab over farm laws 2020, he said, adding that this agitation has become a mass movement now.
Meanwhile, the farmers protest near Haryana Deputy Chief Minister Dushyant Chautala's residence in Sirsa continued on Thursday.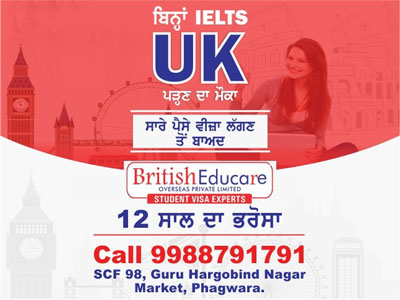 On Tuesday, the farmers had staged a protest march in Sirsa asking Dushyant to resign. However, the farmers were lathi-charged.
-PTC News