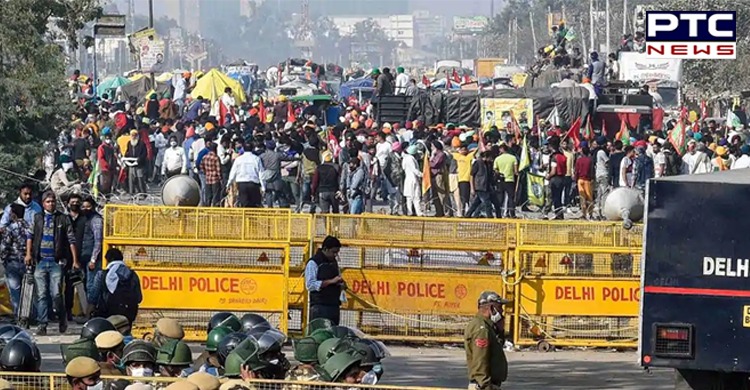 The farmers held their meeting today which started at around 10:15 am and lasted for around 4 hours at Singhu Border.
Also Read | SAD warns farm unions to beware of Centre's conspiracy to trap them

All the major leaders were present at the meeting. The farmers have taken a major decision that 37 farmer organizations will be attending the Centre meeting tomorrow.
They quoted that they will not leave until their demands are fulfilled, and that they are ready to fight for it even at the cost of their lives.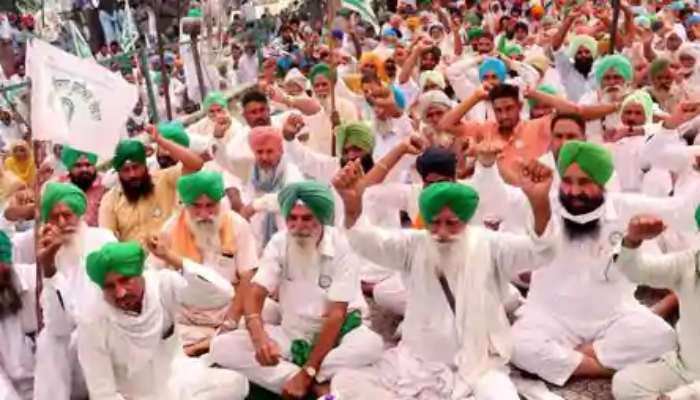 They also claimed that they have all the answers to Centre's questions and objections but on the contrary, Centre does not even have a single reply to their questions.
Also Read | UK approves Pfizer-BioNTech COVID vaccine for rollout 'from next week'
The farmers had a meeting yesterday with the Centre which ended in a deadlock and the Centre offered to make an Agriculture committee of experts who will decide what are the possible solutions that can be looked upon.
-PTC News