Experience a revolutionary upgrade with iOS 17: Get ready for an enhanced iPhone experience with the highly anticipated iOS 17 update. Apple has announced a range of exciting features, improved privacy settings, and seamless communication options for iPhone users. Set to release in Fall 2023, this update will revolutionise the way you interact with your device.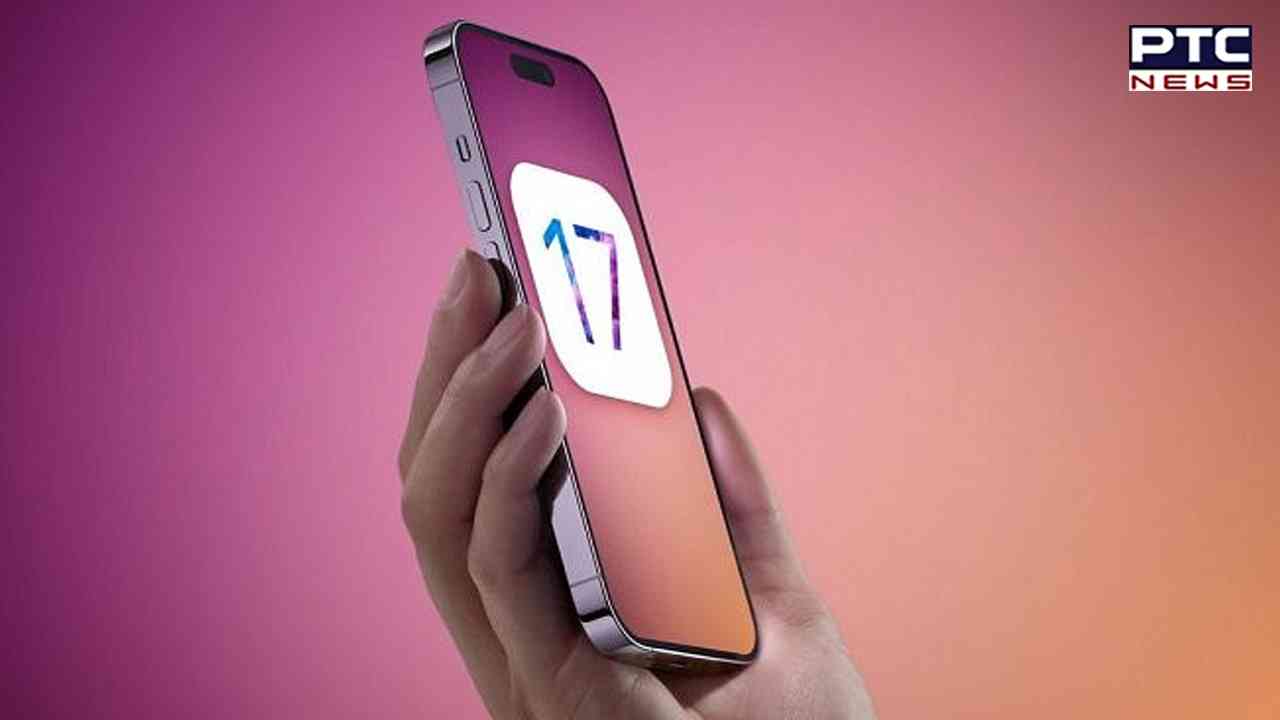 Here are 10 standout features to look forward to:
1. Personalised Contact Posters: Customise your calling experience by choosing a photo or Memoji as your visual identifier when making calls.
2. Live Voicemail Transcriptions: Enjoy real-time transcriptions of voicemail messages, allowing you to read them instead of listening to the entire recording.
3. Check-In Safety Feature: Automatically notify your loved ones when you arrive safely at your destination, and receive proactive alerts if your travel stops unexpectedly.
4. Transcripted Audio Messages: Audio messages sent through iMessage will be automatically transcribed, giving you the option to read or listen to them.
5. New Messaging Experience: Elevate your conversations with vibrant Live Stickers, emoji stickers, and Memoji stickers that sync seamlessly across Apple devices.
6. FaceTime Voicemails: Leave video or audio messages on FaceTime to connect with your contacts even when they're unavailable to answer your call.
7. Enhanced Privacy Settings: Gain greater control over your privacy with advanced settings that cover browsing, photo sharing, and more. Blur photos and videos for added privacy and activate Lockdown Mode for heightened security against cyber threats.
8. Updated AirDrop Settings: Share contact information effortlessly with NameDrop, and enjoy improved wireless connections with the ability to send files to recipients who are not in close proximity.
9. All-New Journal App: Chronicle your life experiences with ease using the Journal app, capturing moments through written entries enriched with photos, locations, and recordings.
10. Upgraded Autocorrect: Experience smarter autocorrect with improved spelling corrections, ensuring error-free texts and messages.
With iOS 17, Apple continues to push boundaries, enhancing the iPhone user experience across various aspects of daily life. Stay ahead of the curve and embrace the exciting features that iOS 17 has in store for you.
Also Read: WWDC 2023: Apple unveils new reality headset Apple Vision Pro, know its features & price
- With inputs from agencies