PTC News Desk: WhatsApp has officially launched the long-awaited edit message feature, enabling users to make changes to their sent text messages within a 15-minute window.
Previously, the feature was being tested on the beta versions of the Android and iOS apps, as well as the Web interface. Now, it has been rolled out globally, providing users with the convenience of correcting mistakes without having to delete the entire message.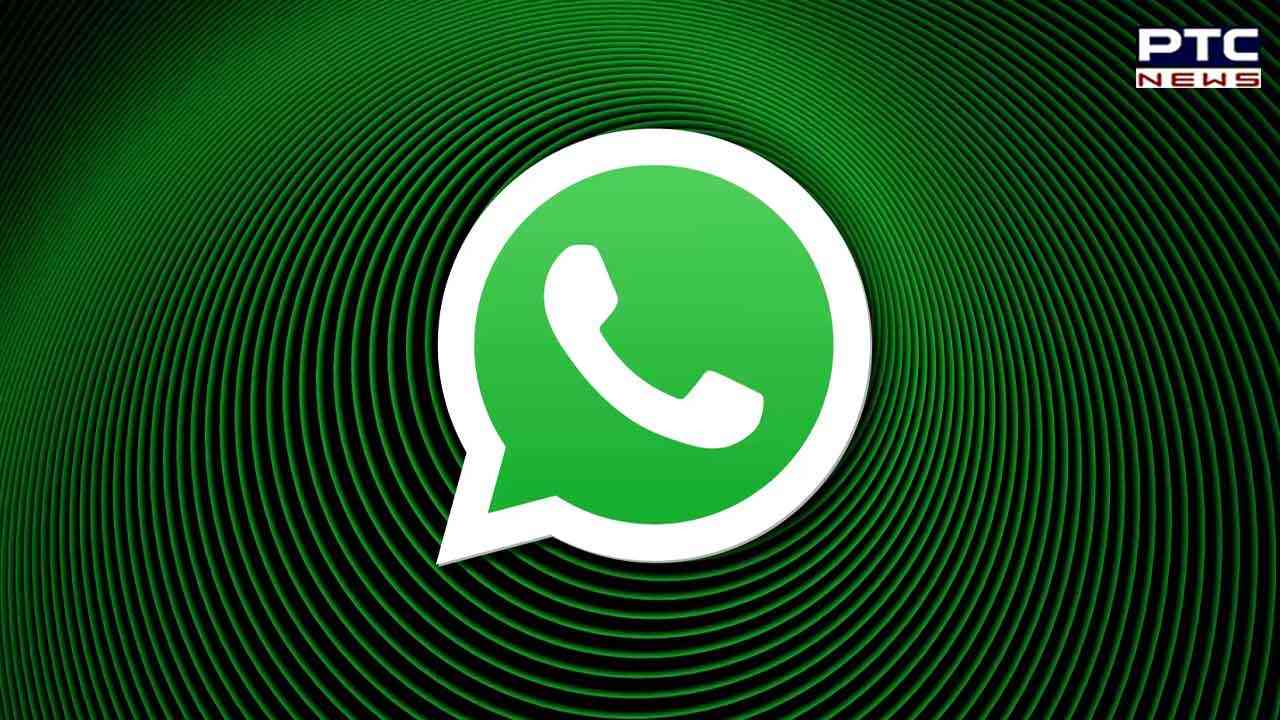 Mark Zuckerberg, the head of Meta, announced the introduction of the new feature on WhatsApp through a Facebook post. By allowing message editing, WhatsApp aims to save users' time by eliminating the need to rewrite the entire text. To edit a sent message, users need to long-press and hold the message, select the "edit" option from the menu, and make the necessary modifications.
Also Read: IPL 2023: Swiggy Instamart delights little girl collecting yellow items with hampers filled with yellow-coloured goodies
It's important to note that edited messages will be labeled with an "edited" tag next to the timestamp, indicating that changes have been made. However, recipients won't have access to the editing history of the text. WhatsApp already provides the option to delete sent messages, but the ability to edit messages offers a more efficient solution for users.
In a blog post, the company stated that the update will be rolled out to all global users and can be used for correcting misspellings or adding additional context to a message. Furthermore, it reassured users that all edits made using the feature will be protected by end-to-end encryption, ensuring the privacy and security of their conversations.
Also Read: Bengaluru Woman's Romantic Gesture: Husband's name tattooed on forehead
- With inputs from agencies