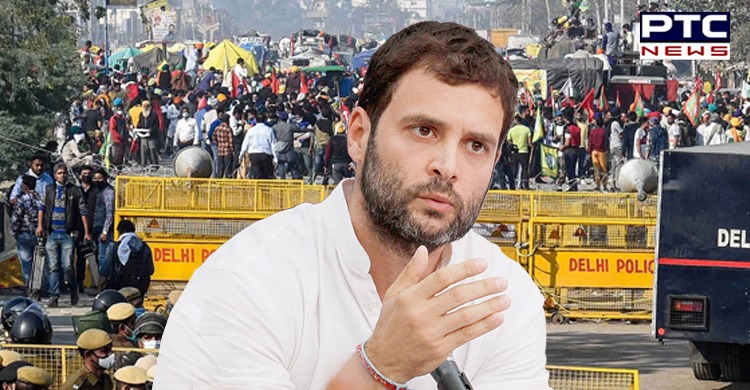 While farmers continue to protest at Delhi borders, Congress leader Rahul Gandhi on Wednesday said that the national capital has been surrounded by farmers.
While addressing a press conference, Rahul Gandhi stated that "Delhi was surrounded by farmers. They're the people who give us sustenance. Why is Delhi being converted into a fortress?"
Also Read | Farmers protest: Farmers announce Chakka Jam across India on February 6
"Why are we threatening, beating and killing farmers? Why was Govt not talking to them and not resolving the problem? This problem wasn't good for the country," Rahul Gandhi questioned.
He further said that "Prime Minister Narendra Modi said that offer was still on the table to postpone laws for 2 years. What does it mean? Either you believe that you need to get rid of the laws or you don't."
Also Read | India responds to comments by foreign celebrities including Rihanna on farmers protest
"I feel the issue needs to be resolved as soon as possible and the Government needs to listen as farmers aren't going away," Rahul Gandhi said on farmers protest at Delhi borders.
He also said that the "China entered into India and grabbed our land. What message do you give them? That we won't increase our Defence Expenditure. You raised it by Rs 3000-4000 Cr. What message did you give? That you can enter India and do whatever you want, we won't support our Defence Forces."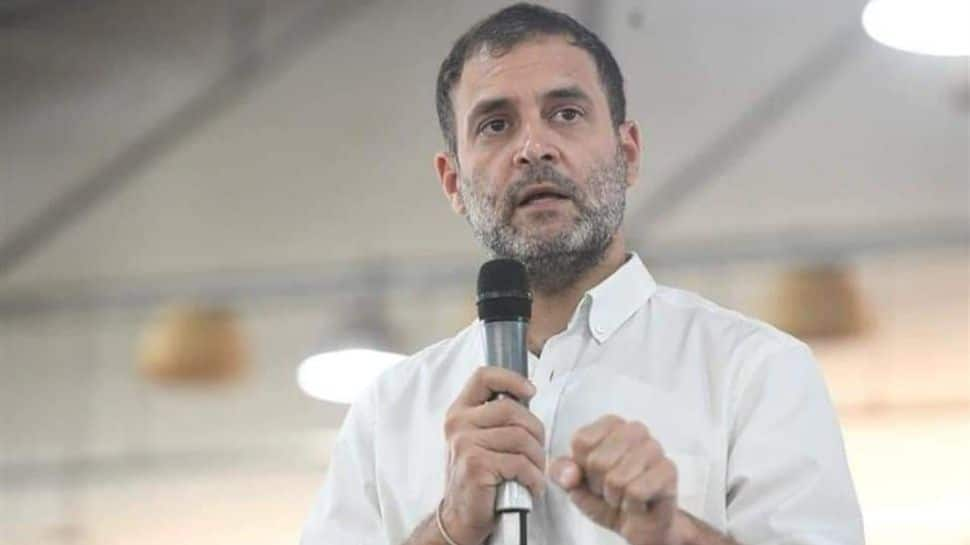 "I had expected from the Budget that the Government will provide support to 99 percent of India's population. But this Budget was that of the 1 percent population. You snatched away money from people in the small and medium industry, workers, farmers, forces and put it in the pockets of 5-10 people," the Congress leader said.
Click here for latest updates on Education. 
-PTC News