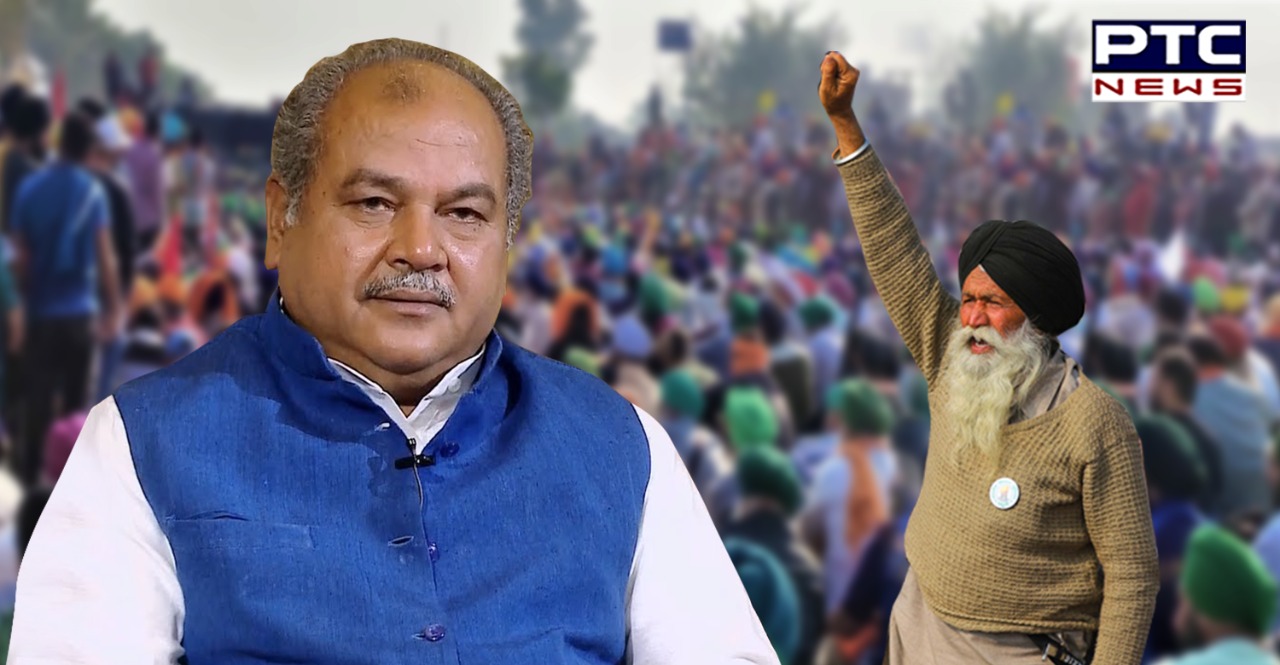 While farmers' protest against farm laws entered fifth month, the Union Agriculture Minister Narendra Singh Tomar on Saturday said that the government was ready for more talks.

Narendra Singh Tomar said that "Many farmers unions, economists were supporting the farm laws but some farmers were protesting against them."
Also Read | Punjabi actor Satish Kaul dies due to COVID-19
The government held 11 round of talks with protesting farmer unions, he said, adding that the government was ready for more talks. He also said that "We offered to discuss problematic areas and make changes in them. Farmer unions didn't accept and didn't give reason."

"Agitation continues either when govt isn't ready to talk or when union doesn't get favourable response. Here unions decided to continue it anyway," he said. "I had urged union leaders many times to tell children and older people to go back home, in view of COVID-19, he added.
Furthermore, he said that "Now, 2nd wave has begun, farmers and their unions should follow COVID protocol. They should postpone the protest and have discussions with us."
Also Read | Farm laws are in farmers' interest: Narendra Singh Tomar
These include a foot march to Parliament by farmers to protest against farm laws in May. However, the Samyukta Kisan Morcha is yet to decide a date for the above mentioned program.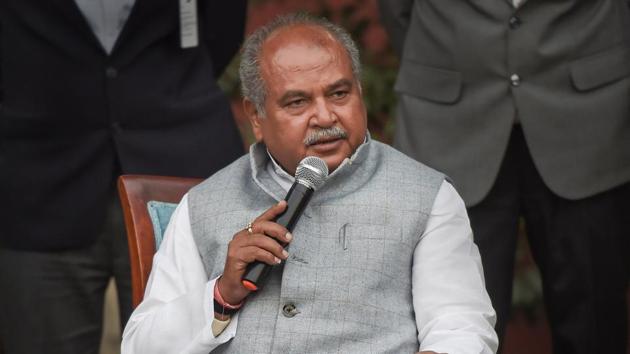 It may be recalled that there has been no meeting between the farmers and the Central government after the Republic Day violence that broke out during the farmers' tractor march.
Farmers have been protesting against the Farmers' Produce Trade and Commerce (Promotion and Facilitation) Act, 2020; the Farmers Empowerment and Protection) Agreement on Price Assurance and Farm Services Act 2020 and the Essential Commodities (Amendment) Act, 2020.
Click here to follow PTC News on Twitter
-PTC News