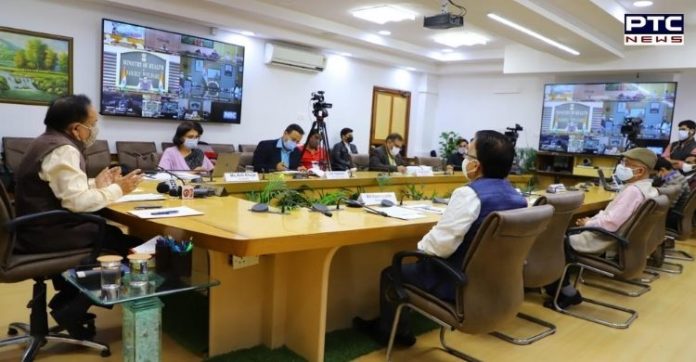 Coronavirus India: Union Health Minister Dr. Harsh Vardhan on Wednesday interacted with the Chief Ministers, State Health Ministers and Principal Secretaries, Additional Chief Secretaries of 7 States through video conferencing to discuss the COVID-19 situation. These states include Maharashtra, Uttarakhand, Manipur, Mizoram, Tripura Meghalaya and Goa.

TS Rawat, Chief Minister of Uttarakhand, who also oversees the State's Health Ministry, N Biren Singh, Manipur CM, Rajesh Tope, Maharashtra Health Minister, Dr. R Lalthangliana, Health Minister Mizoram, Vishwajit Pratapsingh Rane, Health Minister Goa, Ratan Lal Nath, Minister of School Education, Higher Education, Law and Parliamentary Affairs, Tripura, participated virtually during the meeting.
Also Read | Battle against COVID-19 is far from over, says Health Minister Dr. Harsh Vardhan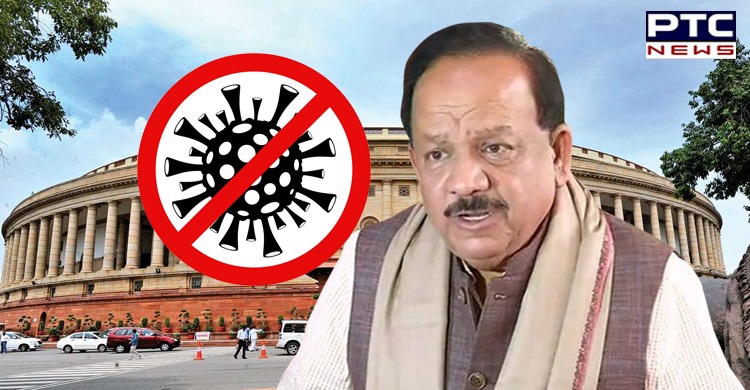 Recently, Dr. Harsh Vardhan has held a review meeting with Andhra Pradesh, Assam, West Bengal, Rajasthan, Himachal Pradesh, Telangana, Punjab, Haryana, and Kerala.
Also Read | Coronavirus India Update: India scales several unprecedented peaks
Also, he reviewed the COVID-19 preparedness with States and UTs of Gujarat, Madhya Pradesh, Uttar Pradesh, Tamil Nadu, Karnataka, Chhattisgarh and Delhi.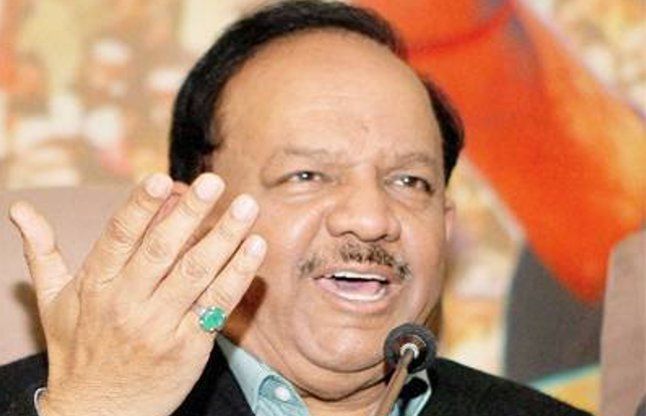 While highlighting the specific areas of concern in the state that requires focussed attention, Dr. Harsh Vardhan noted that although the active coronavirus cases have come down in Maharashtra, it continues to have a large active caseload, with a high fatality rate (2.6 percent) which increases to 3.5 percent in and around Mumbai.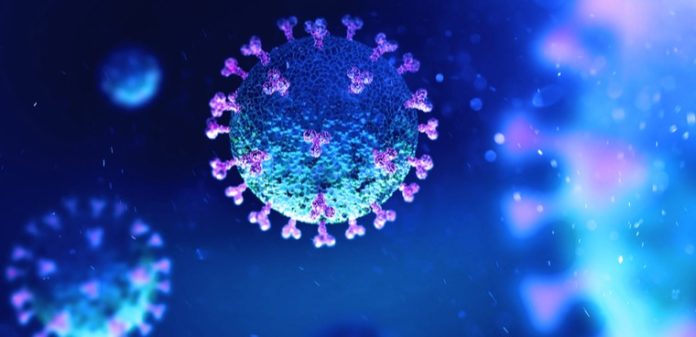 Meanwhile, Dr Harsh Vardhan appreciated the relentless and dedicated services of the several COVID warriors and the frontline workers who handled the situation on the ground without showing signs of fatigue.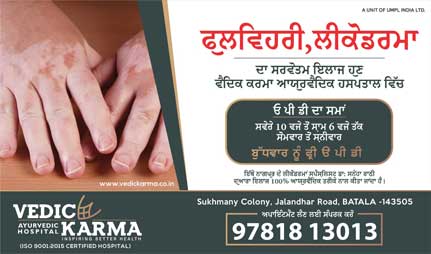 To stop the chain of transmission, he stressed the importance of Jan-Andolan initiated by Prime Minister Narendra Modi. "PM's latest address, only 10 minutes short, advocating COVID Appropriate Behaviour, aptly sums up the best available strategy to contain COVID-19," he added.
-PTC News