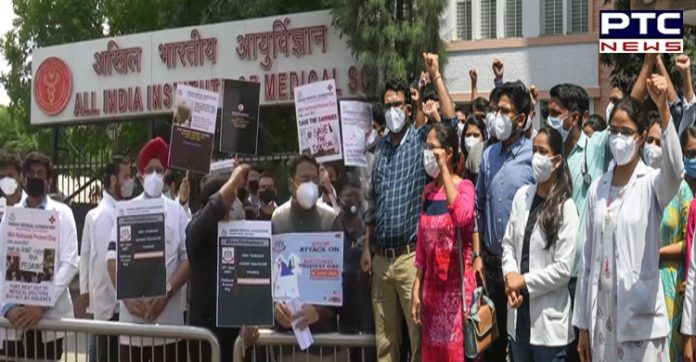 IMA doctors on strike today: As many as 3.5 lakh doctors of the Indian Medical Association (IMA) are participating in a nationwide protest on June 18 seeking a central law for violence against medicos.

According to the IMA national president Dr. JA Jayalal, the Association of Physicians of India, the Association of Surgeons of India, the Medical Students Network, Junior Doctor Network are also participating in the strike today, called by IMA doctors.
Also Read | No relief for common man as petrol and diesel prices in India hiked again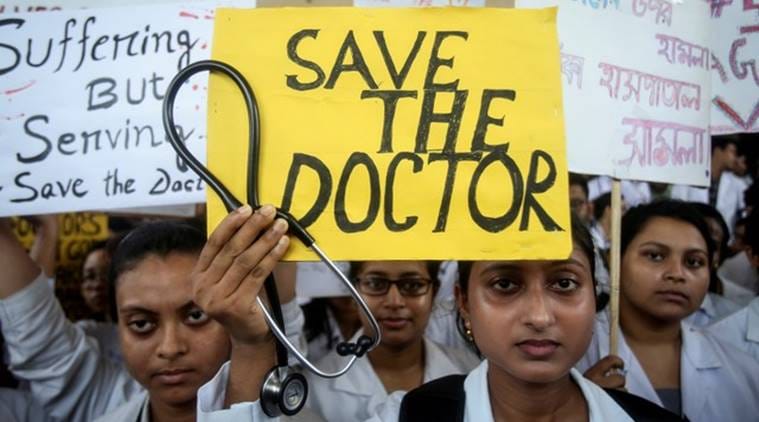 "We are deeply hurt to see increasing physical violence on doctors and healthcare professionals. It's occurring day in and day out. The IMA is pressing for a central act against the violence," the IMA stated.
Also Read | CBSE Class 12 result 2021 to be decided on basis of performance in Class 10, 11 & 12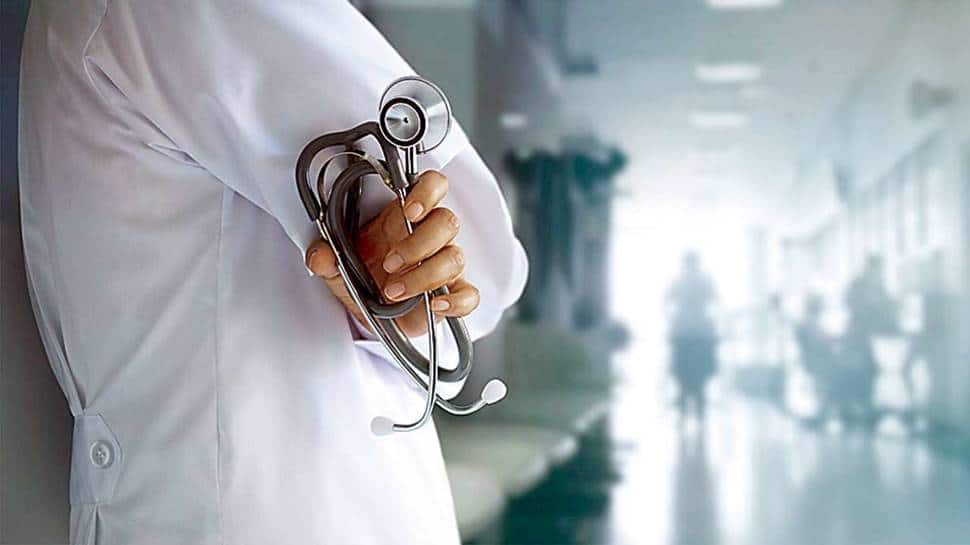 It further stated that the Health Services Personnel and Clinical Establishment (Prohibition of Violence and Damage to Property) Bill, 2019, sought to impose a jail term of up to 10 years for assaulting on-duty doctors and other healthcare professionals was dismissed by the Union Home Ministry.
While dismissing the bill, it was said that the special law was not feasible as health was a state subject, it added.
There are several central health laws including PCPNDT Act and the Clinical Establishment Act. As of now, 21 states have local laws, however, there needs to be a strong central law to protect doctors from violence, the IMA said.
Earlier, IMA had written to PM Narendra Modi and sought his intervention in ensuring an 'optimum milieu' for medical professionals so that they can work without any fear.
Click here to follow PTC News on Twitter
-PTC News