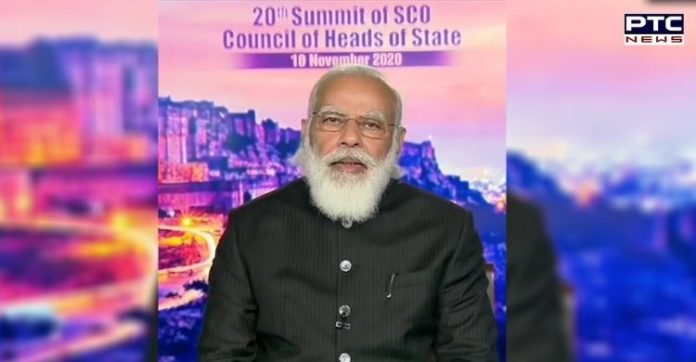 Delhi: Prime Minister Narendra Modi on Tuesday addressed the 20th SCO Summit via video-conferencing where Chinese President Xi Jinping, Pakistan Prime Minister Imran Khan, Russian President Vladimir Putin, and other leaders were also present to discuss the ways to recover from the economic situation and terrorism threat among other issues.

Meanwhile, Prime Minister Narendra Modi said, "India has strong cultural and historical ties with Shanghai Cooperation Organisation countries."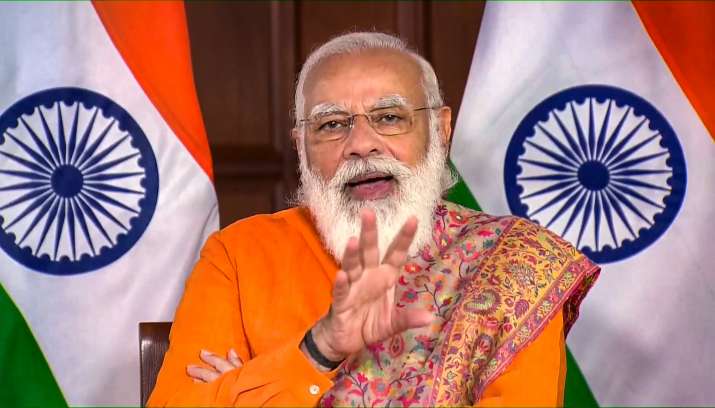 "India believes that to enhance connectivity it is important that we move forward while respecting one another's sovereignty and territorial integrity," he added.
Also Read | Rahul Gandhi says the lockdown was an attack on the poor
"It is unfortunate that there are unnecessary attempts to bring bilateral issues in the SCO agenda, which is in violation of SCO Charter and Shanghai spirit," PM Narendra Modi said during the 20th Summit of SCO Council of Heads of State.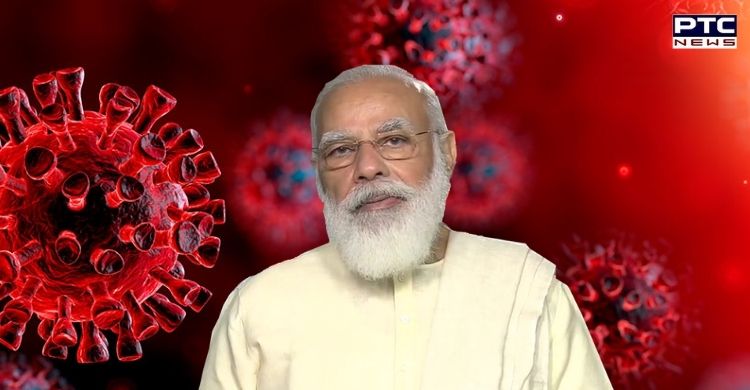 Besides UN Secretary-General Antonio Guterres and SCO Secretary-General Rashid Alimov, the leaders from all 8 SCO member states and 4 observer states attended the conference. Xi Jinping, Imran Khan, and Vladimir Putin were also present during the SCO Summit.
Also Read | Gold price crashes minutes after Pfizer says COVID-19 vaccine 90 percent effective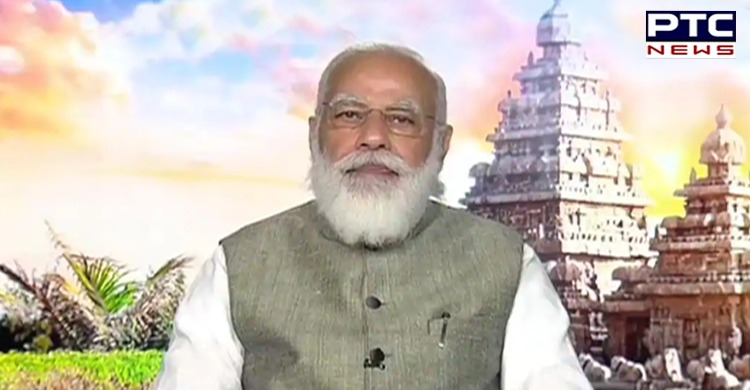 While talking about the challenges faced during the COVID-19 pandemic, PM Modi said that India will help entire humanity in fighting the COVID-19 crisis.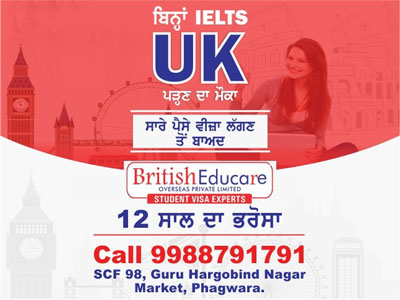 During this difficult time of the unprecedented pandemic, India's pharma industry has sent essential medicines to over 150 nations, he added.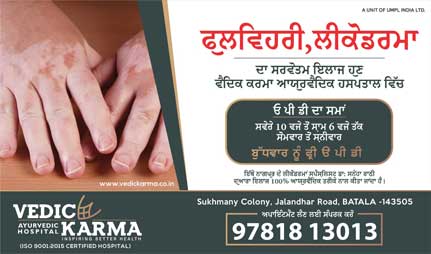 SCO's membership is comprised of China, Pakistan, Russia, India, Kazakhstan, Kyrgyzstan, Tajikistan, and Uzbekistan while Iran, Afghanistan, Belarus, and Mongolia are the observer states.
-PTC News