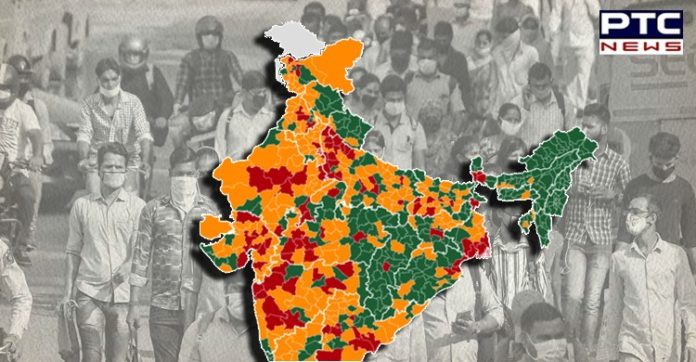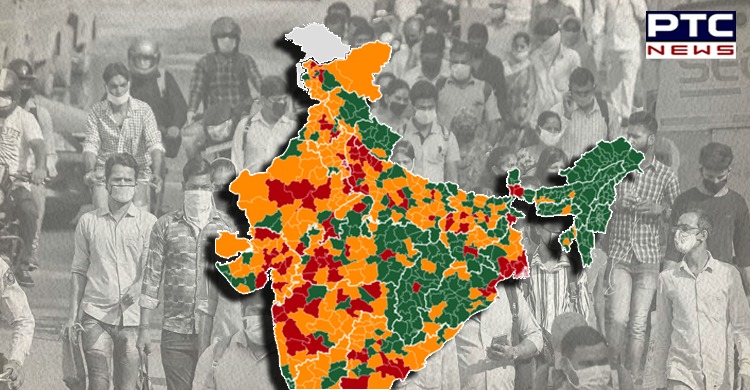 The Coronavirus battle is still on. With 38,074 new COVID-19 infections, India's total cases surge to 85,91,731.
Also Read | Delhi-NCR: 6-year jail for bursting firecrackers


With 448 new deaths, toll mounts to 1,27,059. Total active cases are 5,05,265 after a decrease of 4,408 in the last 24 hrs.
Total cured cases are 79,59,406 with 42,033 new discharges in the last 24 hrs.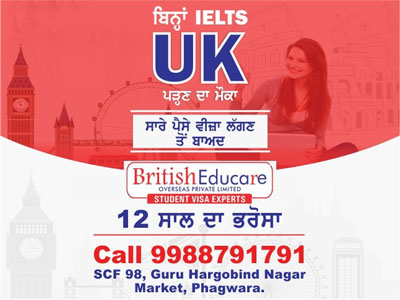 Also Read | Bihar election result today, counting starts
The worst affected state is Maharashtra with 97296 active cases, 1577322 recovered cases, 45240 deceased and 1719858 confirmed cases.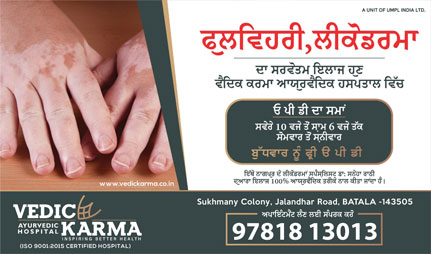 Karnataka is the second worst affected state with 33697 active cases, 801799 recovered cases, 11391 deceased and 846887 confirmed cases.
-PTC News