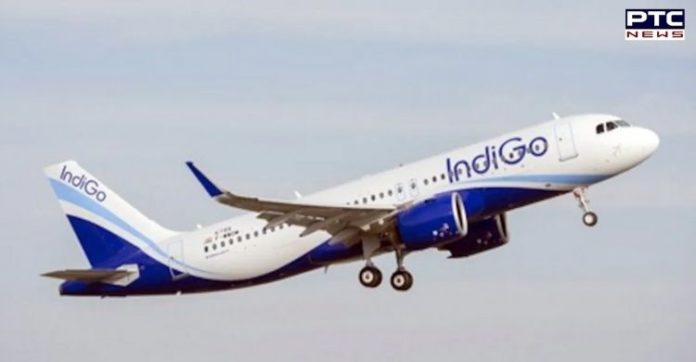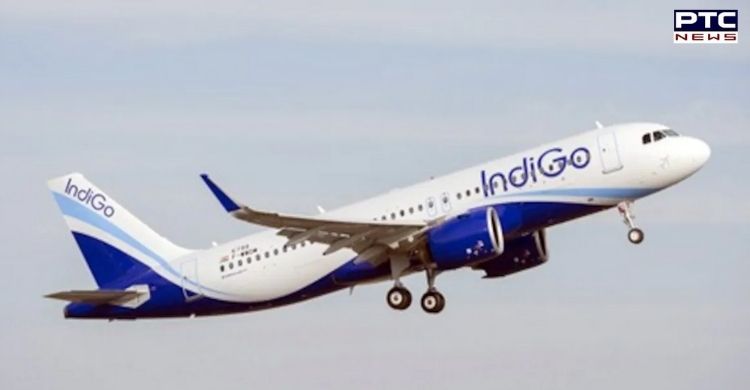 Indigo Passenger Dead: In a shocking incident, a Lucknow-bound IndiGo flight from Sharjah was diverted to Karachi airport, in Pakistan after a medical emergency on-board on Tuesday.

The passenger who had a medical emergency was declared dead on arrival by the Karachi airport medical team, the IndiGo said in a statement.
Also Read | SAD marches towards Punjab Vidhan Sabha; police resort to water cannon
The passenger has been reportedly identified as the 67-year-old, Habibur Rehman.

IndiGo said in a statement that the "IndiGo flight 6E 1412 from Sharjah to Lucknow was diverted to Karachi due to a medical emergency. Unfortunately, the passenger could not be revived and was declared dead on arrival by the airport medical team."
Also Read | Woman gives birth to baby boy on board Indigo flight travelling from Delhi to Bengaluru
It further stated that "We are deeply saddened with the news and our prayers and wishes are with his family."
According to the sources, the IndiGo flight number 6E 1412 travelling from Sharjah to Lucknow had entered the Pakistani airspace at around 4:00 am via Iran.
Meanwhile, the captain of the flight contacted the air traffic control. The captain requested an emergency landing on humanitarian grounds at the Karachi airport.
Likewise, the request was received while the airline made an emergency landing at Karachi's Jinnah International Airport at around 5:30 am.
The plane had departed for Ahmedabad at 8:36 am from Karachi following the medico-legal formalities.
Click here for latest updates on Immigration. 
-PTC News