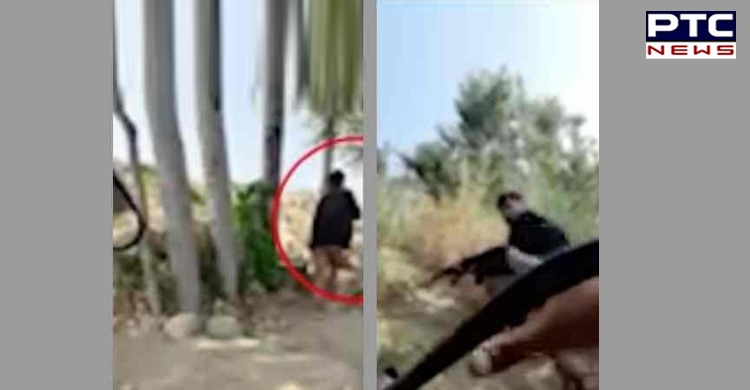 Jammu and Kashmir: Days after the terrorist resorted to firing in Kreeri Baramulla, the militants have released a video of it on social media. In a video, which is said to be shot by one of the militants, the attackers are seen firing at the armed forces and snatching weapons from them.

Meanwhile, the Jammu and Kashmir Police stated that "We killed all the militants involved in the attack within 72 hours."

The police on Friday morning responded to the video and said that it killed all the militants involved in the Baramulla attack within 72 hours.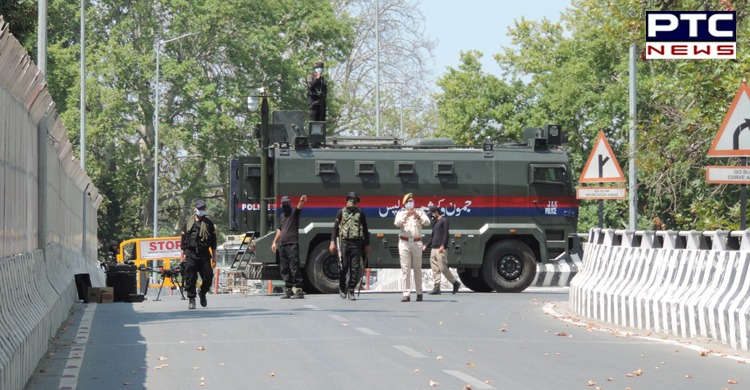 Taking to Twitter, the police wrote "By releasing a video of attack, militants want to glamourise militancy. But they can't. We replied by actions and killed 4 top commanders, Sajjad @ Haider and FT Taimur Khan @ Abu Usman (seen in said video/attack) and Naseer @ Sad bhai and T Ali Bhai @ Danish within 72 hours."
Also Read | Coronavirus recoveries in India cross 21-lakh mark
As per the report, two CRPF jawans were martyred while two others were injured. The incident took place when the Laskar-e-Taiba militants carried out the attack on a Naka of the forces in which two CRPF jawans and a Special Police Officer (SPO) of Jammu and Kashmir police were dead.
-PTC News