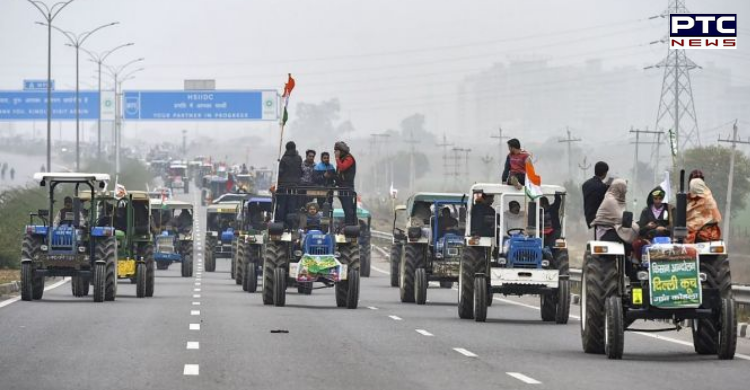 Ahead of farmer unions' call for tractor march to Parliament during the winter session, Delhi Commissioner of Police Rakesh Asthana said that nobody is objecting to democratic protests but under no circumstances will the law and order be allowed to be disturbed.

"We are committed to maintaining law and order...There's an agreement (with farmers), we will work on it. But in no case will law and order be allowed to be disturbed. Nobody is objecting to democratic protests," the Delhi CP said while addressing media at an interaction organised by the Indian Women's Press Corps.
Also Read | Covid-19: No booster dose required in India as of now, says AIIMS Director
Earlier, Bharatiya Kisan Union (BKU) leader Rakesh Tikait had said that 60 tractors will head to the Parliament in the national capital on November 29 as a part of the farmers' tractor march to press for a statutory guarantee of minimum support price (MSP) for crops among other things.
Also Read | Absolutely unfair': Kangana Ranaut on withdrawal of farm laws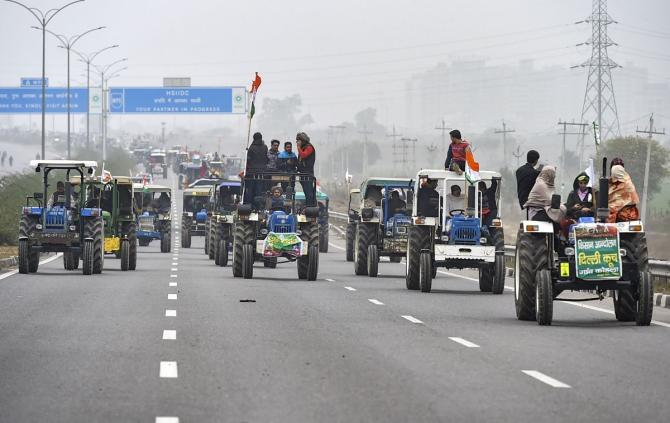 He has also said that a thousand farmers will head to the Parliament.
On cases registered in view of farmers' agitation, the police commissioner informed that a total of seven cases were registered before his joining and some were registered afterward.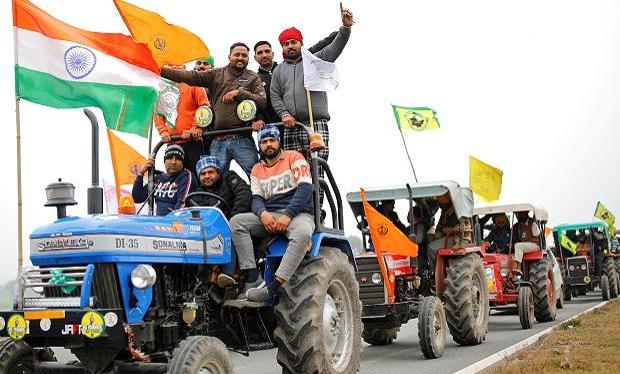 "Farmers' agitation underway for a long time. Before my joining, 7 cases were lodged particularly on the Republic Day incident and some were lodged afterward. We have investigated those cases, they are charge-sheeted," he said.
Asthana further stressed that the safety of women and children is the police's top priority.
-PTC News