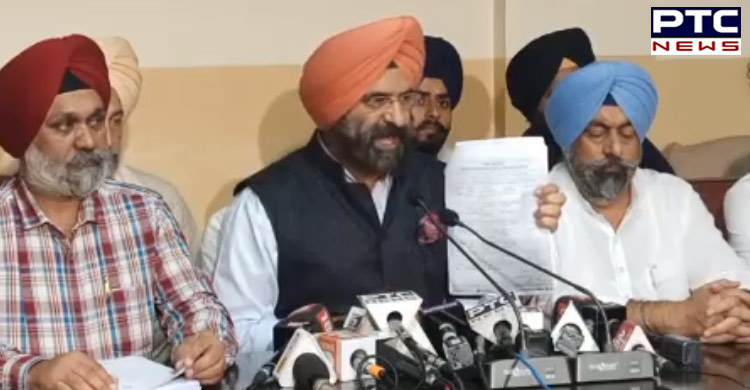 Delhi Sikh Gurdwara Management Committee (DSGMC) President Manjinder Singh Sirsa in a press conference demanded resignation of Kamal Nath over attack on Gurudwara Rakab Ganj, Delhi in 1984. He said, "two witness are ready to make a statement. We talked to them today, they've agreed to give statement before SIT whenever they are called. We talked to SIT today, they said they will give us a specific date."
Likewise, Sirsa said, "We demand that Congress president immediately takes resignation of Kamal Nath and oust him from his post so that the Sikhs get justice. We also demand that the two witness be given security as they will testify against a CM in connection with a massacre". "I believe Kamal Nath will be the only sitting Chief Minister who will be arrested in connection with the 1984 massacre", he added.
Also Read: DSGMC President Manjinder Singh Sirsa hits back at Punjab CM over the functions organised at Gurudwara Ber Sahib
Manjinder Singh Sirsa have demanded resignation of Kamal Nath from Sonia Gandhi and Rahul Gandhi. Also, he asked Congress President to take him down from the position of Chief Minister.
-PTC News