New Delhi, January 17: On Tuesday, Union Home Minister Amit Shah exuded confidence that Bharatiya Janata Party would win the 2024 Lok Sabha elections by huge majority.
On the last day of the National Executive meeting, members of the top party panel arrived at a consensus on extending BJP national president JP Nadda's tenure till June 2024. While addressing a press conference on Tuesday, the sidelines of the National Executive meet at the NDMC Convention Centre in the national capital, Shah said, "I am confident that under the leadership of Prime Minister Narendra Modi and (JP) Nadda-ji, the BJP will win the 2024 Lok Sabha elections by an even bigger majority. Modi-ji will return to lead the country as the Prime Minister."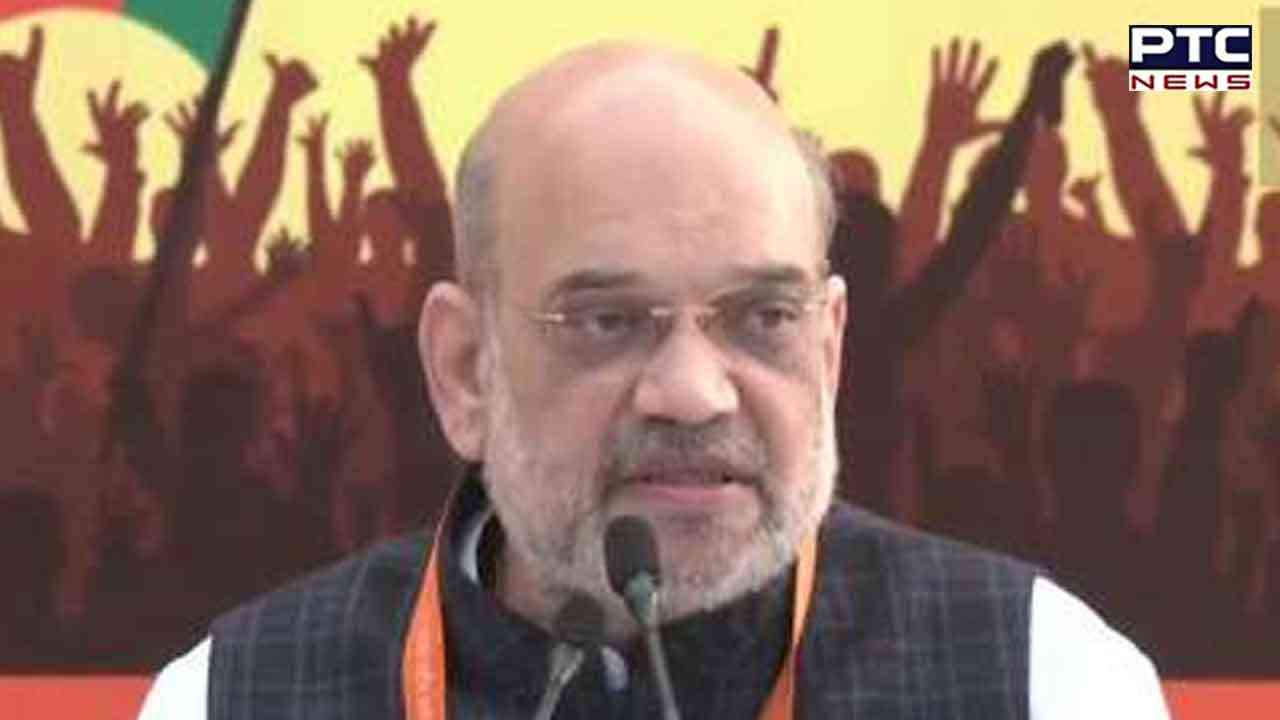 Shah lauded the efforts of Nadda while addressing the medispersons. He said, Nadda played an important role as the party's national chief, ever since assuming his office on January 20, 2020, the same year the Covid-19 pandemic gripped the entire country, Shah has the party made significant strides under his leadership.

Also Read: North India shivers: List of 15 trains running late amid dense fog

"During the pandemic, our party did significant work under Nadda-ji's leadership, be it providing food and ration to the poor for free or taking people affected by the virus to hospitals for check-ups and treatment," Shah added.
Amit Shah further claimed that the political parties in the country, BJP is the only one which works to further democracy.
"BJP is the most democratically run party in the country. From the establishment of the Bharatiya Jan Sangh to this day, the elections in the BJP -- from the booth-level to the national president -- have always been in accordance with the party's constitution," Shah added.
Also Read: Nepal plane crash: Black box recovered

- ANI