Daily Covid surge: On Saturday, COVID-19 cases in India suddenly crossed 800 in the last 24 hours, after over four months. According to Union health ministry data, the number of active cases climbed to 5,389. With 843 fresh infections, India's caseload increased to 4.46 crore (4,46,94,349). The death toll rose to 5,30,799 with four fatalities.

According to official data on Saturday, the country's caseload increased to 4.46 crore (4,46,94,349). While in the states like Jharkhand and Maharashtra reported one death each, two were reconciled by Kerala.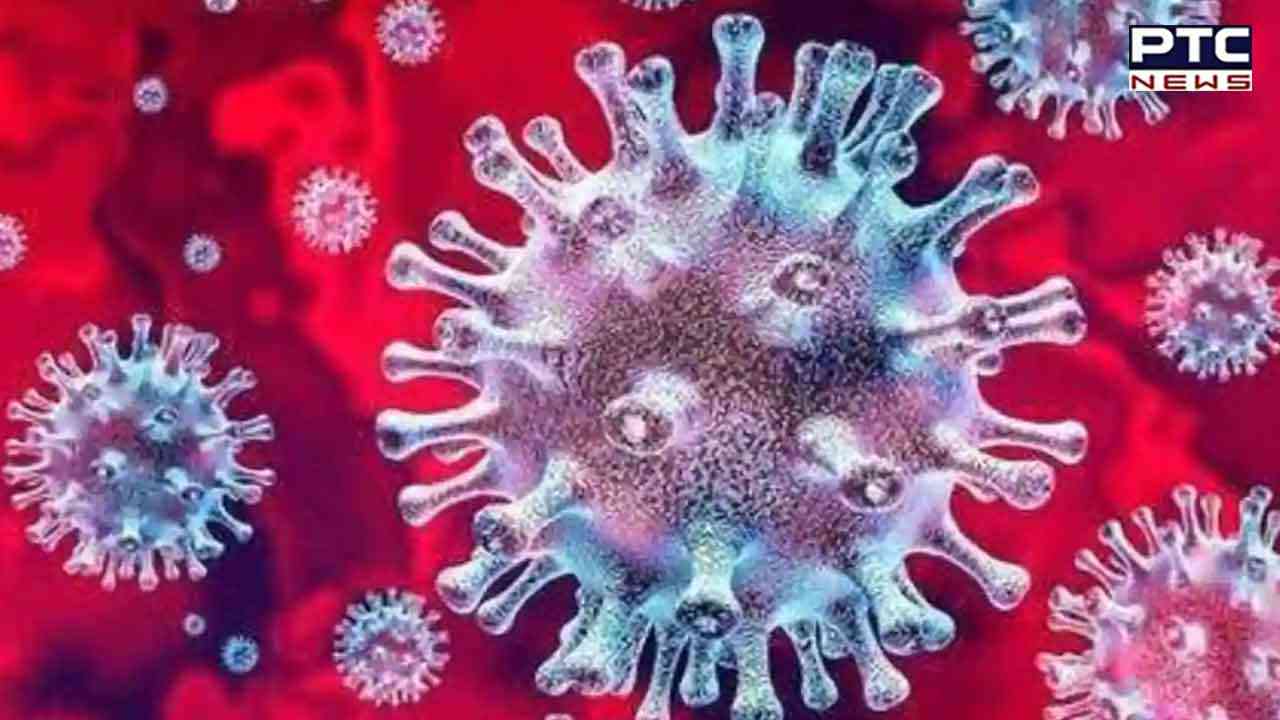 Also Read: Action against gun culture: Jalandhar administration revokes 538 arms licences

The recent data shows Kerala, Maharashtra, Karnataka, and Gujarat have the highest number of viral infection cases. The new Covid cases are up by six times in a month according to the daily average report. Currently, the active cases now comprise 0.01 per cent of the total infections. According to the health ministry website, the national COVID-19 recovery rate was recorded at 98.80 per cent.

The Centre has written to the states according to the sudden surge of Covid cases, saying that they should focus on controlling the uptick of the viral infection. Earlier on Wednesday, Union Health Secretary wrote to Maharashtra, Gujarat, Telangana, Tamil Nadu, Kerala, and Karnataka asking them to stress on testing, treating, tracking, and vaccination.

In these six states, the health ministry said there are few states which are reporting higher number of cases and while is also spreading the infection rapidly.

Health Secretary Rajesh Bhushan had on Saturday as well written a letter to states and union territories flagging a gradual rise in Covid test positivity rates in some states. Calling it a concerning issue, he had said it needs to be promptly addressed.
Also Read: Rain alert: Moderate rain in region brings down temperature


- With inputs from agencies