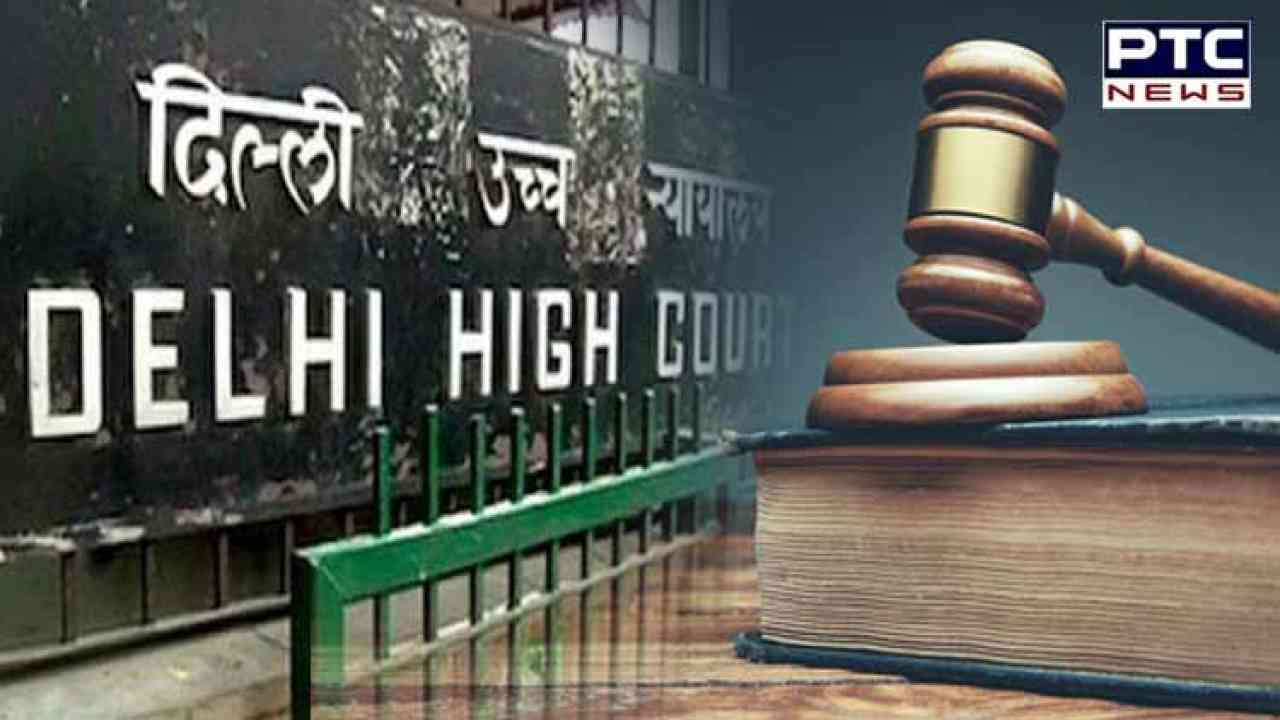 New Delhi, November 21: The Delhi High Court decided on Monday to hear several bail pleas in a larger conspiracy case filed under the Unlawful Activities Prevention Act (UAPA) in connection with the North East Delhi riots. The special bench stated that it will hear the cases daily post-lunch from next week.
On October 15, the special bench dismissed Umar Khalid's appeal against the trial court's order denying him bail. A special bench of Justices Siddharth Mridul and Rajanish Bhatnagar decided to hear the bail pleas of the accused in a larger conspiracy related to the 2020 riots in North East Delhi.
The bench said that it will hear Abdul Khalid Saifi's bail plea today and Friday. The Bench will hear the matters every day post-lunch from next week.
The High Court on Friday adjourned the appeals challenging the bail denial in the larger conspiracy case.
Abdul Khalid Saifi, Meeran Haider, Gulfisa Fatima, Saleem Khan, Shifa Ur Rehman, and Sharjeel Imam have all filed appeals. Umar Khalid's appeal was denied. The State has filed one appeal against the order granting bail to Ishrat Jahan.
Senior advocate Rebecca John submitted that there were WhatsApp groups. In the CAB team, there was an Indian pledge and that was not seditious at all. There was not a call for a 'Chakka Jaam'.
She also argued that the trial court order suffers infirmity as it fails to appreciate the material facts.
Now the matter is likely to be heard on Friday.
The bench on Friday had said that they will take a call that they will hear all appeals. As this would take a lot of time to conclude all these.
The bench was dealing with the appeal filed by Abdul Khalid Saifi against the order of the Karkardooma Court refusing him bail.
- ANI