New Delhi, September 9: Amid tightened security measures in the national capital for the G20 Summit, the Delhi Police on Saturday received a report regarding a potential bomb in the vicinity of Jama Masjid. Local law enforcement, accompanied by a dog squad and the Bomb Disposal Squad (BDS), immediately arrived at the scene.
However, upon thorough investigation, it was determined that there was no cause for concern. The incident was triggered by a child who spotted an abandoned bag and alerted the police, expressing concern that it might contain a bomb.
Notably, the Delhi Police is maintaining a state of high alert, and any breach of the law by citizens is expected to be met with stringent enforcement.
Among the enhanced security measures for the G20 Summit, India's elite National Security Guard deployed K9 sniffer dog squads, equipped with bomb disposal capabilities, along with other security personnel stationed at Rajghat, the memorial dedicated to Mahatma Gandhi.
The Indian Army has also deployed bomb disposal units staffed by engineers with expertise in handling explosives. Counter-drone systems are additionally integrated into the security measures employed by Indian Army teams for the summit.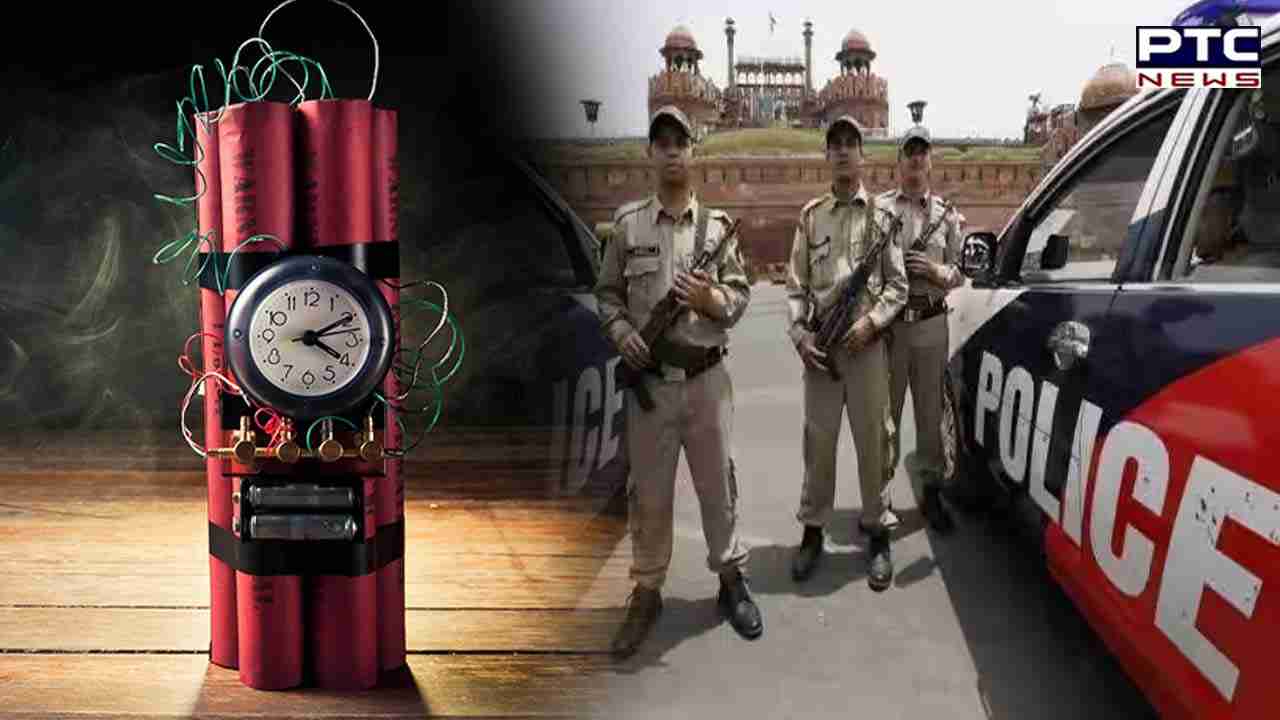 To ensure smooth traffic flow during the G20 Summit, the Delhi Traffic Police has issued a comprehensive traffic advisory, offering alternative routes and transportation options to facilitate connectivity across Delhi.
The Group of Twenty (G20) comprises 19 countries (Argentina, Australia, Brazil, Canada, China, France, Germany, India, Indonesia, Italy, Japan, Republic of Korea, Mexico, Russia, Saudi Arabia, South Africa, Türkiye, United Kingdom, and United States), along with the European Union.
India took on the G20 Presidency on December 1 of the previous year, with the theme "One Earth, One Family, One Future."
- ANI