Chandigarh, January 25: The ongoing protests carried in Haryana by sugarcane farmers, who are demanding a hike in the crop's price, have come at a difficult time for the ruling Bharatiya Janata Party-Jannayak Janta Party (JJP) government.

On Wednesday, Haryana Chief Minister Manohar Lal Khattar made an announcement to increase the state advisory price (SAP) of sugarcane from the current Rs 362 per quintal to Rs 372. Punjab's Aam Aadmi Party government, said that the sugarcane price (Rs 380 per quintal) being offered by.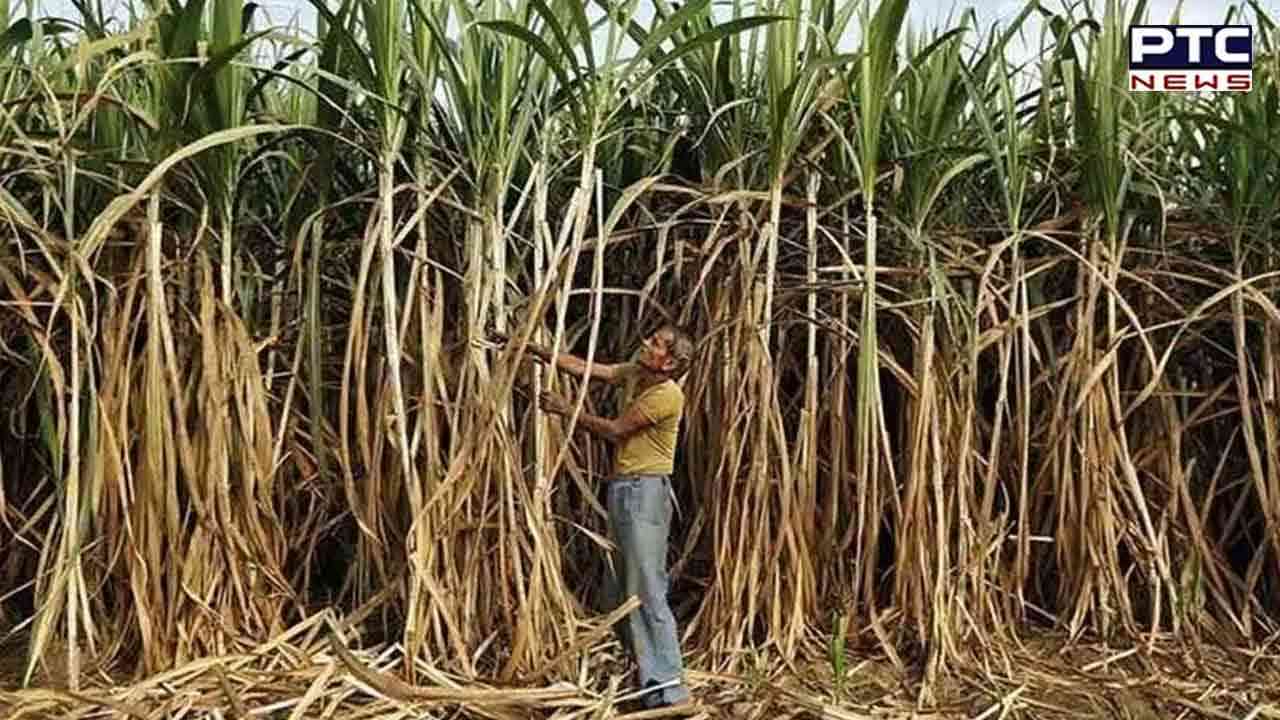 Recently, the senior BKU leader Gurnam Singh Chaduni called the farmers for the proposed rally of Union Home Minister Amit Shah on January 29. He later raised his voice against the BJP-led government, Haryana Chief Minister Manohar Lal Khattar on Wednesday announced a hike in the prices of sugarcane.
Also Read | Republic Day 2023 parade to witness debut march of women riders on BSF Camel Contingent

The farmers of Haryana are demanding in the hike in sugarcane price from Rs 362 to Rs 450 per quintal. Farmers led by Chaduni have stopped supplying sugarcane to all 14 sugar mills in Haryana. The farmers announced a protest on their tractors near the sugar mills on Wednesday. When the CM made an announcement in Chandigarh regarding the hike in sugarcane prices, the farmers were gearing up to undertake their protests near sugar mills.
Chaduni further said that beginning January 27, the farmers will block roads in front of all sugar mills for an indefinite period. On the birth anniversary of farmer leader Sir Chhotu Ram, the farmers will burn sugarcane as part of a symbolic protest.
On Monday, Chaduni said "We will be entering the venue of Amit Shah's rally wearing BJP's T-shirts, carrying BJP's placards and in BJP's vehicles. Once he starts speaking, we will be taking off our shirts to protest."
Also Read | Ruckus mars Delhi mayoral polls; House adjourned sine die

- With inputs from agencies