Jammu and Kashmir, January 3: Jammu and Kashmir government is emerging as a model of digital government across the country with a focus on a transparent and accountable governance system.
This comes as the government aims to establish a system which enables people to access high-quality services anywhere, anytime, on any device.
Also Read | Panchkula: Scuffle between HSGMC members, shopkeepers at Gurdwara Nada Sahib
According to an official statement, the IT interventions and several digital initiatives are bringing transparency in the system and streamlining the public service delivery system for the welfare of the common masses.
"J-K has achieved several milestones with solid technical architecture at the service of citizens with speedy development as the new identity of J-K," the statement said.
It said that the government's prime objective is line to online.
"Instead of travelling to Government offices, people just need to use digital mode for availing different government services," it said.
"J-K has been successful in providing nearly 444 services online including all the major services commonly availed by the people," the statement added.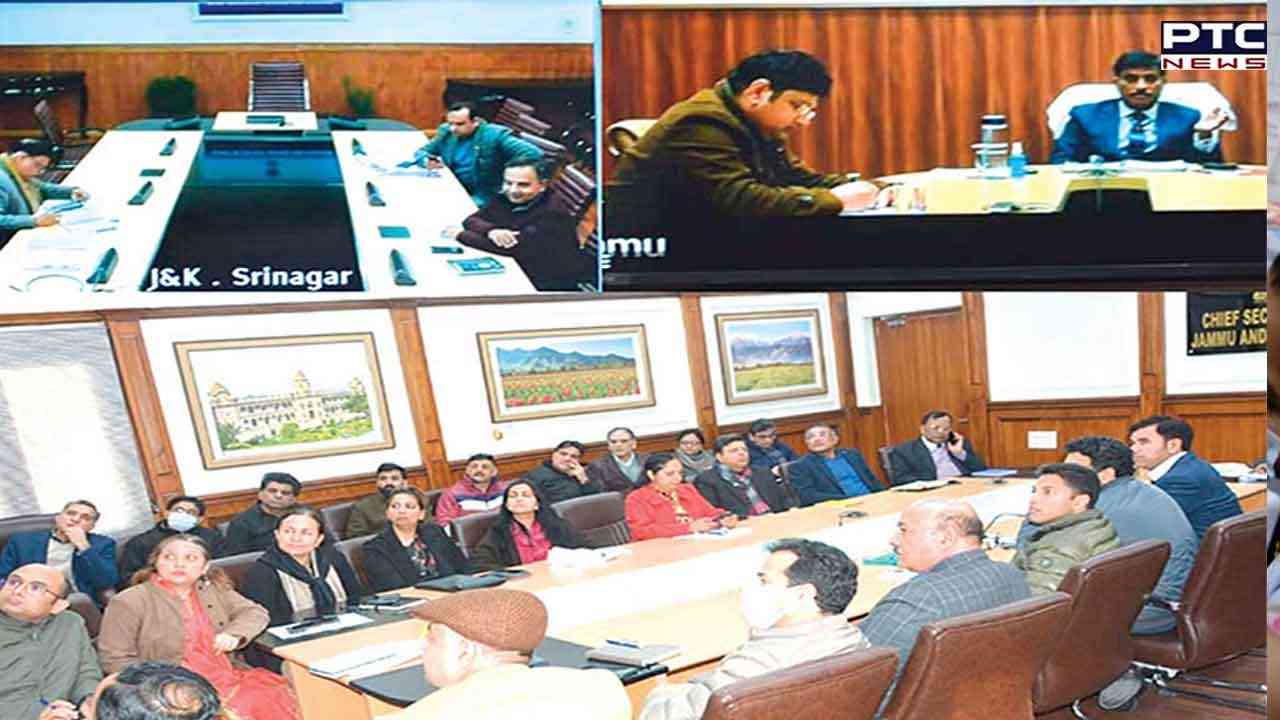 The government is working to usher the UT into an environment where its citizens avail any services without having to physically visit any of the offices.
"Notably, the number of online services provided by the Planning Department shot to 411 in addition to 33 services integrated into Rapid Assessment System (RAS). Moreover, 195 services had already been integrated with the feedback system out of these 411 online services and some 103 more services are going to be made RAS complaint shortly," the statement said.
Also Read | Winter vacation: Chandigarh schools to remain closed till January 8
As per the release, the government has directed the stakeholders to formulate short-term goals of 3-6 months and long-term vision statements to transform core ICT infrastructure, governance and services for ease of living, accessibility, and innovation to transform J-K into a digitally empowered society and knowledge economy.
- ANI