Nipah Alert: On Monday, the Kerala Health Department issued a health alert in Kozhikode district in response to two "unnatural" deaths suspected to be linked to Nipah virus infection. State Health Minister Veena George conducted a high-level meeting to assess the situation, as stated by the health department on Monday night.
The health department reported that two individuals had passed away under unusual circumstances after experiencing fever, raising concerns that Nipah virus might be the cause. Furthermore, relatives of one of the deceased individuals have been admitted to the intensive care unit.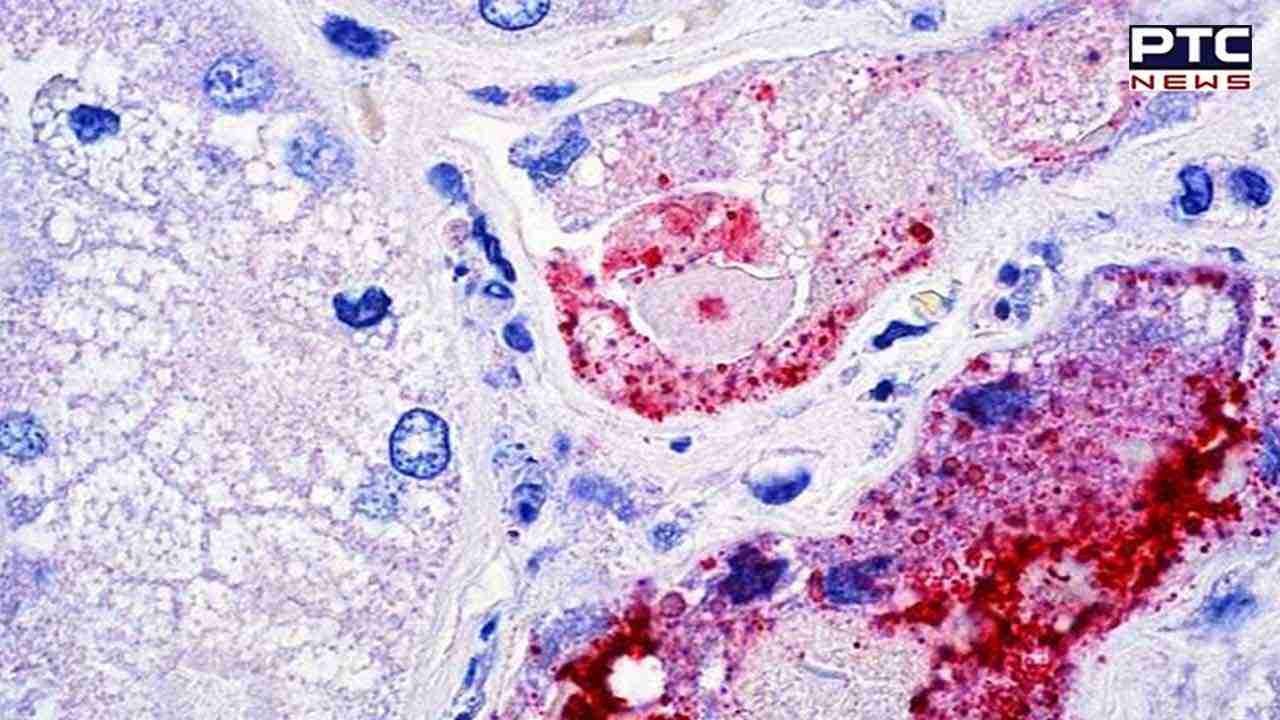 It is worth noting that Kozhikode district previously witnessed Nipah virus-related deaths in 2018 and 2021. The initial Nipah virus outbreak in southern India was reported in Kozhikode on May 19, 2018.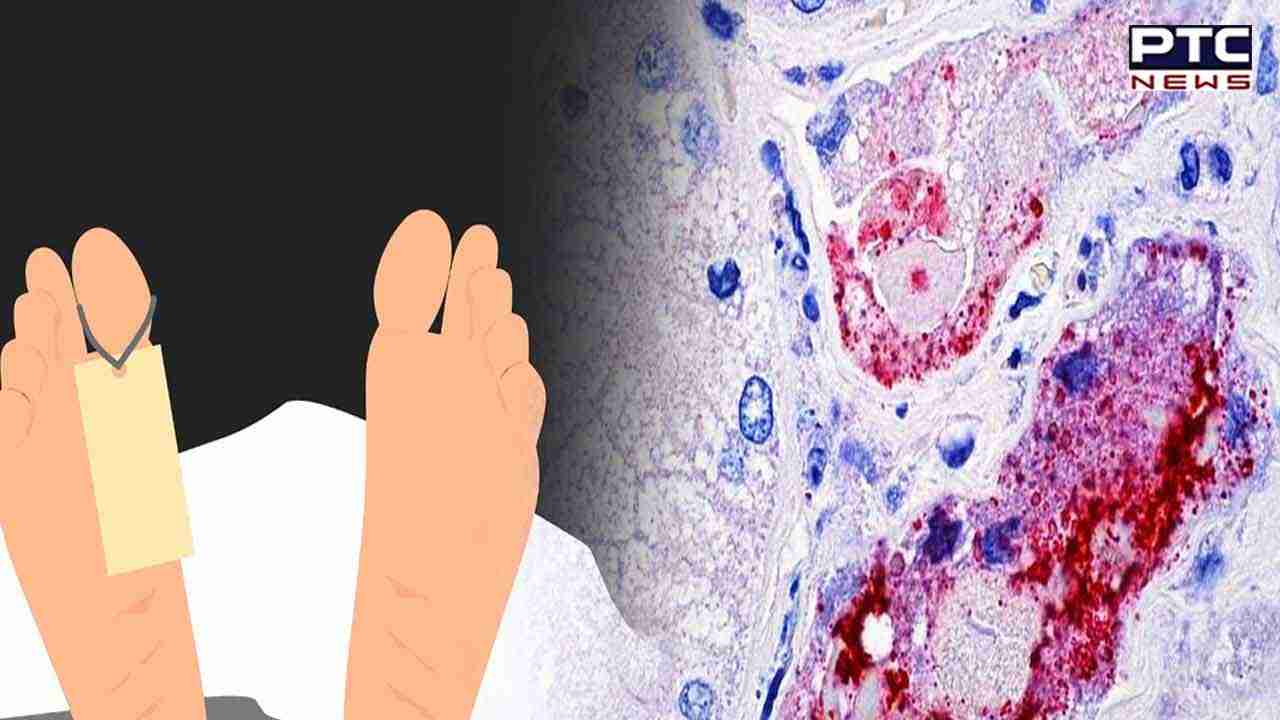 According to the World Health Organization (WHO), Nipah virus infection is a zoonotic illness that can be transmitted to humans from animals and can also spread through contaminated food or direct person-to-person contact. The virus manifests in various ways among infected individuals, ranging from asymptomatic (subclinical) infection to acute respiratory illness and potentially fatal encephalitis.
Additionally, Nipah virus can inflict severe diseases in animals like pigs, leading to significant economic losses for farmers, as noted by the WHO.
Also Read: Uttar Pradesh rain fury: 19 dead in 24 hours, Uttarakhand and Odisha on alert
- With inputs from agencies