New Delhi , May 21 : The National Investigation Agency (NIA) on Sunday arrested a Kashmir-based Jaish-e-Mohammad (JeM) operative for his involvement in a terror conspiracy case in Jammu and Kashmir.
NIA arrested Mohd Ubaid Malik, a resident of Kupwara district in Kashmir, based on inputs that he was in constant touch with a Pakistan-based JeM Commander.
Also Read: International Tea Day 2023: Date, significance, celebrations of chai
"Investigations have revealed that the accused was passing on secret information, especially regarding the movement of troops and security forces, to the Pakistan-based Commander," said the NIA.

The arrest comes as part of the crackdown by NIA against the conspiracies being hatched by proscribed terrorist organizations based across the border to destabilize India through terrorist attacks in Jammu and Kashmir.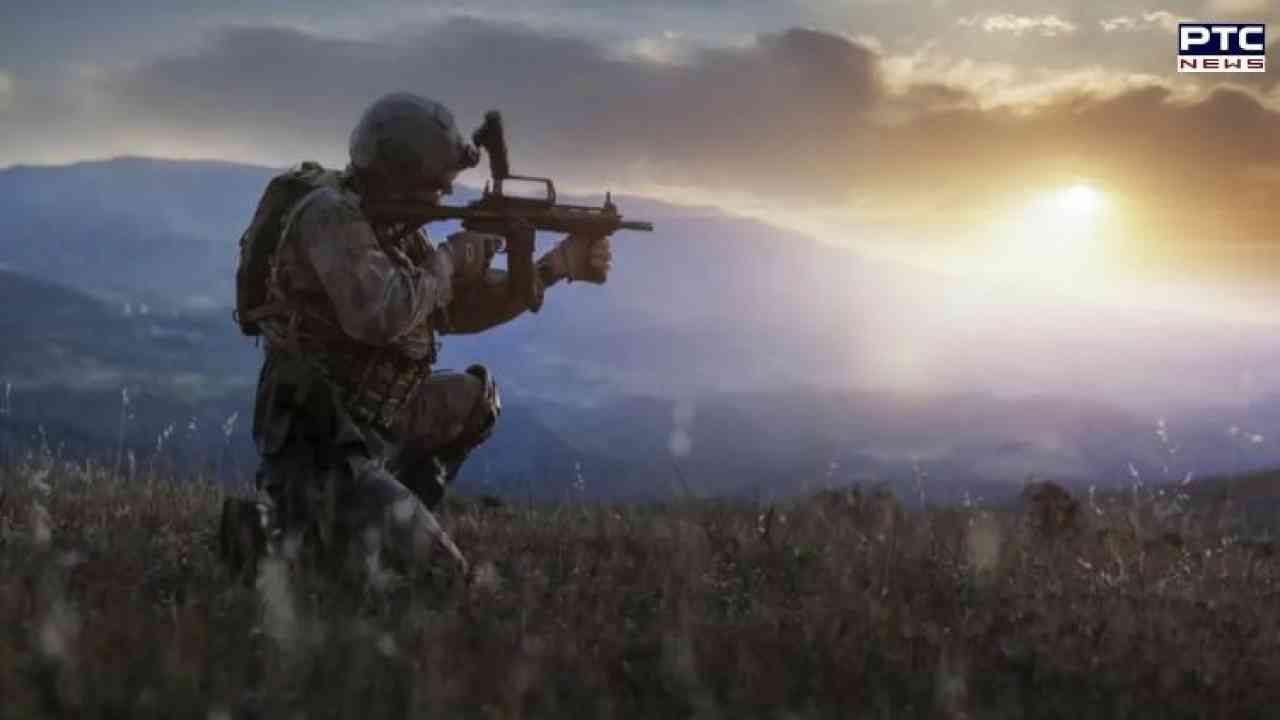 The NIA also recovered from the accused's possession various incriminating documents showing his involvement in the furtherance of terror activities in Jammu and Kashmir.
The case was registered by the NIA suo-moto on June 21 last year. It is related to the conspiracies hatched by cadres and Over Ground Workers (OGWs) of various proscribed terrorist organizations in cohorts with their commanders based in Pakistan.

The conspiracies are being hatched both physically and in cyberspace over encrypted social media applications, with the overarching aim of disturbing peace and communal harmony, engaging in terrorist acts, and waging a war against the Government of India, the anti-terror further said.
- ANI