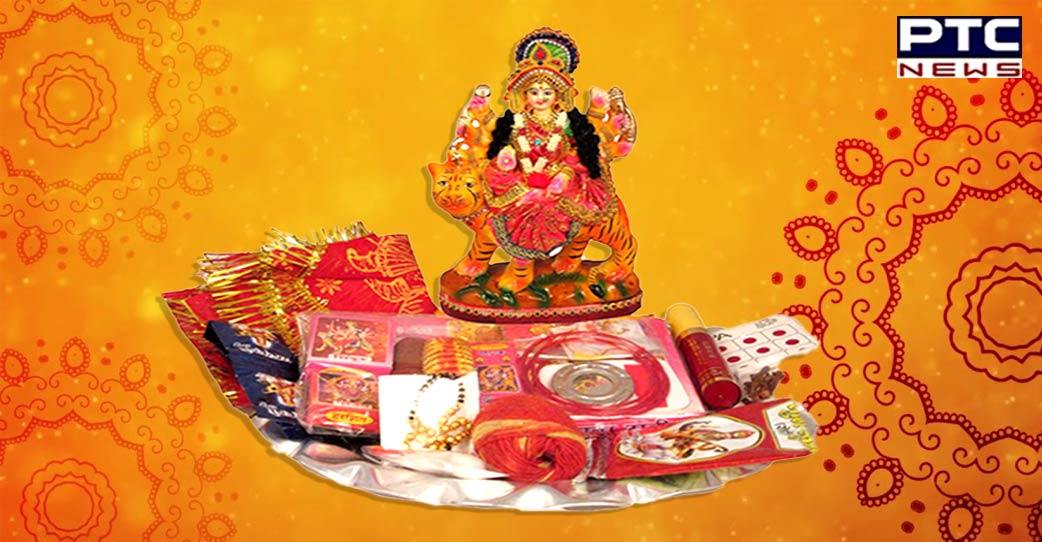 Shardiya Navratri 2022: Shardiya Navratri is one of the biggest Indian festivals and is celebrated with great zeal and enthusiasm across the country.
Navratri is observed four times a year, in the months of Magha (winter), Chaitra (spring), Ashadha (monsoon), and Sharad (Autumn). During the auspicious festival, devotees across the country organise several religious programs.

The nine-day festival will start on 26 September 2022, and will end on 5 October 2022.
Considered one of the most auspicious festivals of India, Shardiya Navratri heightens one's spiritual credence by observing a fast for nine consecutive days while worshipping nine different forms of Goddess Durga.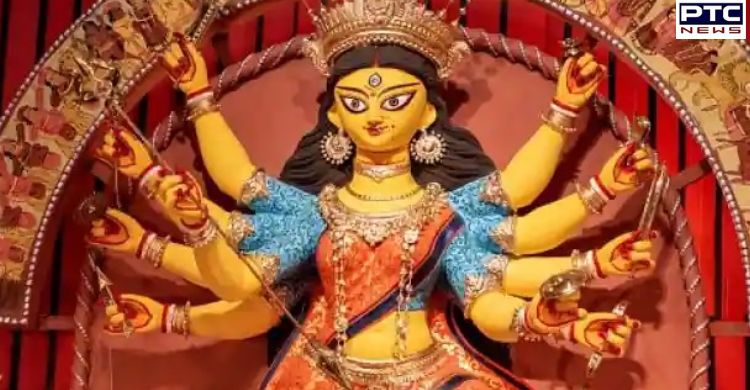 Also Read | Chandigarh: Police arrest 21 for fraud, extortion through Chinese apps
Navratri 2022: Know all about Shardiya Navratri in 10 points 
Shardiya Navratri is a biggest festival celebrated by Hindus in India and in the world.
It falls in the period of autumn i.e. September-October month.
It is also called as Durga Puja in West Bengal and Navratri in Gujarat.
It is celebrated for 9 nights and 10 days dedicated to Goddess Durga.
Also called Maha Navratri, Shardiya Navratri falls in the lunar month Ashwin during Sharad Ritu.
During Navratri, nine form of Goddess Durga is worshiped on each particular day.
People put either idol or picture of goddess Durga and worship her in morning and evening.
This year, Maha Ashtami falls on October 3, 2022, and Navami falls on October 4, 2022.
People observe fast according to their family traditions. While some alter grains from their diet, some observe the nine days fast by following a liquid diet only.
Devotees sow barley seeds in earthen pots and water them every day till Navami.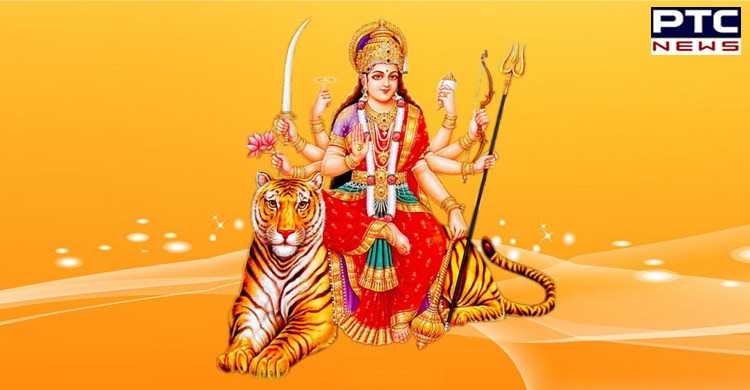 Also Read | Punjab: HC grants bail to Kalyani Singh in Sippy Sidhu murder case
-PTC News