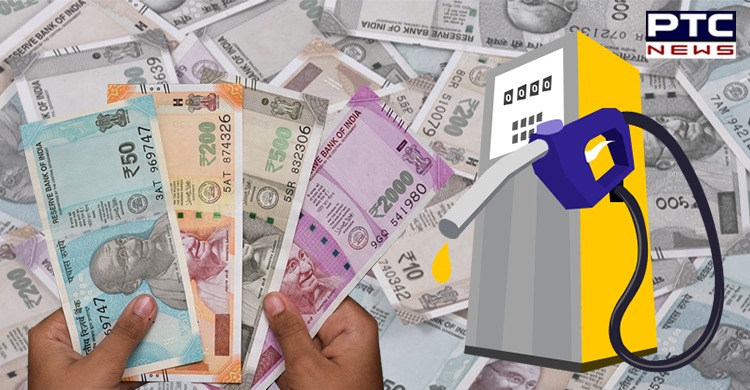 Petrol and Diesel Price Today: The petrol prices have been hiked by 25 paise taking to a new high in the national capital on Monday.

According to Indian Oil Corporation, the petrol price in Delhi has increased by 25 paise from Rs 84.70 per litre to Rs 84.95 per litre while the price of diesel hiked by an equal amount from Rs 74.88 per litre to Rs 75.13 per litre.
Also Read | Confirmed! This country announces ban on petrol and diesel vehicle to curb pollution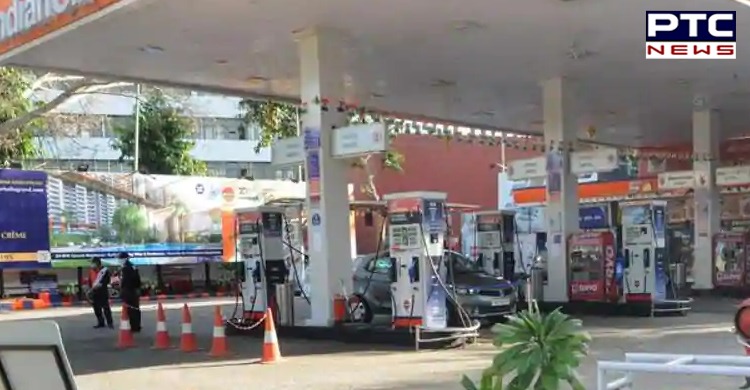 Meanwhile, the revised petrol and diesel prices in Mumbai were Rs 91.56 per litre and Rs 81.87 per litre, respectively. The current petrol price is the highest ever in the national capital, while diesel is at a record high in Mumbai.

For the past 12 days, the petrol prices have increased by 73 paise per litre while the diesel hiked by 80 paise a litre. The difference between the prices of the two fuels is now Rs 9.69 per litre.
Also Read | Farmers announce strategy for tractor march in Delhi on Republic Day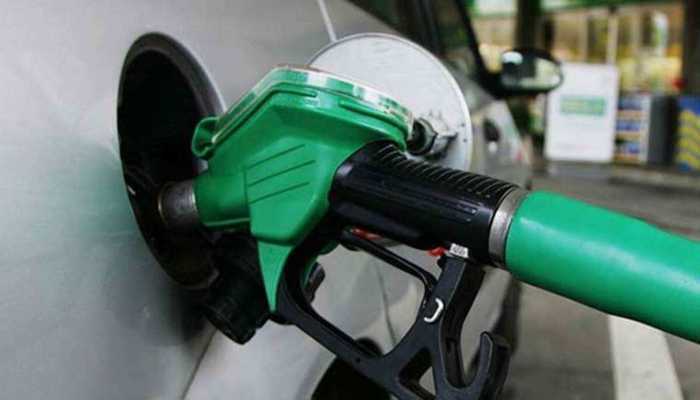 Petrol and Diesel Price Today (as per Indian Oil):
| City | Petrol | Diesel |
| --- | --- | --- |
| Delhi | 84.95 | 75.13 |
| Mumbai | 91.56 | 81.87 |
| Chennai | 87.63 | 80.43 |
| Kolkata | 86.39 | 78.72 |
It is pertinent to mention that any changes in the fuel prices get implemented with effect from 6 am every day while the fuel prices vary from state to state in India due to the value-added tax or VAT.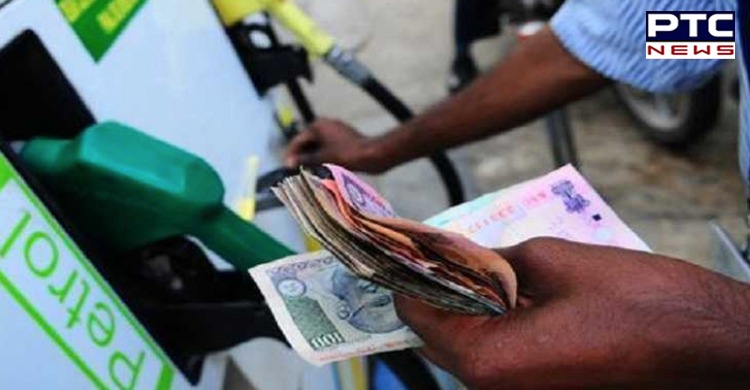 Earlier on Friday, January 15, the rupee slipped by 3 paise against the US dollar to settle at Rs 73.07 (provisional). Likewise, the Brent crude futures fell by 1.51 per cent to $ 55.57 per barrel.
Click here for latest updates on Automobiles.
-PTC News