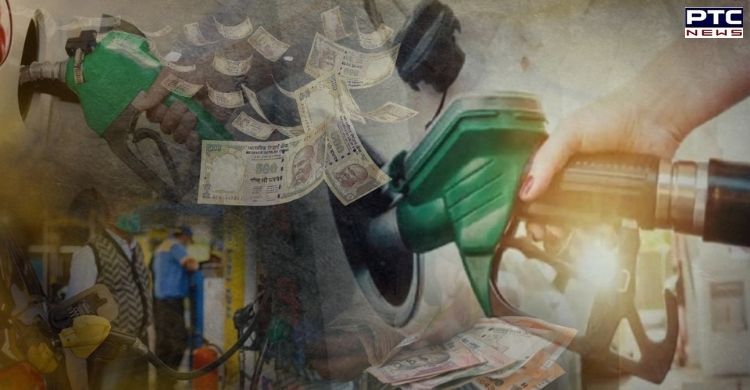 In a major setback to the common man, the petrol and diesel prices in India on Wednesday witnessed a major hike taking the rates to fresh highs. While petrol hiked by 35 paise per litre diesel witnessed a hike of 57 paise per litre.

In Delhi, the petrol and diesel prices were raised by Rs 0.35 and are being sold at Rs 106.19 per litre and Rs 94.92 per litre, respectively.
Also Read | News of Dr. Manmohan Singh's death is FAKE! He is stable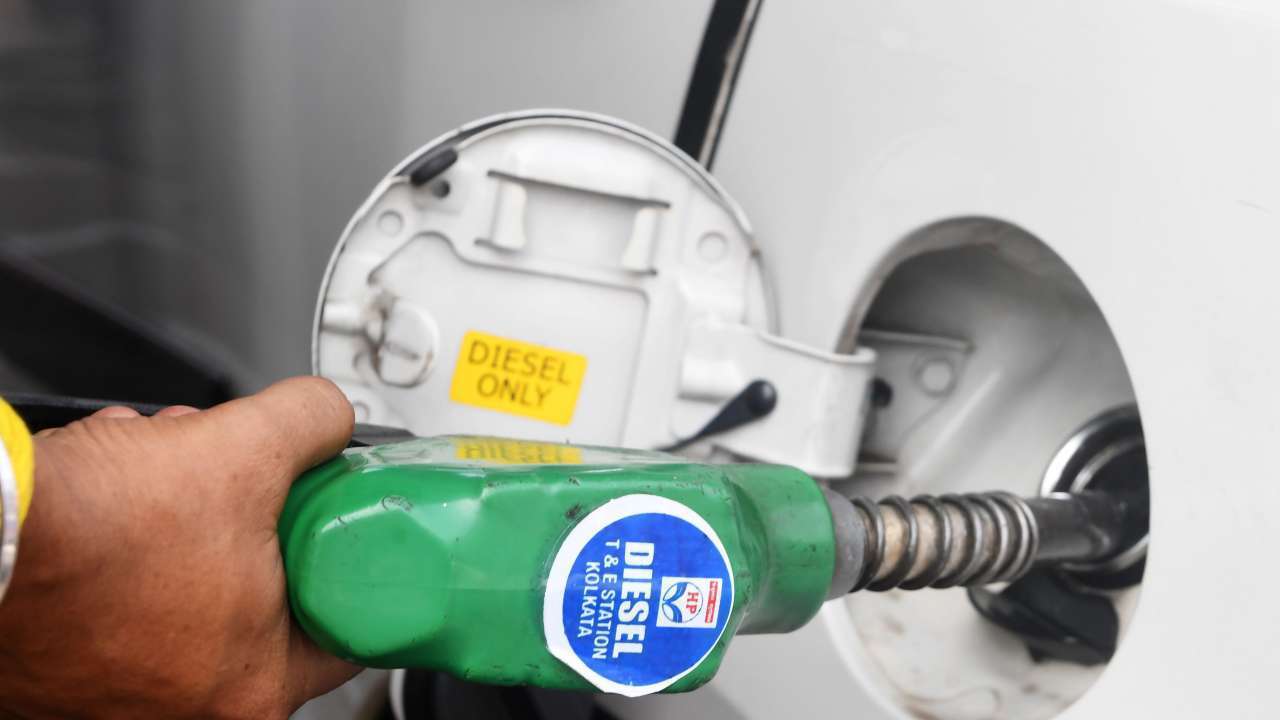 In Mumbai, the petrol price was hiked by Rs 0.34 and is being sold at Rs 112.11 per litre while diesel is being retailed at Rs 102.89 per litre following a hike of Rs 0.37.
Also Read | Punjab Assembly elections 2022: Harpal Juneja named SAD candidate from Patiala Urban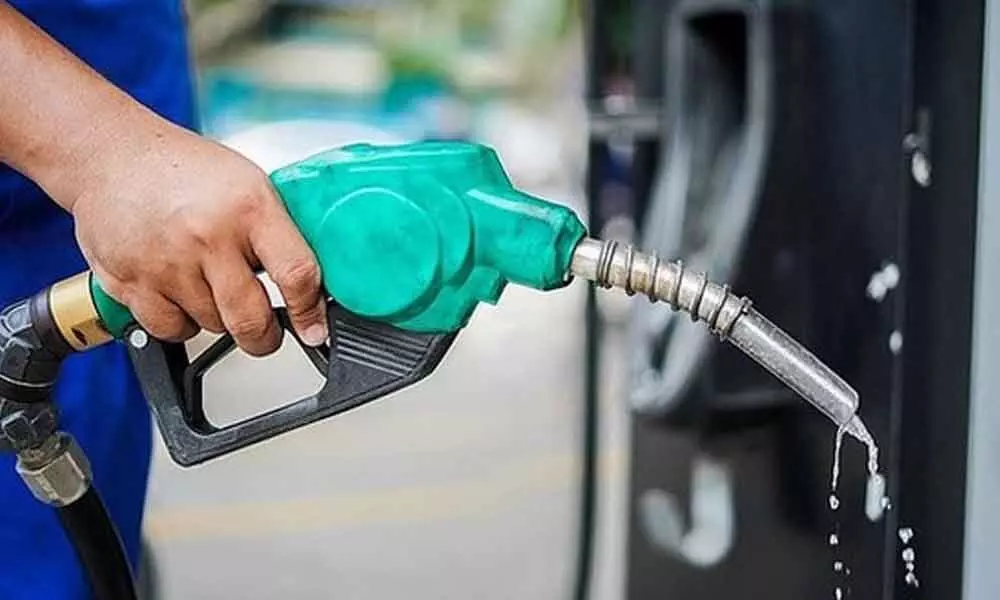 The rising fuel prices in the country are not going to come down immediately. The central government is in talks with several oil-exporting countries on the issue of supply and demand of oils but there is no possibility of immediate relief in prices.

On Monday, a source said that the Ministry of Petroleum and Natural Gas recently raised concerns about the matter of pricing, supply and demand of oils to the major oil-producing countries.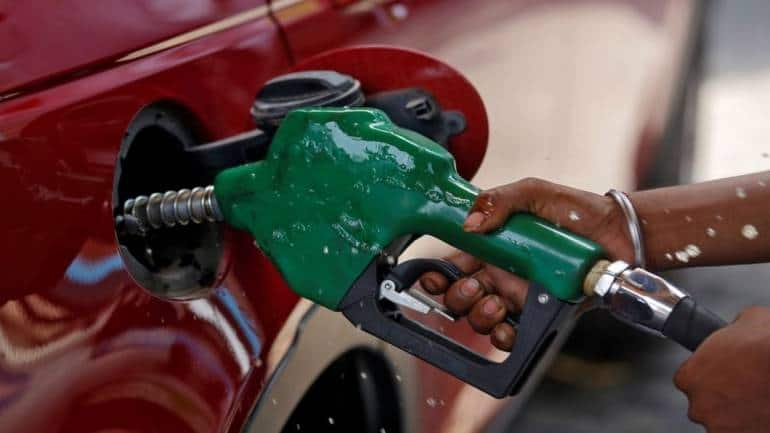 "As crude oil prices rise internationally, the petroleum ministry has called on the energy ministries of many countries such as Saudi Arabia, Kuwait, UAE, Russia and others," the source added.
Petrol in most of the states across India has already crossed the Rs 100 mark. On the other hand, the diesel price in most states remains just below Rs 100 while in Madhya Pradesh, Rajasthan, Odisha, Andhra Pradesh, Telangana, Gujarat, Maharashtra, Chattisgarh, Bihar, Kerala, Karnataka and Ladakh, it has already crossed Rs 100 mark.
-PTC News