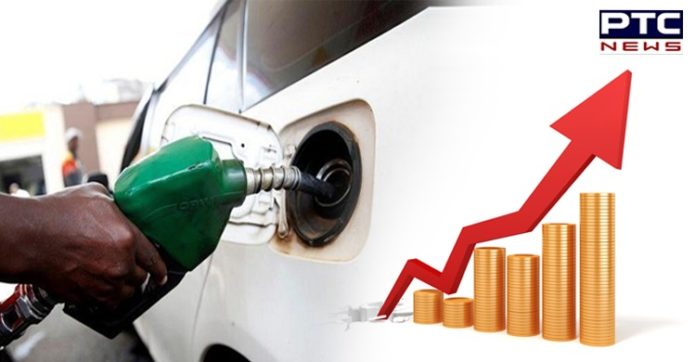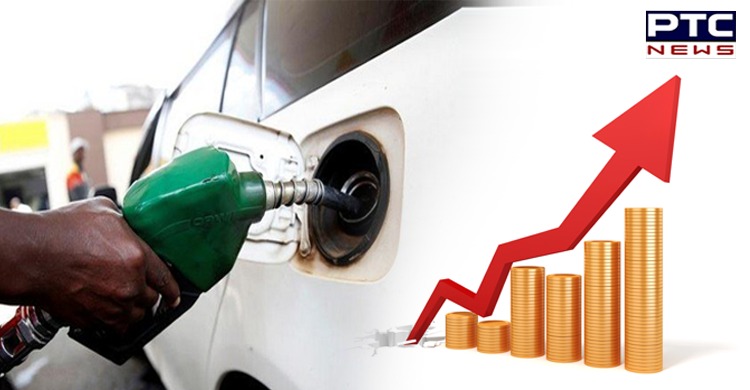 Petrol and diesel price in Delhi: After a five -day hiatus, the petrol price on Wednesday touched a new high of Rs 84.45 per litre in Delhi after state-owned fuel retailers hiked prices.

According to the Indian Oil Corporation, the petrol price in Delhi was increased by 25 paise from Rs 84.20 per litre to Rs 84.45 per litre while diesel was hiked by a similar amount from Rs 74.38 per litre to Rs 74.63 per litre.
Also Read | First picture of Virat Kohli and Anushka Sharma's baby girl out? Uncle Vikas Kohli shares a picture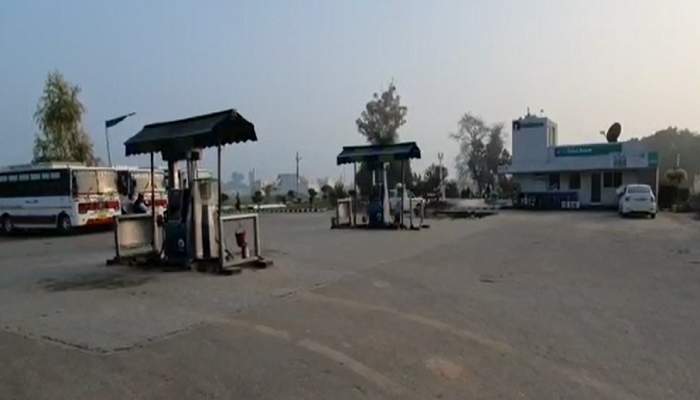 Reportedly, this is the highest ever price of petrol in Delhi, while diesel was at a record high in Mumbai.

Earlier, the previous highest ever rate of petrol in Delhi was Rs 84 per litre which was hiked on October 4, 2018. On that day, the diesel had also scaled to an all-time high of Rs 75.45 per litre.
Also Read | Farmers Protest: Supreme Court stays implementation of farm laws 2020, forms committee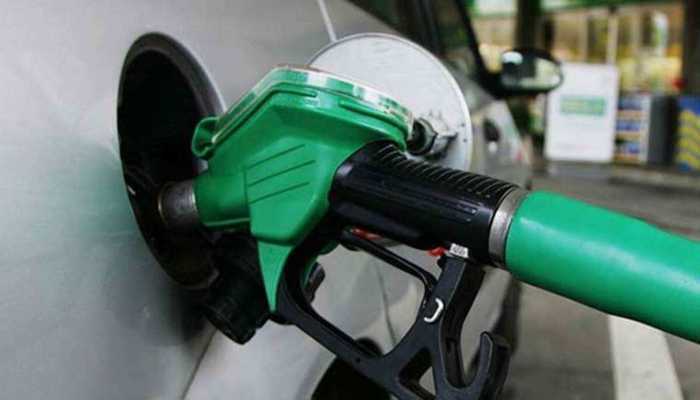 On the other hand, the revised petrol and diesel price in Mumbai stood at Rs 91.07 per litre and Rs 81.34 per litre, respectively.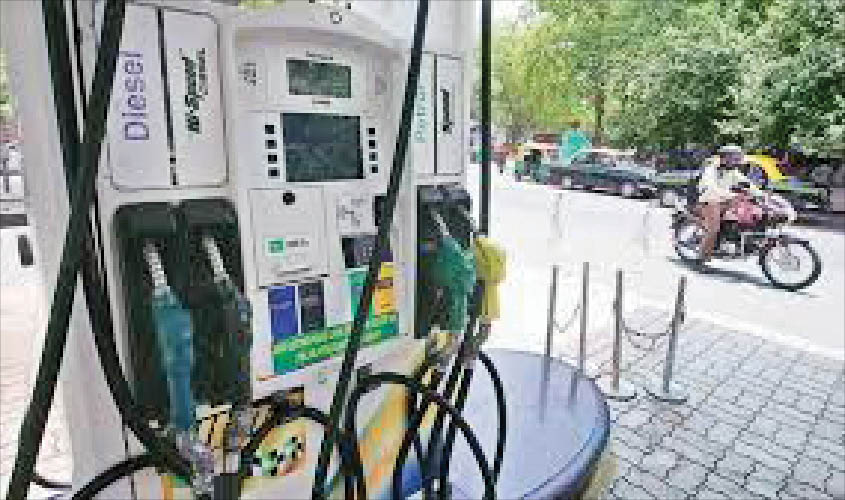 It is pertinent to mention that any change in fuel prices are implemented with effect from 6 am every day. The fuel rates vary from state to state in India due to the value-added tax (VAT).
Oil prices steadied on Monday after strong gains last week, as tough coronavirus lockdowns around the world renewed concerns about global fuel demand, while a stronger U.S. dollar also weighed on prices.
-PTC News