Prime Minister Narendra Modi will inaugurate the renovated Jallianwala Bagh Smarak in Punjab's Amritsar on Saturday through videoconferencing.

PM Narendra Modi will also inaugurate other historic museum galleries at Punjab's Amritsar, according to a press release issued by the Prime Minister's Office.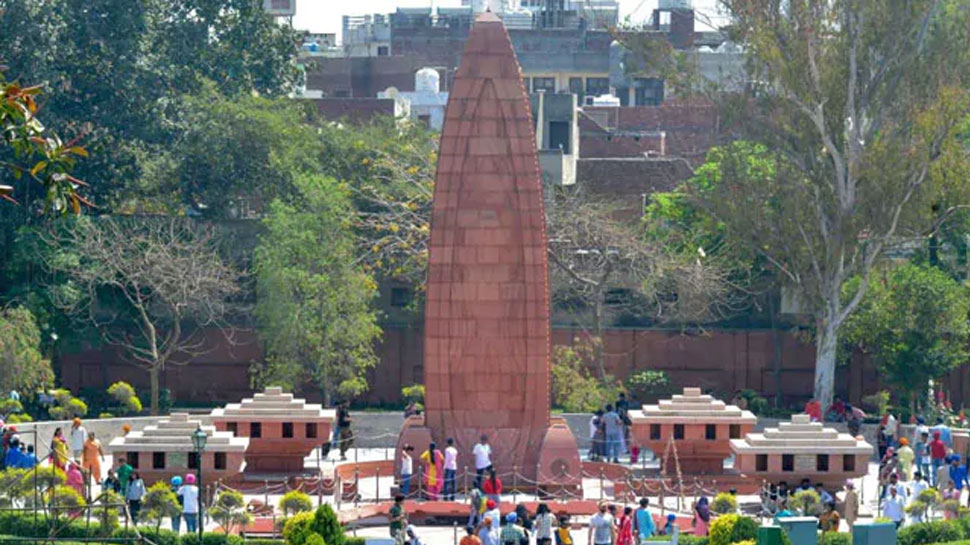 Also read | Amid Punjab Congress mess, Harish Rawat seeks to be relieved of state party duties
According to the official notification, "Four museum galleries have been created through adaptive reuse of redundant and underutilised buildings at the renovated Jallianwala Bagh Smarak. The galleries showcase the historical value of events that unfolded in Punjab during that period, with the fusion of audio-visual technology, including projection mapping and 3D representation, as well as art and sculptural installations."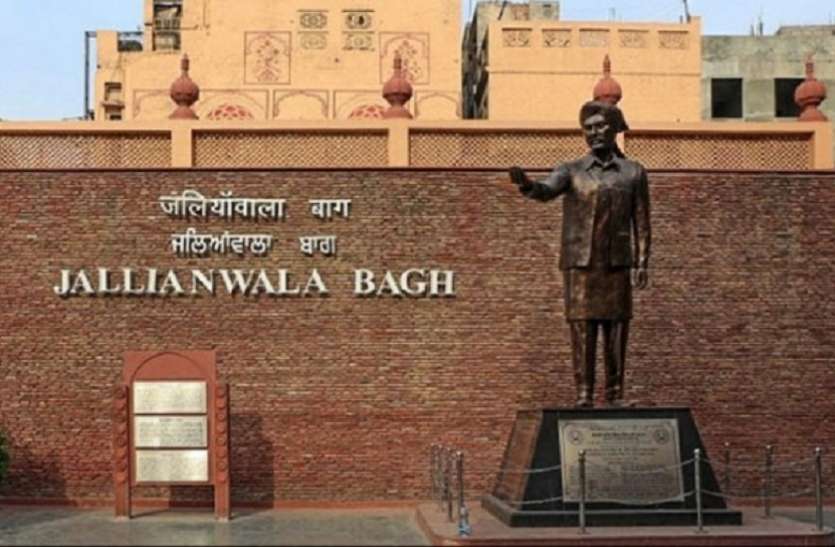 The information about the inauguration was shared by the official account of the BJP. The tweet read, "A tribute to the bravehearts who lost their lives on April 13, 1919. Prime Minister Shri Narendra Modi will dedicate renovated complex of Jallianwala Bagh Smarak to the nation on Aug 28, 2021."
Also Read | Kabul blasts: ISIS claims responsibility for multiple blasts in Afghanistan's Kabul

Jallianwala Bagh Smarak is a memorial build to pay tribute to those, who were martyred on April 13, 1919, when the British forces under the command of General Dyer shot dead hundreds of protestors at the site protesting the arrest of freedom fighters.
Created using 'adaptive reuse of redundant and underutilised buildings', the restored structures are in line with the local architecture of the city. The 'Shaheedi' well at the Jallianwala Bagh, which witnessed the horrific scenes of the Jallianwala Bagh massacre on April 13, 1919, has also been restored and redefined with a superstructure.
-PTC News