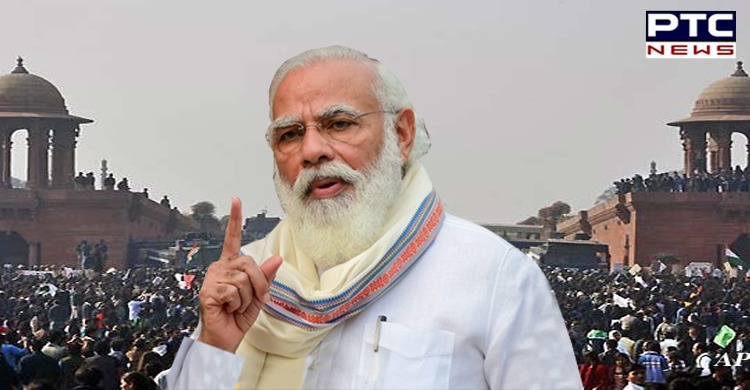 Prime Minister Narendra Modi on Monday inaugurated construction work of Agra Metro project in Agra, Uttar Pradesh. Meanwhile, the Union Minister of Housing and Urban Affairs, Hardeep Singh Puri, Chief Minister of Uttar Pradesh, Yogi Adityanath, and other dignitaries were present during the event.

Speaking on the occasion, Prime Minister Narendra Modi pointed out that one of the major problems of the country's infrastructure sector has been that new projects were announced, but not much attention was given to where the money would come from. He added that his government has ensured the necessary funds at the start of the new projects itself.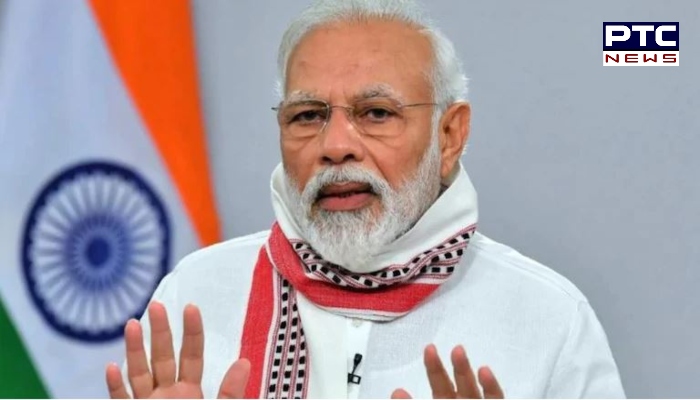 Also Read | Farmers' protest: Bharat Bandh on December 8; All you need to know
More than Rs 100 lakh crore will be spent under the National Infrastructure Pipeline Project. Work is also being done on the Multi-modal Connectivity Infrastructure Master Plan, he said during the inauguration for construction work of Agra Metro project in Agra.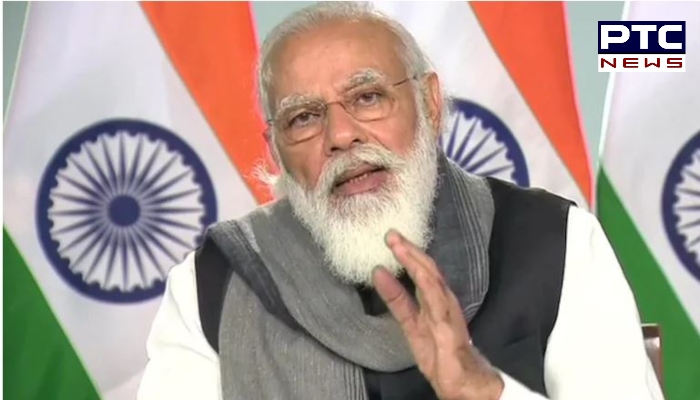 He added that efforts are on to attract investment from all over the world to improve the country's infrastructure.

Terming tourism as a sector in which there are means of earning for everyone, the Prime Minister informed not only has the government increased the number of countries covered under the e-Visa scheme, it has also reduced the tax on hotel room tariff significantly.
Also Read | Bharat Bandh: Petrol pumps in Punjab to be closed, govt. employees extend support
Efforts are also being made to attract tourists through schemes like Swadesh Darshan and Prasad, he added. With the efforts of the government, India is now ranked at number 34 in the Travel and Tourism Competitiveness Index.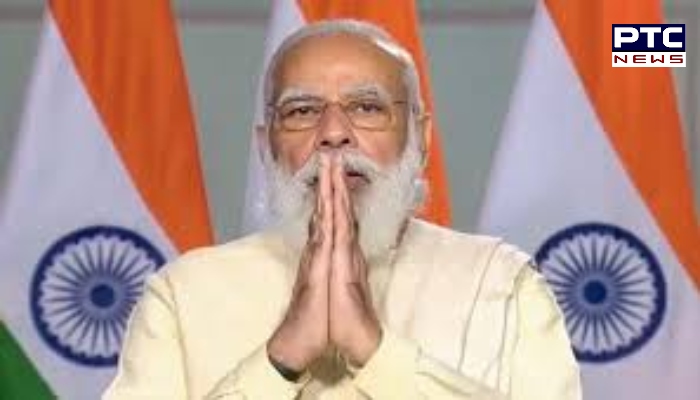 In 2013, India was ranked 65th in this index. He hoped as the situation in Corona continues to improve, soon the charm of the tourism sector will also return.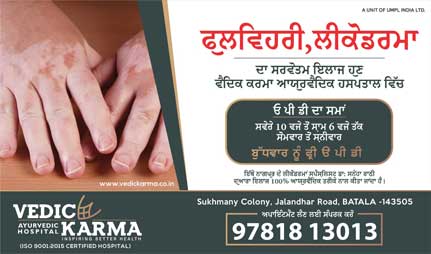 The Prime Minister said reforms are now being carried out in a wholesome manner rather than in a piecemeal manner. He remarked that for the development of cities work has been done at 4 levels- Resolution of long-standing problems, Ease of living, Maximum investment, More use of modern technology.
-PTC News