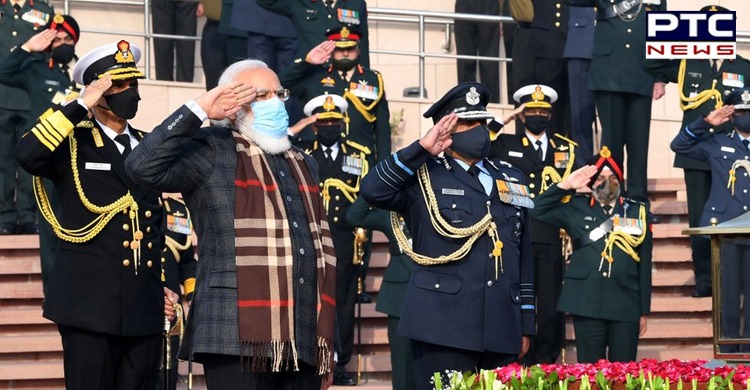 Prime Minister Narendra Modi on Wednesday paid his tribute on the 50th anniversary of 1971 at the National War Memorial in New Delhi. The day is being celebrated as 'Vijay Diwas'.

PM Narendra Modi also lit the 'Swarnim Vijay Mashaal', a symbol of victory. As per the report, there are 4 such mashaals or torches that will be carried to several parts of the nation, including to villages of Param Vir Chakra and Mahavir Chakra Awardees of 1971 War.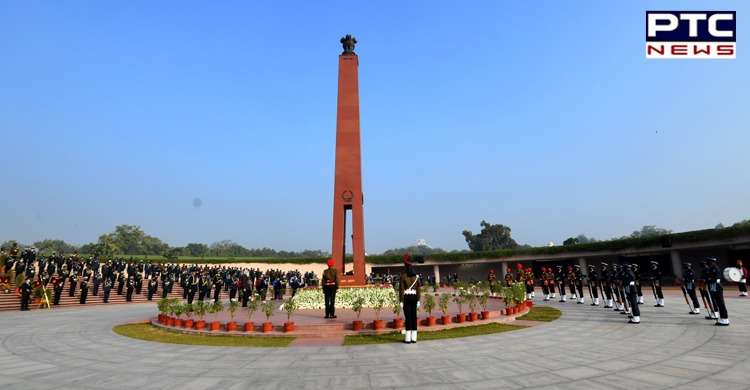 Also Read | Farmers Protest: Three-member committee set up to decide future line of action
Meanwhile, the President Ram Nath Kovind, Union Defence Minister Rajnath Singh and Home Minister Amit Shah and others extended their wishes to the countrymen on the occasion of Vijay Diwas.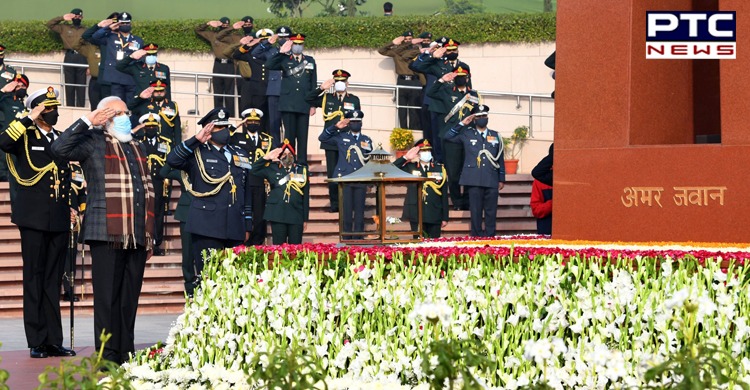 They saluted the bravery and courage of the Indian Army.

Also Read | Farmers protest in India: PTC News expresses its solidarity with farmers, join protest and raise slogans
"On Vijay Diwas we recall the unwavering courage of our armed forces that resulted in a decisive victory for our nation in the 1971 war. On this special Vijay Diwas, had the honour of lighting the 'Swarnim Vijay Mashaal' at the National War Memorial," PM Modi tweeted.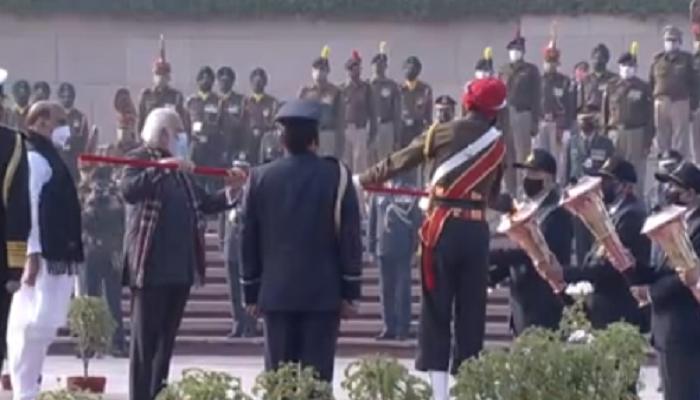 "On the occasion of 'Vijay Diwas' the logo of #SwarnimVijayVarsh was unveiled today. The nation will always remember the indomitable courage of the Indian Armed Forces during the 1971 war," Rajnath Singh said.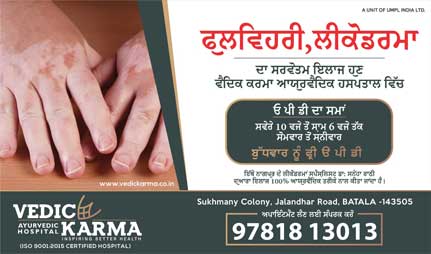 Likewise, President Ram Nath Kovind said that "On Vijay Diwas, let us recall the valour of our soldiers that affirmed our nation's unwavering commitment to defend our sovereignty and protect human dignity. Their martyrdom in 1971 war had shown unparalleled grit & prowess of our forces. The nation is eternally indebted to them."
-PTC News