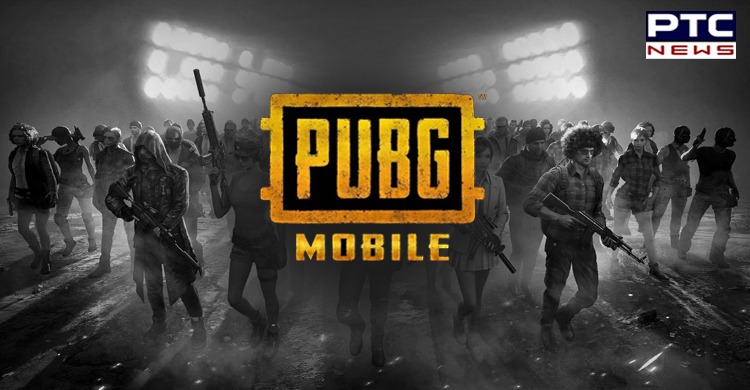 Days after PUBG Mobile banned in India, Google Play Store, and Apple App Store have taken down PUBG Mobile and PUBG Mobile Lite app. Both apps are unavailable for download on Google Play Store and Apple App Store. The apps were available until Thursday night only. PUBG Mobile had around millions of downloads.

The government of India on Wednesday banned 118 Chinese apps stating "threat to national security" as the reason. This is the third time India has announced a ban on apps.
In June, 59 Chinese apps were banned including the very popular short video app TikTok. Following that 47 more Chinese apps were banned in the country, mostly clones and Lite versions of the already banned apps.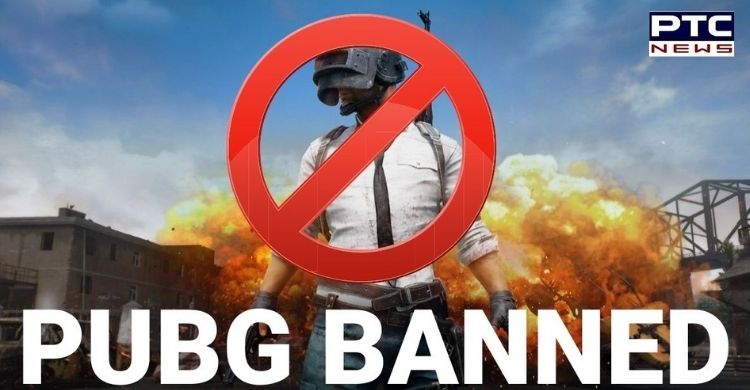 In the recent list of 118 Chinese apps, PUBG Mobile and LUDO Superstar are the most popular ones. PUBG Mobile game is played by millions of users in the country. It witnessed a massive hike in downloads amid the lockdown when people were looking for means to entertain themselves.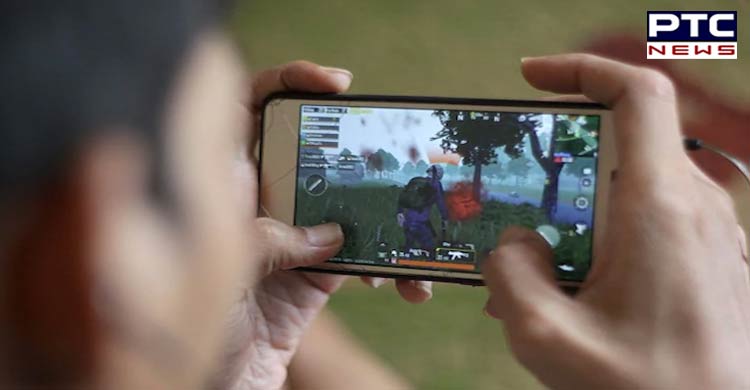 Also Read | Good news for PUBG lovers, Akshay Kumar is launching FAU-G with support of PM Modi
The ban on PUBG Mobile has hit the Indian gaming community hard, but not as much as the game's developer Tencent. As per the report, the Chinese tech giant Tencent has lost $34 billion in terms of market value, just a day after the ban on 118 Chinese apps in India.
-PTC News