PTC Web Desk: Baljit Singh Chani, a member of the Aam Aadmi Party (AAP), has been elected as the new Mayor of the Moga Municipal Corporation House in a unanimous decision on Monday. This significant milestone marks the first time that the ruling AAP has held the position of Mayor in Punjab.
He represents Ward No. 8 in Moga. Notably, Baljit Singh Chani's commitment to social work seems to have earned him recognition for his contributions. He is widely acknowledged for his compassionate aid to road accident victims and his role in conducting the dignified cremation of unclaimed bodies. Beyond his philanthropic endeavors, Chani is also the proprietor of an automobile repair shop.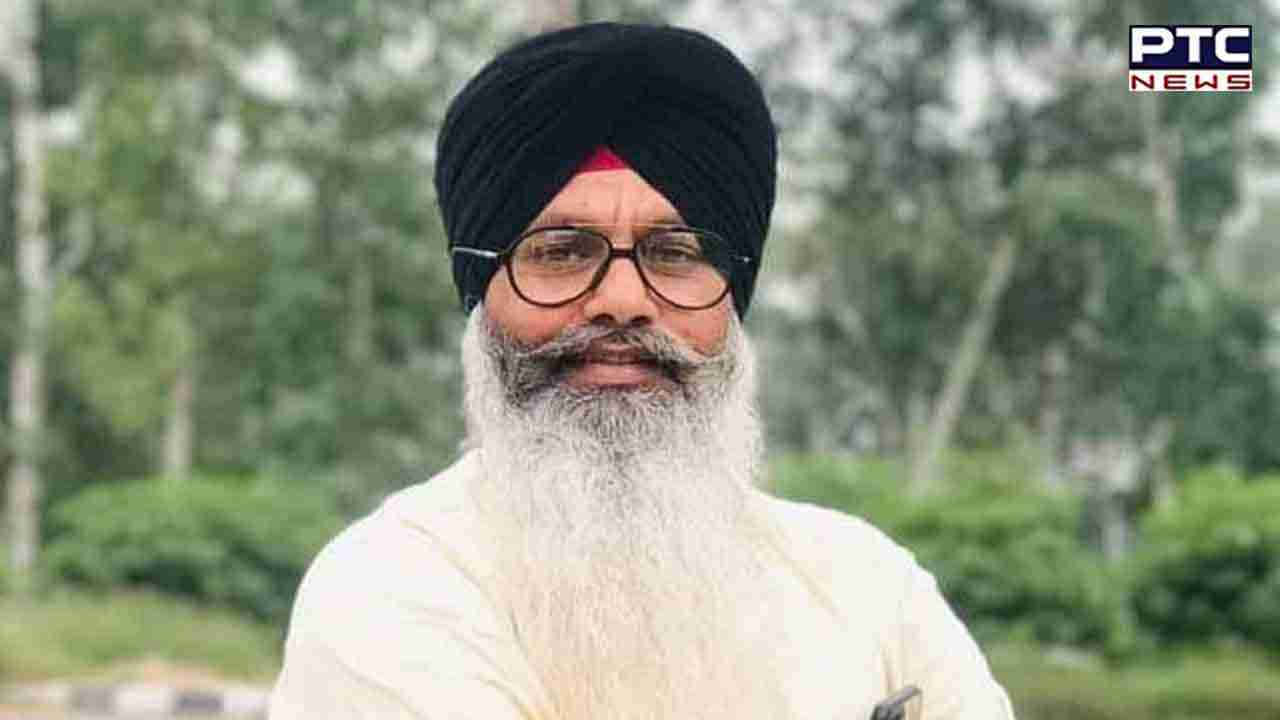 Moga's Member of Legislative Assembly (MLA), Dr. Amandeep Kaur Arora said Chani's election was accomplished with the support of 42 out of 50 councillors in the Moga Municipal Corporation. 
Before Chani's election, the Moga Municipal Corporation faced a significant political shift. On July 5, a motion of no-confidence was set in motion by 41 councillors, culminating in the successful removal of the then-Mayor Nitika Bhalla, a member of the Congress party. 
- PTC NEWS