PTC Web Desk: Amid the ongoing stand-off with patwaris, Punjab Chief Minister Bhagwant Mann on Saturday announced to assign trainee patwaris to field duties and enforce mandatory biometric attendance for them, demonstrating a firm stance.
Punjab Chief Minister Bhagwant Mann has announced the immediate deployment of 741 trainee patwaris who have completed 15 months of their mandatory 18-month training. Besides, he mentioned that appointment letters would be issued to 710 patwaris, with instructions to expedite the necessary procedures, including police clearance and other formalities.
CM Mann revealed that 586 new posts of patwari would soon be advertised, and with this, the state would have a total of 2,037 new patwaris. He emphasised that the attendance of patwaris would be tracked through biometric systems upon entry and exit from the office to address concerns about agents working on their behalf.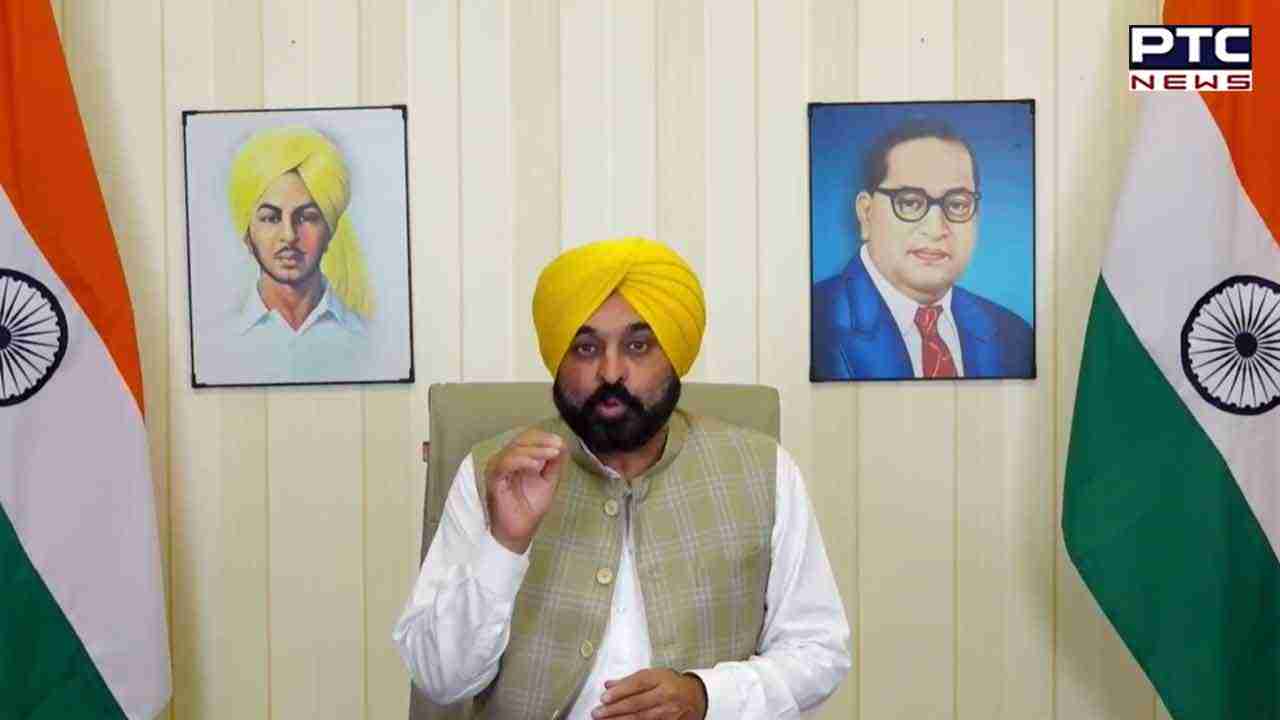 Notably, patwaris and Kanungos had announced to go on strike due to concerns about corruption cases involving some of their colleagues. In response, the government has enforced the Essential Services Maintenance Act (ESMA) against the striking employees.
- With inputs from our correspondent