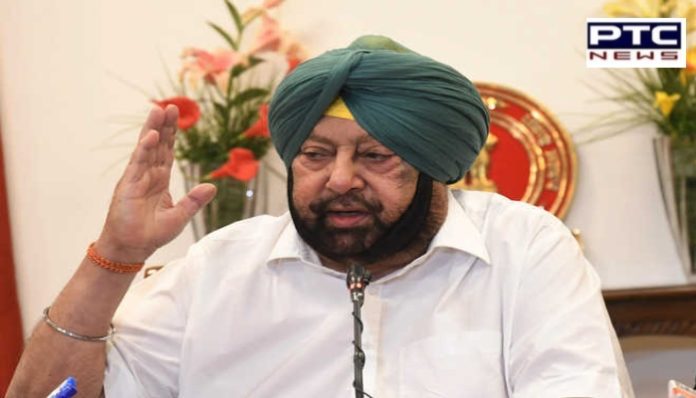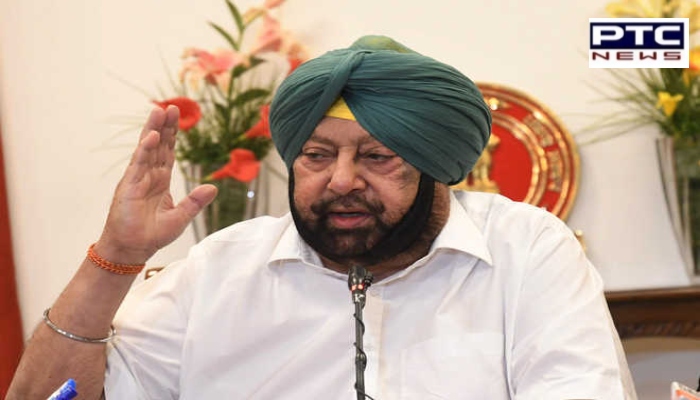 Punjab Chief Minister Captain Amarinder Singh on Monday called upon Prime Minister Narendra Modi-led BJP government to return the donations received in PM-Cares fund from the Chinese companies or those companies which have Chinese stakes.

While addressing a press conference in Chandigarh, the Chief Minister spoke against receiving donations from the Chinese firms at a time when the neighbour country is involved in aggression at the border areas.

"Every single donation from Chinese companies should be returned," Captain Amarinder Singh said. The Chief Minister also said that China has constantly troubled us on the border areas. He further said that it is time for the Centre to take a tough stance on China.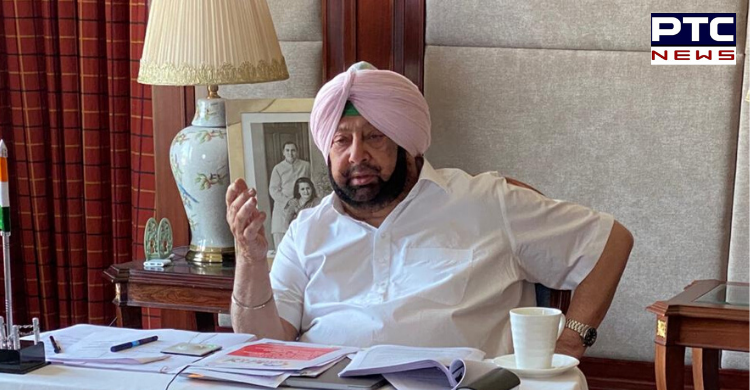 Meanwhile, the Chief Minister took names of different Chinese companies that contributed to the Prime Minister CARES fund. Captain Amarinder Singh also said that China wanted to grab India's territory.
Earlier, Punjab CM termed the Galwan Valley violence as part of a larger design on the part of China. He had also said that India should not make the mistake of dismissing the incident as a patrol clash but should take a firm stand against any Chinese incursions into the Indian territory.
Also Read | Three militants including Hizbul Commander killed in an encounter in J&K's Anantnag district
"We have all seen clashes in our time, with Pakistan and even with Chinese, and this is definitely not a patrol clash," he had said.
-PTC News