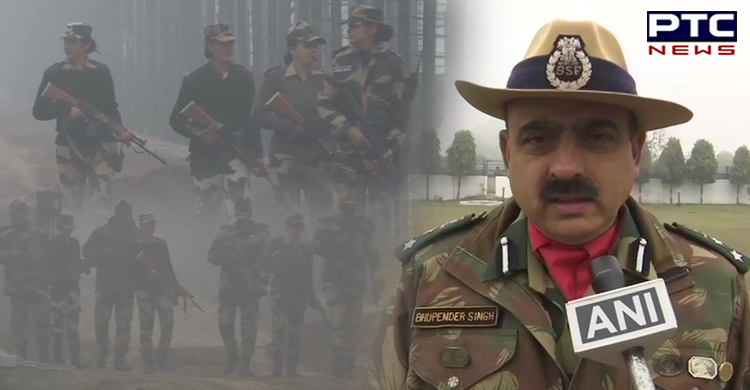 Punjab: Dense fog likely at Attari-Wagah border on Monday. DIG BSF, Bhupinder Singh, said that "We have well-experienced jawans to fight against all kinds of adverse situations. For our soldiers their duty is their 'dharam' (relegion). Fog doesn't really makes a difference in our way of work."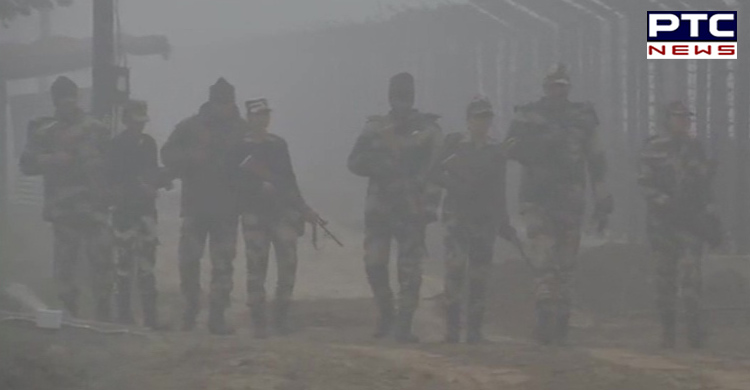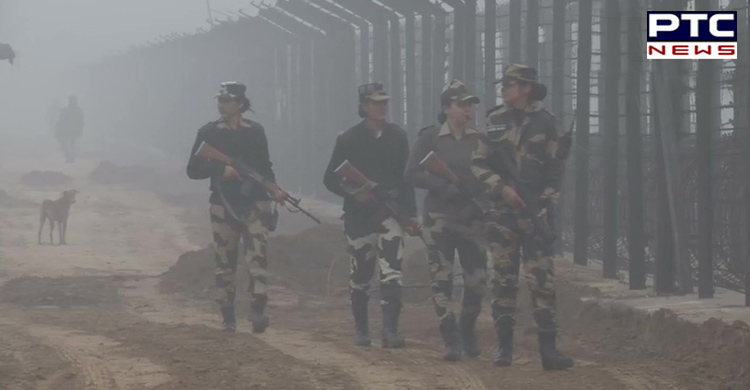 Meanwhile, Punjab and Haryana witnessed severe cold wave on Monday as well, with temperatures falling below normal limits. Likewise, the fog continued to cover Haryana and Punjab, reducing the visibility levels.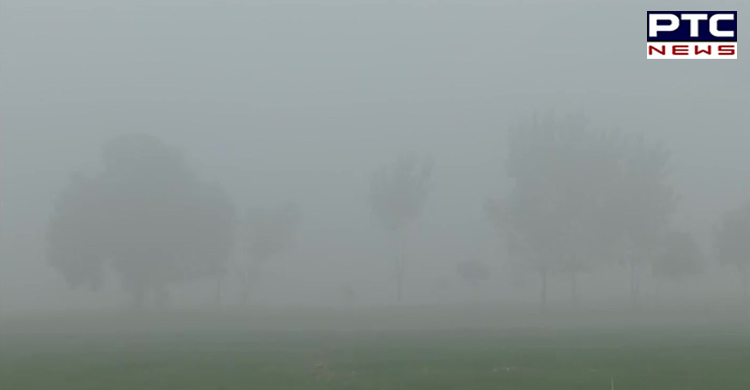 Shockingly, Faridkot in Punjab was the coldest with a minimum temperature of 0.7 degree Celsius. Meanwhile, Amritsar recorded a temperature of 1.2 degree Celsius while Ludhiana, Patiala and Gurdaspur recorded at 4.6, 4.5 and 4.2 degrees Celsius, respectively. Indian Meteorological Department (IMD) stated that "Bathinda recorded cold night at temperature of 3.8 degree Celsius while Pathankot witnessed temperature at 3.4 degree Celsius."
https://www.ptcnews.tv/sapna-choudhary-wedding-haryanavi-sensation-all-set-to-tie-knot-in-2020-confirmed/
Chandigarh too witnessed cold waves, which minimum temperature recorded at 3.5 degree Celsius.  In Haryana, Rohtak was the coldest with minimum temperature at 1.2 degree Celsius. Among other places in Haryana, Ambala, Hisar, Karnal, Narnaul, Bhiwani and Sirsa witnessed low temperature of 2.7 deg C, 3.6 deg C, 2.8 deg C, 1.5 deg C, 2.8 deg C and 2.7 degree Celsius, respectively.
-PTC News